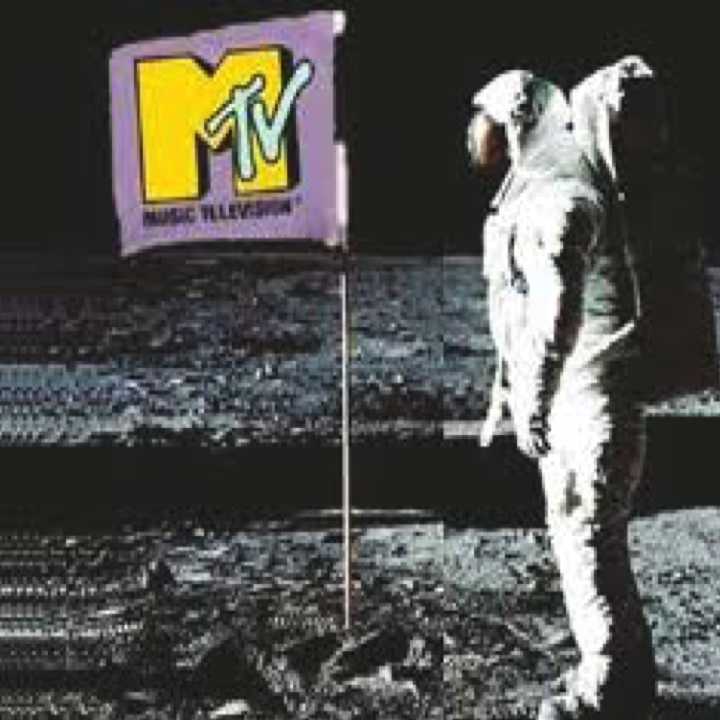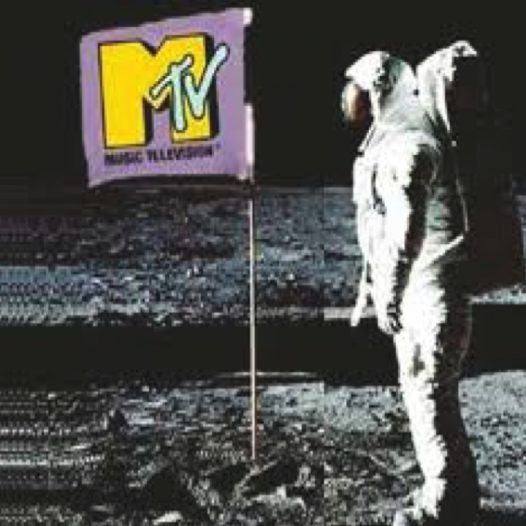 When MTV made it's initial launch on August 1, 1981, it was a music phenomenon. It was like the next best thing to being at a concert. Well, not really, but it was pretty great. There was nothing like watching music videos on television. It was a fun way to hang out with friends. And we felt like the infamous VJ's (Video Jockeys) became our friends… after all, any time we could spend with them, we did!
Do you remember the top 20 countdown on MTV? To me, it was the next best thing to making a personal mixed tape on a recorder!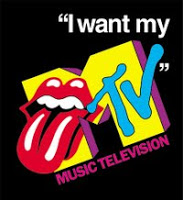 I WANT MY MTV
I want my MTV (back)…
Footage from the Original Broadcast from 1981
Here's the Top 20 Countdown from 1984!
What was your favorite MTV video? Share in comment in the comment section below.
ALSO READ: MTV's Premier Song "Video Killed The Radio Star"