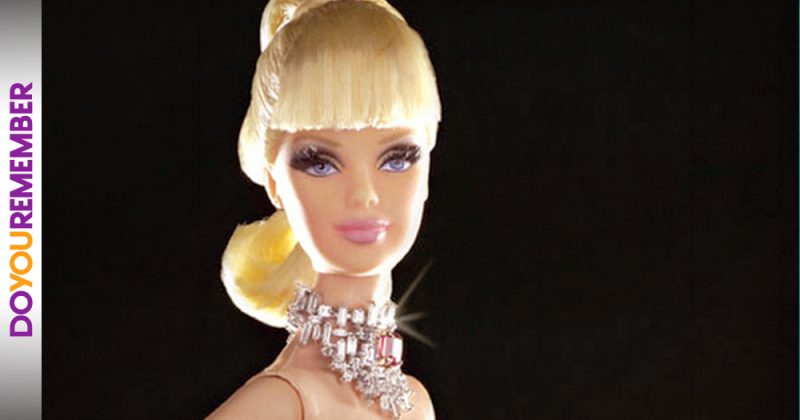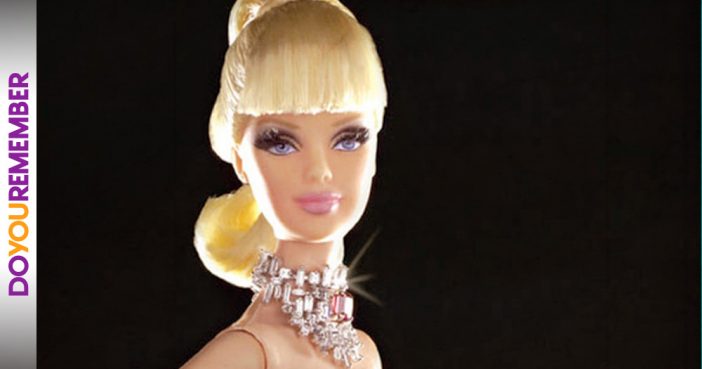 From her initial $3 price tag to raking in six-digit bids at Christie's auction house, Barbie has broken the mold (and budget!) for doll collectors the world over. Can you imagine paying more than $19.99 for a barbie in this day and age? Some can. Here are some of Barbie's most sticker-shocking moments.
Pink Diamond Barbie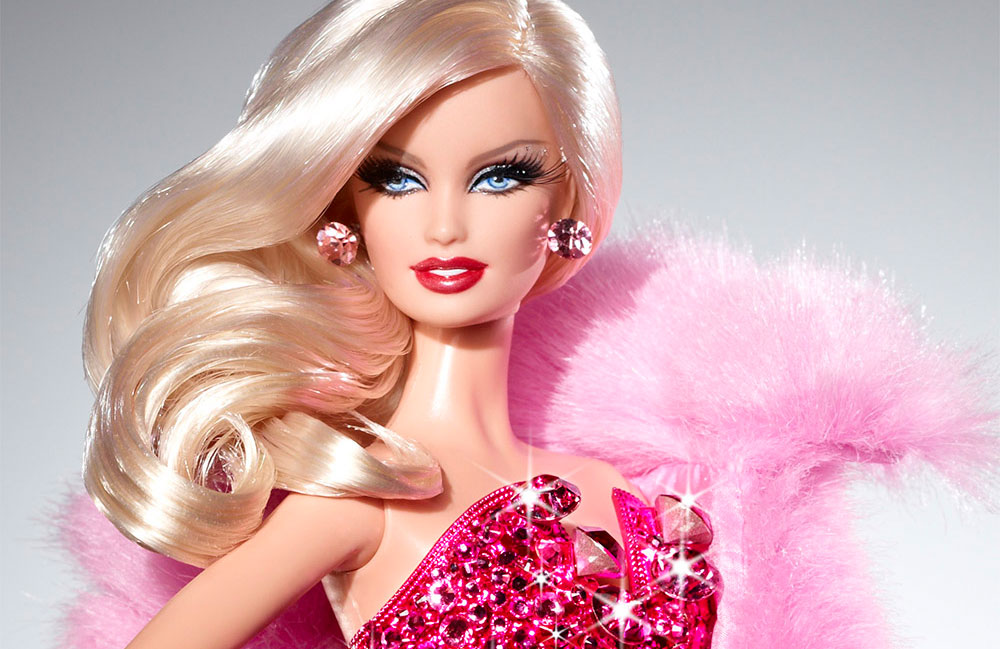 Pink Diamond Barbie was designed by Philipe and David blond. They dressed her up in strapless dress covered with beautiful pink diamonds on it. She also has the diamond pumps and enhanced with jewelry to match. This beautiful doll was made to be auctioned in MAC AIDS organization and was sold in that event for almost $15,000.
Lorraine Schwartz's Barbie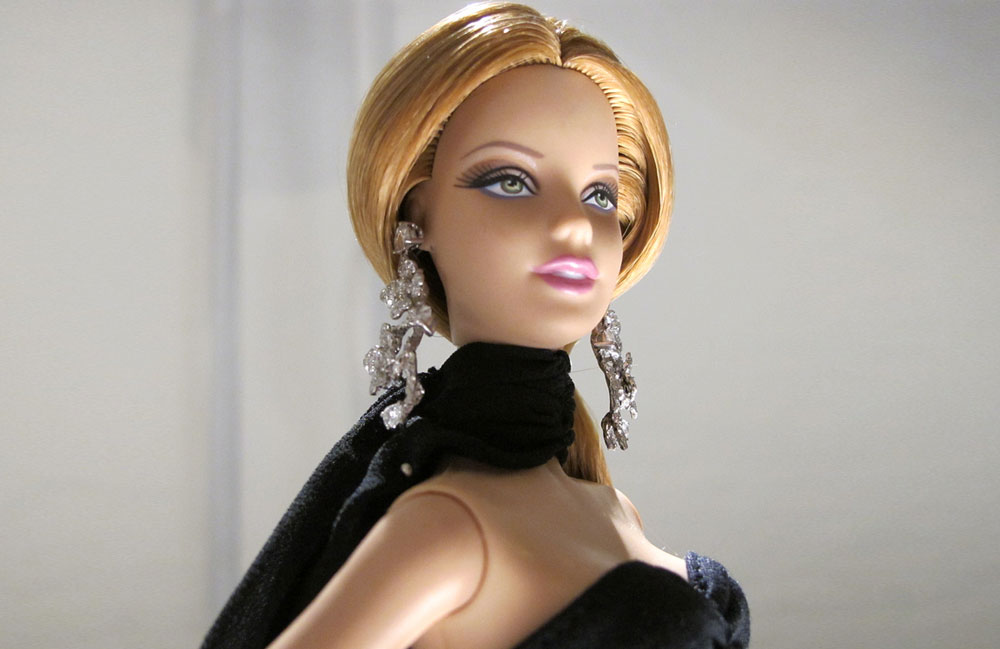 Jewelry designer Lorraine Schwartz, whose carat-crusted gems cater to the stars, collaborated with Mattel and the Council of Fashion Designers of America to create a one-of-a-kind bedazzled Barbie. As an addition to the Barbie Basics® Collection, a line of dolls sporting the classic LBD (little black dress), this decked-out diva was valued at $25,000.
Original Barbie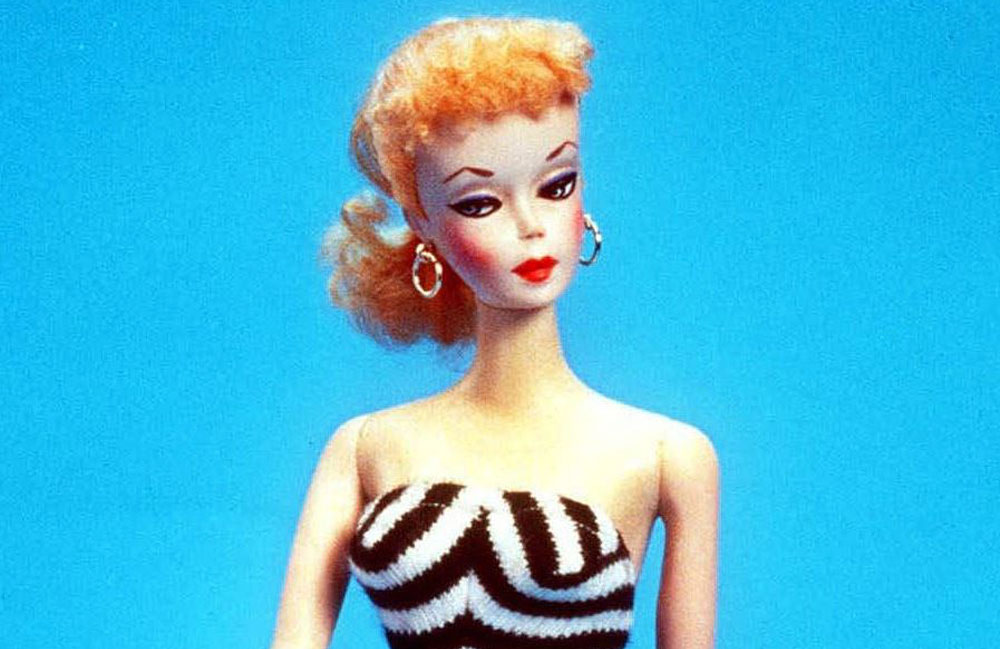 Barbie No.1 Made by Mattel Toys was the first doll made in the world which was introduced in about 1959. She has blonde hair and was equipped with jewelry like earrings and makeup as well. A far cry from its original $3 price tag the highest auctioned price of the original 1959 Barbie doll, in mint condition, was $27,450.
De Beers Barbie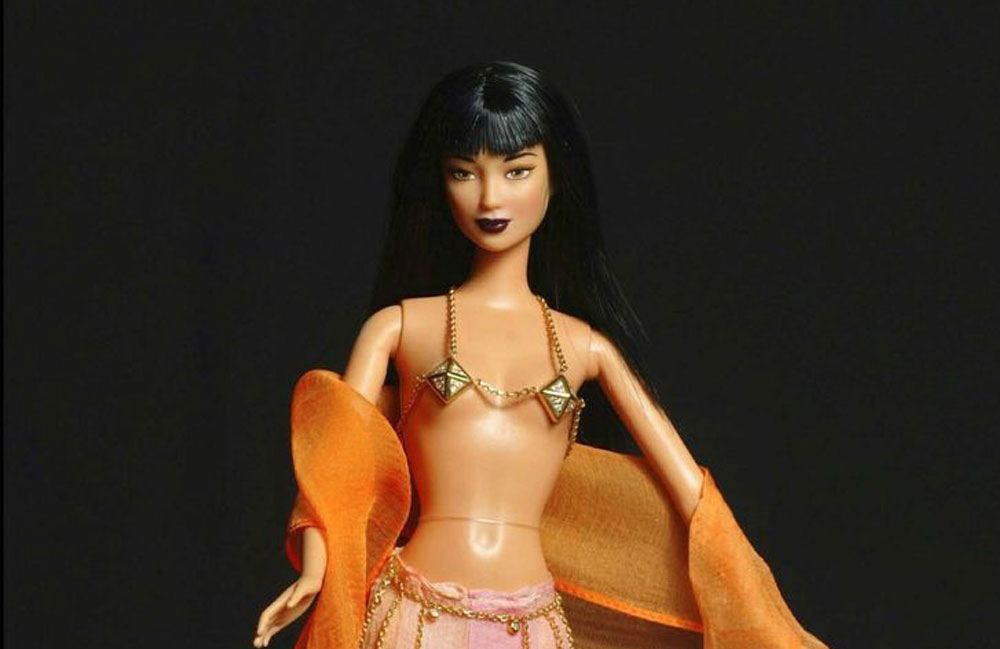 Barbie celebrated her 40th anniversary in a two-piece, diamond-studded ball gown by De Beers. The gown, which showcased a total of 160 diamonds, featured a stone-studded belt and bikini top accented in white gold. At the time of her debut in 1999, the $85,000 special-edition Barbie was the most expensive of all time.
World's Most Expensive Barbie by Caturi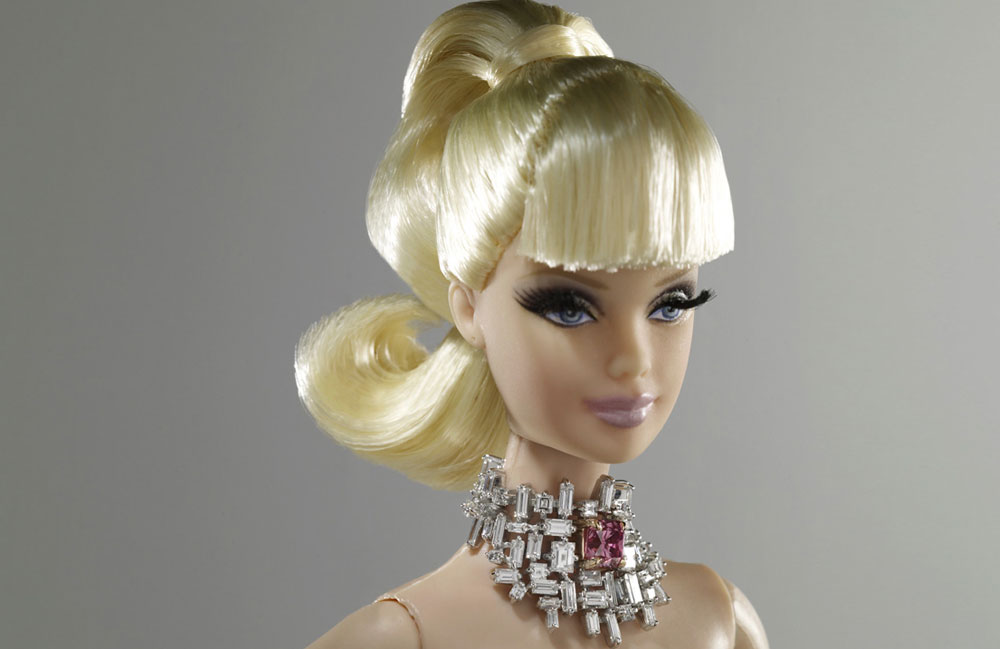 Since her 1959 debut, Barbie has been dressed by fashion houses from Gucci to Dolce & Gabbana. Her pricepoint spiked when Mattel commissioned famous Australian jeweler Stefano Caturi to create a promotional Barbie for the Barbie Basics® Collection. The doll, dressed in the collection's signature basic black, donned a finger-sized, pink diamond choker and matching ring, which sold at Christie's in New York for $302,500.