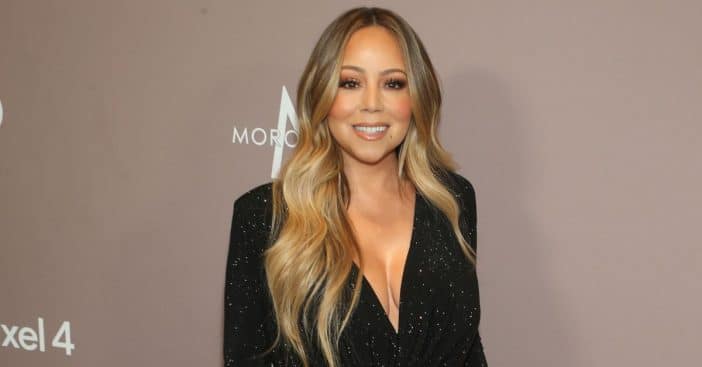 Recently, Mariah Carey, who sang the iconic holiday hit, "All I Want for Christmas is You," which made its debut back in 1994, has been actively embracing the success of the song and getting into the Christmas spirit by using her social media platforms to tease the arrival of the holiday season. She took to Instagram to post a video with the caption, "It's time" with her hit song "All I Want for Christmas is You" playing in the background— a clip that has garnered more than 70 million views and  2 million likes.
However, while the 54-year-old seems to be relishing in her success, an unexpected turn of events has unfolded as Andy Stone, the lead vocalist of the American Pop band Vince Vance and the Valiants, has initiated fresh legal action against Carey. The lawsuit revolves around the ownership of her beloved Christmas anthem.
Andy Stone sues Mariah Carey for infringement on his song
View this post on Instagram
Stone recently took legal action by filing a lawsuit against Carey in a California court. He is seeking a substantial $20 million in damages over allegations of copyright infringement related to the beloved holiday song, "All I Want for Christmas is You." The crux of Stone's case revolves around his co-authorship of a song with the same title, a work that dates back to 1989. He contended that Carey and her team had the opportunity to access his song, given its widespread commercial and cultural success in the 1990s. Furthermore, he also pointed to a significant event that unfolded, namely a performance of his song by his band at the White House in the spring of 1994. Coincidentally, this was the very year when Carey released her own rendition of "All I Want for Christmas is You."
This is not the first of Stone's suit. The frontman of Vince Vance and the Valiants had previously initiated legal proceedings against the multi-award-singer in a Louisiana court in June 2022. However, he ultimately withdrew the lawsuit five months later.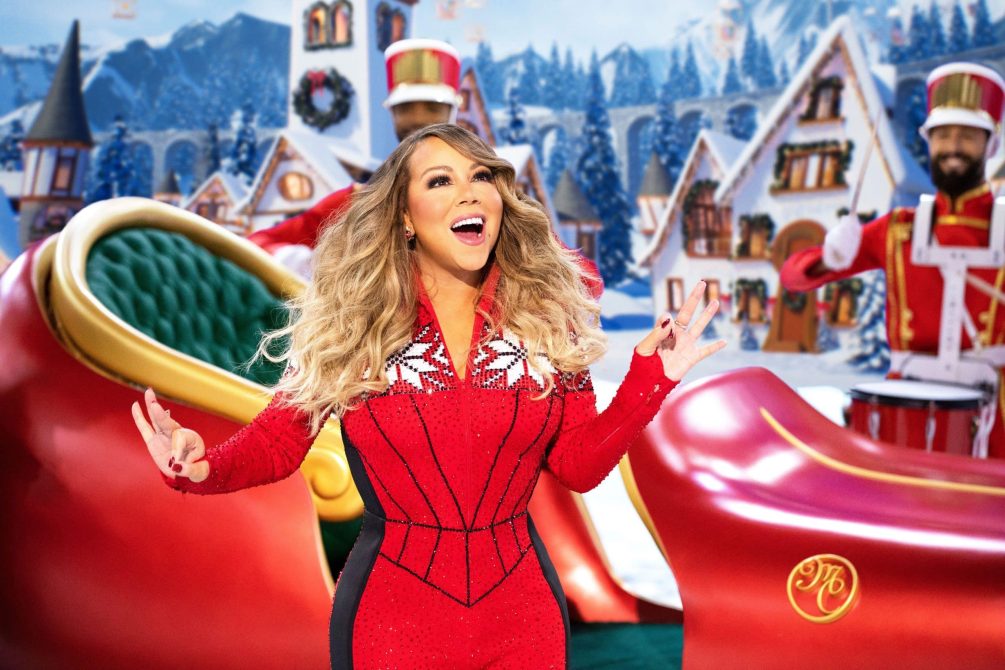 Andy Stone says Mariah Carey's song bears huge similarities to his own
According to the court documents, Stone's lawyers referred to his original track as "a country music hit" that received radio play into the early 1990s and stated that there are significant linguistic similarities between their client and Carey's version. "Moreover, the combination of the specific chord progression in the melody paired with the verbatim hook was a greater than 50% clone of Vance's original work, in both lyric choice and chord expressions," the papers stated.
The Attorneys also alleged that Carey, in her bid to appropriate the song, went to great lengths to create a story about the inspiration behind the song without giving due recognition to the original authors. "Carey has, without licensing, palmed off these works with her incredulous origin story, as if those works were her own," they added. "Her hubris knowing no bounds, even her co-credited songwriter doesn't believe the story she has spun. This is simply a case of actionable infringement."
Douglas M. Schmidt, who is representing Stone in a discussion with Rolling Stone about the lawsuit, alleged that upon careful observation, the two songs are clearly very similar. "If you look at both songs, you can see that about 50 percent of the words are the same, in almost the same order," the attorney admitted to the news outlet. "I think it's a pretty strong claim."