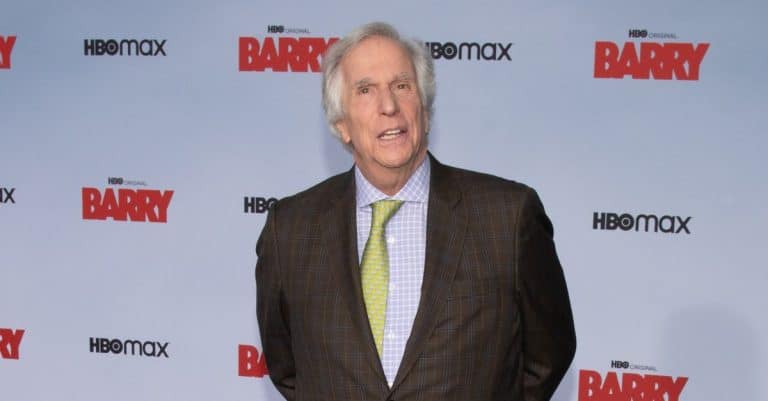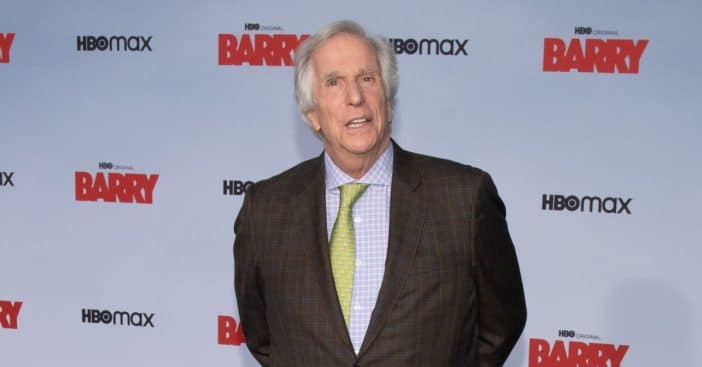 Henry Winkler gained fame during the mid-70s for his legendary portrayal of Arthur "Fonzie" Fonzarelli on the TV sitcom Happy Days. The 77-year-old versatile actor, who has had a career spanning over five decades, made a surprising revelation in his upcoming memoir Being Henry: The Fonz…And Beyond, which is set to be published on October 31.
In the upcoming memoir, Winkler disclosed that he was offered the opportunity to play the character Danny Zuko in the iconic 1978 musical Grease. However, he declined it due to personal reasons, and the role later went to John Travolta.
Henry Winkler shares his reason for declining 'Grease' role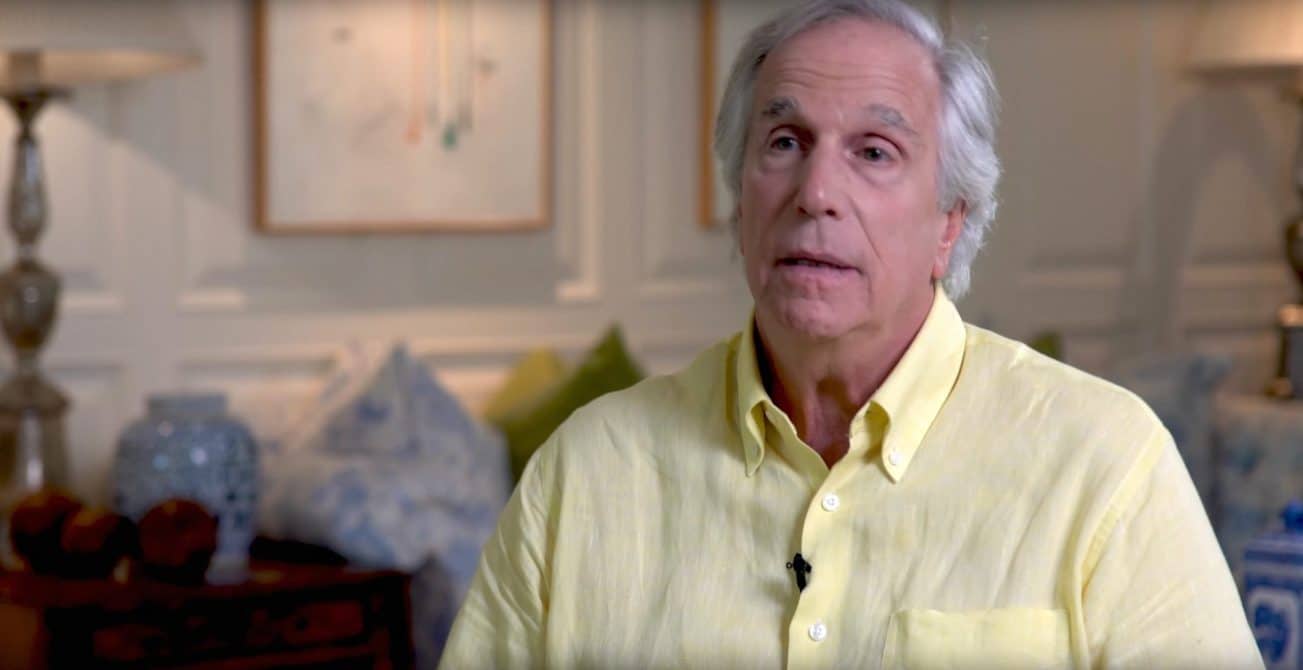 In a recent discussion with PEOPLE, the actor attributed his decision to turn down the iconic role of Danny Zuko to his genuine concern about becoming pigeonholed in the industry. He shared that he had a flawed thought that his, at that time current, portrayal of Fonzie could potentially limit the diversity of roles he would ultimately be able to undertake.
"I was dumb," Winkler admitted to the news outlet. "I spent so much energy, so much time — I spent so many sleepless nights — thinking, 'How do I not get typecast?'"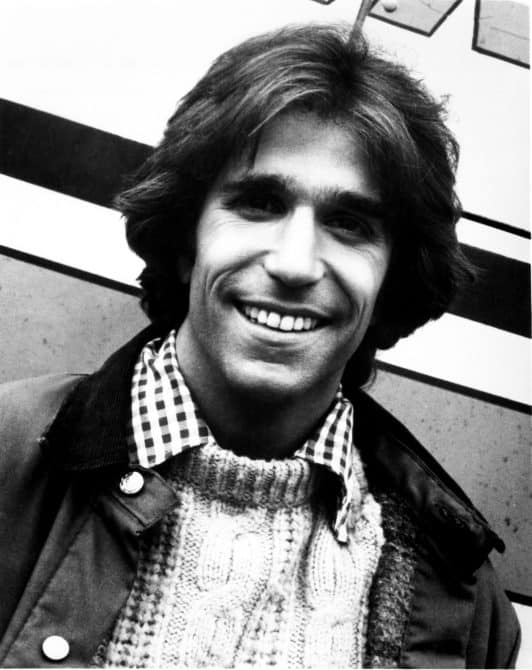 He says he learned his lessons over the years
Winkler openly shared that his decision to turn down the opportunity to star in Grease remained a significant source of regret. The actor also underscored that this seemingly missed opportunity was, in retrospect, a pivotal learning experience. It provided him with invaluable insights and lessons that profoundly influenced the trajectory of his career and personal life.
"I spent most of my adult life being frightened, on the outside looking like I had it together, and mostly being anxious. The biggest lesson, I really now believe today in 2023 looking back, is not only must you be tenacious, not only must you be grateful, but you also have to be flexible," he confessed. "You have to take a leap of faith. You have to jump off the precipice and just trust you're going to fly, because there were so many years I was not hired as an actor, I have a family, I have a house. What am I going to do? And then somebody suggested I become a producer."
"I start off saying, 'I can't do it. I'm dyslexic. I have no idea what the business is. I can't do it.' And then finally you say, 'Oh, just shut up and try.' So I think 'shut up and try' might be the most important lesson that I could pass on to somebody," he added. "You go with the flow. What you do is you prepare to reinvent yourself. You do something completely different and then come back to center."