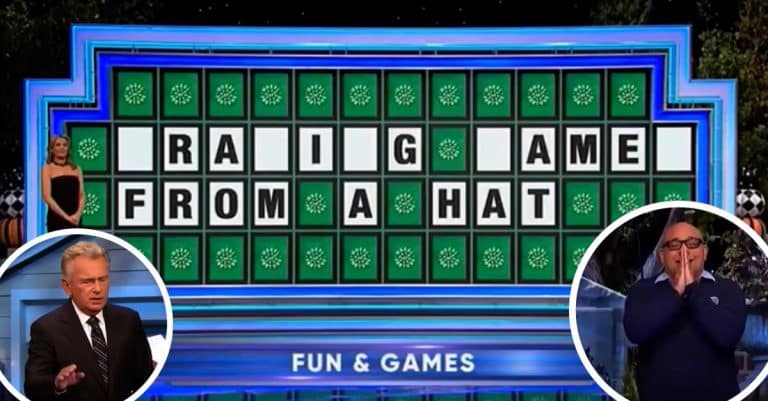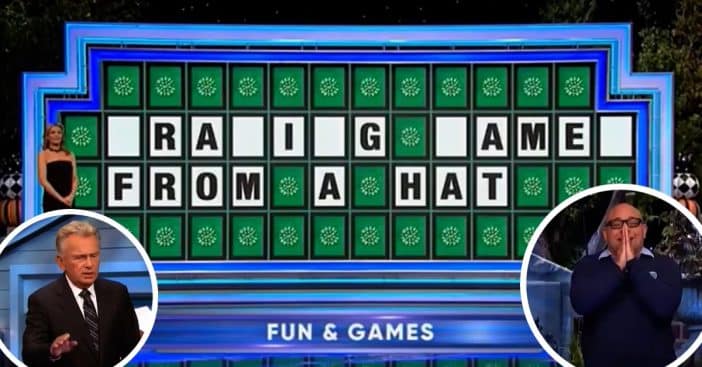 Pat Sajak is nearing the end of his time as Wheel of Fortune host and he's spending that time easing contestants during the pent-up energy of gameplay. Recent competitor Izzy Santiago came very close to netting $1 million, only to just miss out, a loss that prompted some comfort from Sajak himself.
Sajak has been the host of Wheel of Fortune since 1981, replacing Chuck Woolery while Sajak's co-host Vanna White replaced Susan Stafford. But the show's 41st season, currently running, will be Sajak's last before he himself is replaced by Ryan Seacrest. Much of his time had been spent bantering with contestants, sometimes teasing them for antics deliberate and accidental, but he's also been one of the first voices to remind audiences of the nerves players can feel, defending mistakes. Here, he offered comfort.
Pat Sajak chats with contestant Izzy Santiago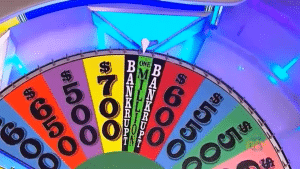 Meet Izzy Santiago, a contestant from the Monday, October 23 episode of Wheel of Fortune whose pride is his being an uncle to a niece and nephew he loves like his own. They were even the subject of Santiago's banter with the host, until Sajak brought up Santiago's "good memory."
"My brain takes pictures of numbers and letters, and it just remembers it," said Santiago. When asked by Sajak if such a skill had been very helpful, Santiago confirmed it had – and had not, at times, to the point Santiago regarded it as a curse, notes TV Insider.
That episode's game started out as a blessing, only for things to take a turn for the worse. In the category of "Fun & Games," Santiago got the $1 million wedge and correctly guessed F, bringing the answer to "_RA_I_G _AME_ FROM A HAT." Then, Santiago guessed "DRAWING GAMES FROM A HAT" and lost out on the profitable chance.
Pat Sajak consoled Santiago after his big loss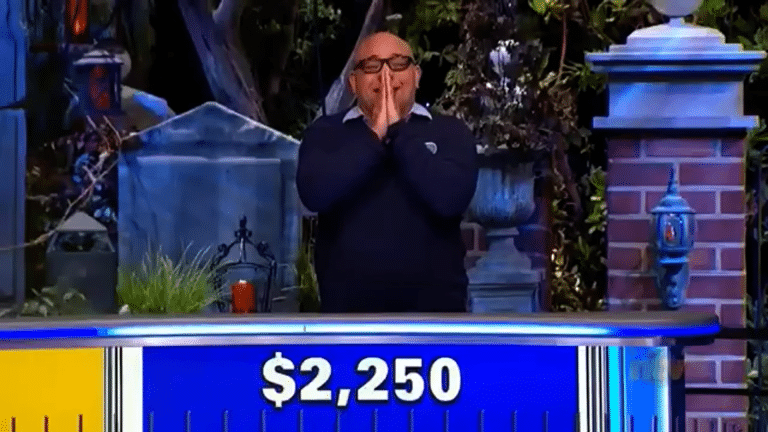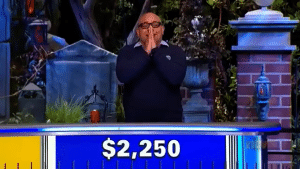 Santiago's answer was incorrect and immediately after, without spinning, contestant Frankie Theodore correctly answered, "DRAWING NAMES FROM A HAT." Rather than netting $1 million, Frankie ended up in second place with $13,550, while Theodore amassed $15,270. Had Santiago answered that question correctly and the rest of the game played out the same, the proud uncle might have made it to the bonus round and scooped up the $1 million envelope in play.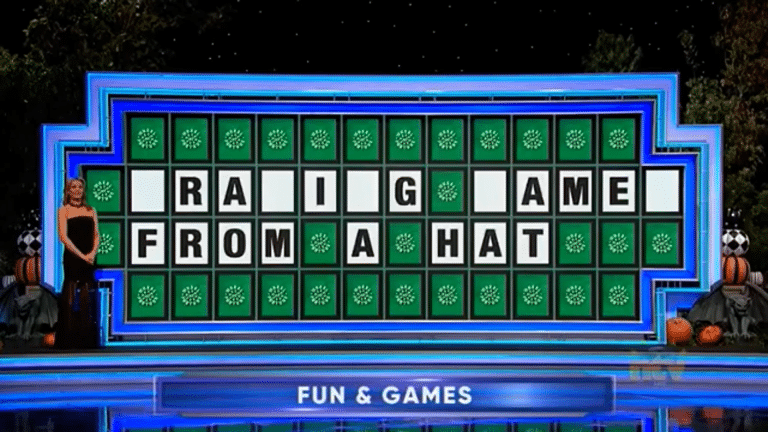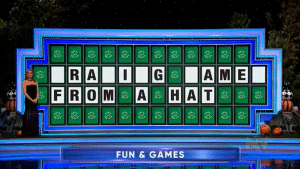 It was a big loss but it was one Sajak offered comfort for. "You know, in addition to the regular nervousness you get up here, now here's a million dollars, and all this stuff, and what am I doing," Sajak assured. Santiago confirmed to have felt a serious case of nerves at that big moment, to which Sajak confirmed, "Things like that happen."
Hiccups on Wheel of Fortune often undergo analysis online, and while Sajak does his fair share of teasing and poking fun during the game itself, he also reminds viewers that the experience of effectively having to play a game in front of the entire nation is incomparable and nerve-wracking for everyone.