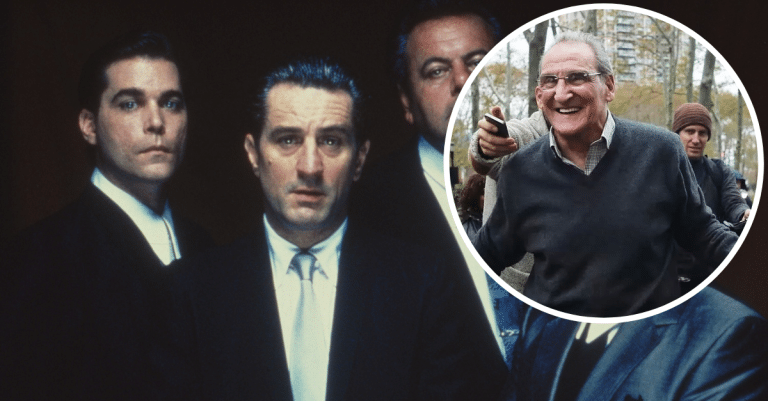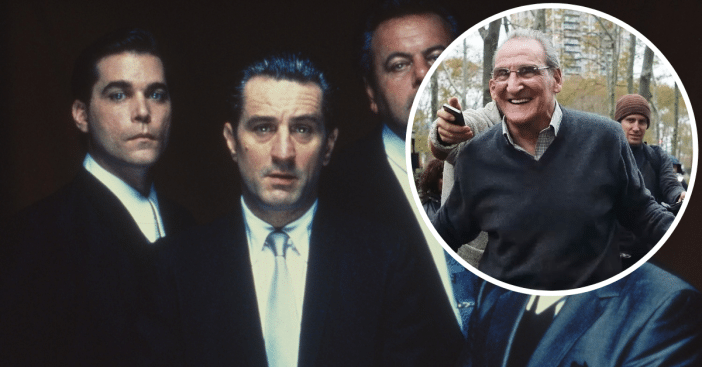 Bonanno crime family member Vincent "Vinny" Asaro, whose heist inspired the production of the 1990 crime film Goodfellas, recently passed away at 86. The mobster died three years following his early release from incarceration on health grounds.
The late mobster's notoriety was chiefly attributed to his extensive involvement in a range of criminal activities such as extortion, loan sharking, and illegal gambling. His most prominent claim to infamy was his alleged role in the Lufthansa heist, a daring cash theft that unfolded at John F. Kennedy International Airport in 1978. The audacity of this robbery left an indelible mark in the crime history of the United States, particularly since it was immortalized in the classic Martin Scorsese's 1990 movie Goodfellas.
Vincent Vinny Asaro was never convicted of the Lufthansa heist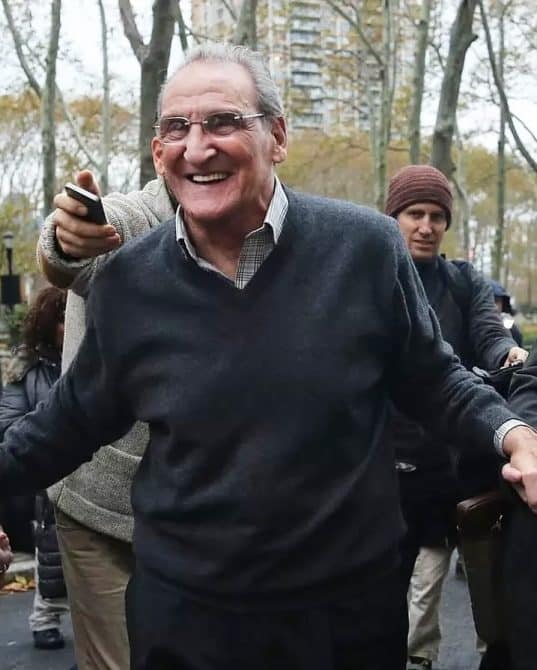 The meticulously orchestrated theft resulted in the loss of a staggering sum of money and priceless jewelry, which has since not been recovered despite exhaustive efforts by investigators and law enforcement agencies.
However, in 2015, the justice system attempted to hold Asaro, the leader of one of the notorious five New York mafia families, accountable, charging him with involvement in this sweeping robbery and an array of other criminal activities. The trial was marked by high drama, intrigue, and legal battles that captured the nation's attention. In the end, Asaro managed to evade the most severe charges and was discharged and acquitted.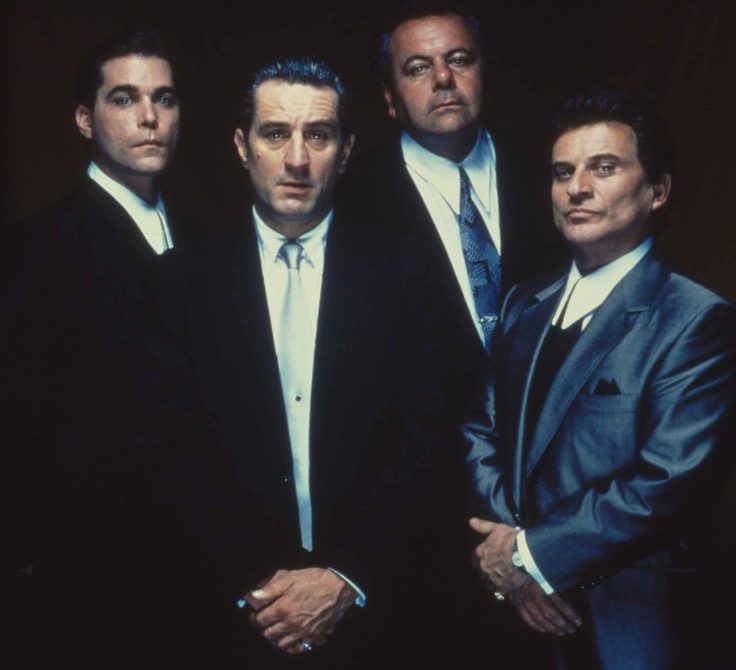 Vincent "Vinny" Asaro was later sentenced for another offense and pardoned
In 2017, Asaro found himself once again on the wrong side of the law, facing arrest due to his involvement in a criminal incident. This time, he pleaded guilty to the charge of ordering one of his associates to set fire to the car of an individual who had angered him in Queens. During the trial, Asaro faced additional accusations, including the grave charge of threatening to kill a federal prosecutor. Ultimately, he was convicted and handed an 8-year prison sentence.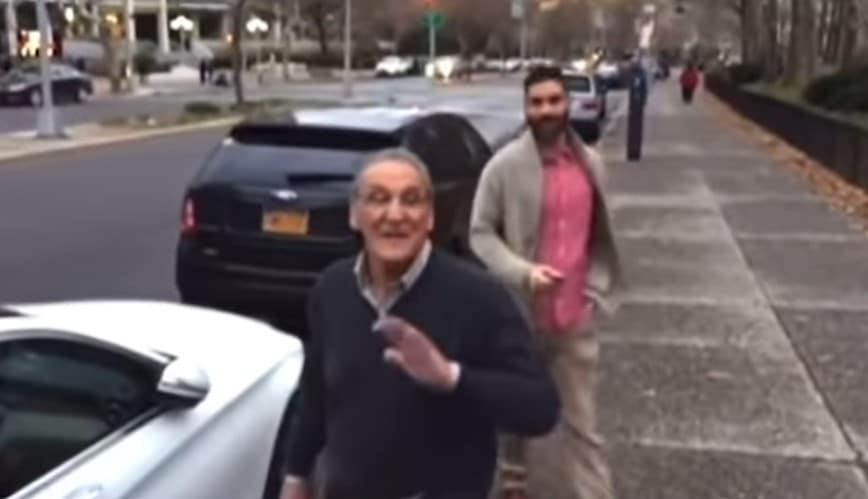 However, life took a drastic turn for him while he was incarcerated in a federal prison in 2019. A debilitating stroke left him severely incapacitated, rendering him incapable of speaking in complete sentences, feeding himself, or independently using the bathroom. Amidst these health struggles, in 2020, a Brooklyn judge, Allyne Ross, made a momentous decision. Considering the mobster's rapidly declining health and the backdrop of the COVID-19 pandemic, Judge Ross ruled to release him from prison.