The late Suzanne Somers battled breast cancer for more than two decades before her death on the 15th of October this year. In July 2023, the late actress announced the news of her cancer relapse via Instagram, a medical condition she bravely battled before her sudden death a day before her 77th birthday.
Following her demise, friends, and family of the late actress have disclosed in a recent interview with Dialy Mail that they made fervent attempts earlier this summer to persuade her to consider more conventional methods for treating her recurrent breast cancer.
Alternative medication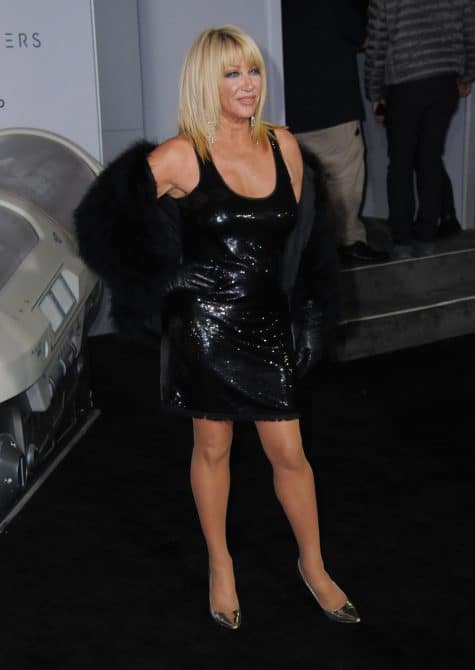 However, the insider revealed that despite the well-intentioned counsel, Somers maintained her stance as the actress is well known for her strong advocacy of alternative medications such as supplements and bioidentical hormones.
"Suzanne chose not to do chemotherapy to treat her cancer and opted for a more holistic approach. She was advised by several people to consider the more conventional approach, but she did not listen," the source told the news outlet. "She really only found out that the cancer was back at the beginning of summer, so she didn't have that long to really do anything other than accept it. She has always rejected chemo so it wasn't even an option. Her friends and loved ones urged her to reconsider so many times during her cancer battles and at the end."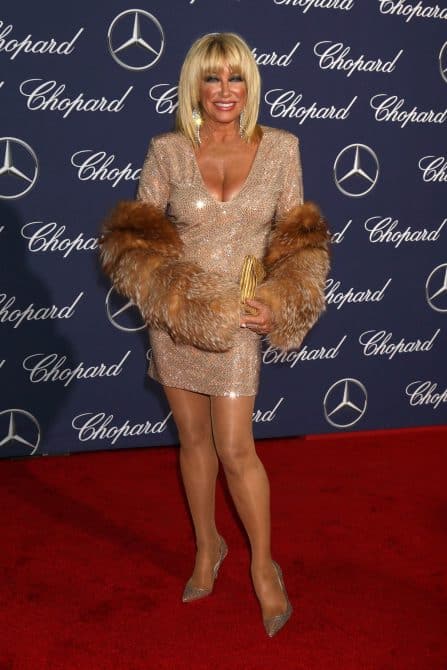 Suzanne Somers didn't regret her decision
The source explained that surprisingly, despite the fact that she did not heed the advice, she still harbored no regrets regarding the decisions she made. "She never regretted her decisions and she was prepared to go. She believed that she lived a life beyond her wildest dreams and truly made a dent in the world."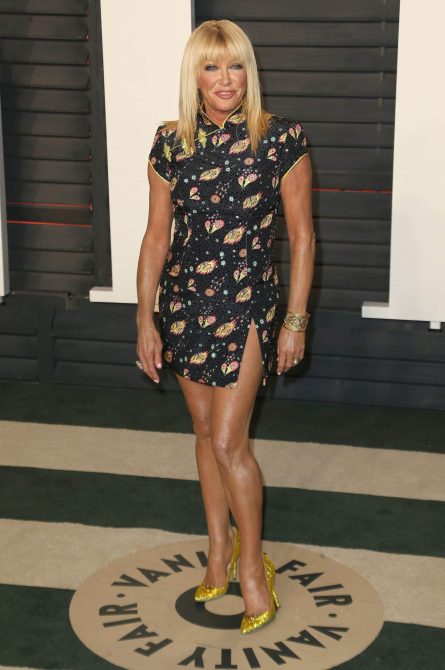 The insider also stated that Somers had the opportunity to bid farewell to her loved ones in the days before her death. "The timing of her passing was a blessing because her loved ones were there," the source confessed. "She was able to say her goodbyes to everyone she loved, which was so many people. She was accepting of her fate and went with dignity."