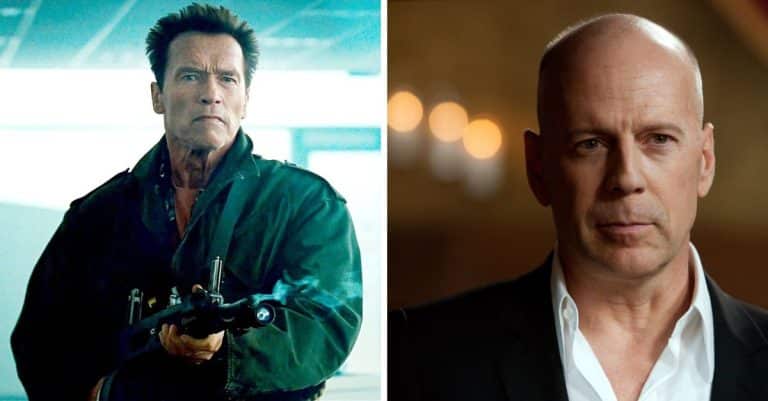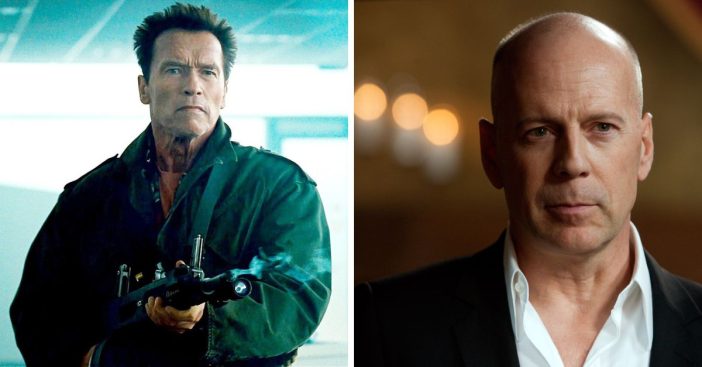 The news of Bruce Willis's most recent diagnosis of frontotemporal dementia—a degenerative brain disorder—comes almost a year after the actor decided to retire from acting due to the challenges posed by aphasia, which has affected his cognitive abilities.
In the wake of the announcement of his new diagnosis, fans, and friends have sent heartwarming wishes and supported Bruce Willis's family during these trying times. Also, his The Expendables co-star, Arnold Schwarzenegger, expressed his admiration for the 68-year-old for holding on and staying strong.
Arnold Schwarzenegger and Bruce Willis's friendship and collaborations
Although the two have not collaborated extensively, they first had the opportunity of working together when Schwarzenegger and Bruce Willis joined the cast of The Expendables franchise and acted in the first two installments. Sylvester Stallone, who co-wrote the movie, was instrumental in bringing the two stars together.
Willis and Schwarzenegger have maintained a friendship, with the bond between them running deep and their connection spanning several decades. In 1991, they embarked on another remarkable collaboration by joining forces with the Planet Hollywood venture, a chain restaurant that was endorsed and also launched by Bruce Willis' ex-wife, Demi Moore, and their colleague, Sylvester Stallone.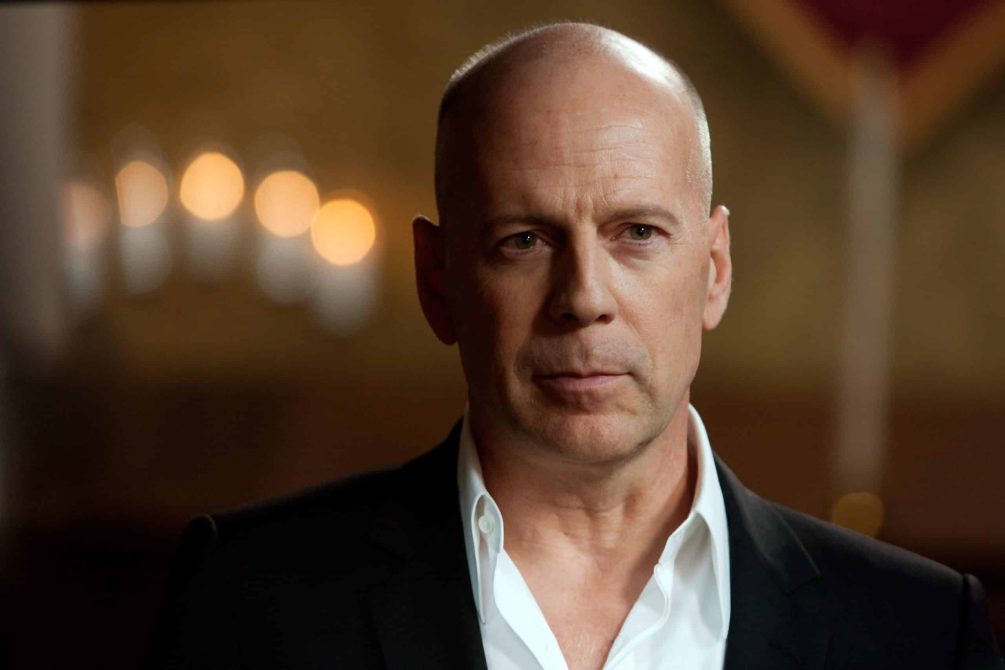 Arnold Schwarzenegger commends Bruce Willis
The 75-year-old, while promoting his new Netflix series, Fubar, recognized his fellow action star's legendary contributions to the industry. "I think that he's fantastic. He was, always for years and years, is a huge, huge star," Schwarzenegger revealed to CinemaBlend. "And I think that he will always be remembered as a great, great star. And a kind man."
Schwarzenegger also revealed that the news of Bruce Willis's retirement is an expected development due to his current health challenge. "I understand that under his circumstances, health-wise, that he had to retire," he confessed. "But in general, you know, we never really retire. Action heroes, they reload."