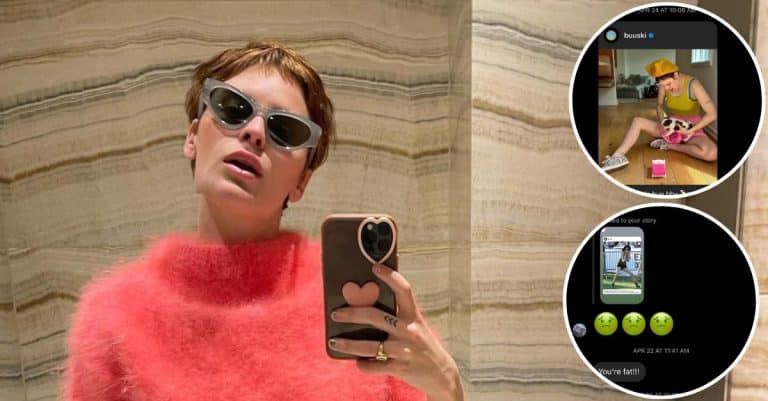 In a heartfelt message, Demi Moore extended her love and encouragement to her daughter Tallulah Willis after she bravely shared her personal experience of dealing with hurtful comments regarding her body from online critics via Instagram.
"I think it's important to share this, that this happens, that this happens to a healing person in recovery, who has been honest about how very sick she was/is and is working daily to find safety and home within her skin," the 29-year-old wrote in the post. "It felt really important to show you this, that this happens. "I'm very thankful I've gotten to a place where I don't become dismantled by strangers' words (for the most part). I love you and I like you – myself, buuskis included!"
Demi Moore stands solidly behind her daughter, Tallulah Willis, against body shaming
View this post on Instagram
Demi Moore took to the comment section to offer a message of solidarity and empathy. The actress reminded Tallulah of her unwavering love and emphasized the importance of self-acceptance and inner strength.
"I am so proud of you! People often can only reflect their own fear," Moore commented. "Be you in all your forms and keep shining your gorgeous glorious light!"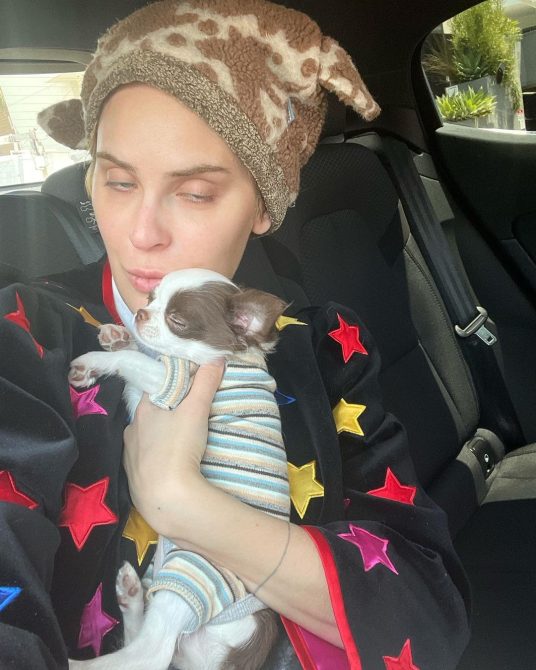 Family members and celebrities also send words of encouragement to Tallulah Willis
Tallulah's revelation resonated with both family members and some celebrities, who filled the comments section with an outpouring of supporting messages. "I am so proud of you and proud of the hard work you put in every day, and luckily for you, me, and everyone who loves you, this person is a mere footnote in your story, and unfortunately for them," her sister, Scout Willis wrote. "They have to be themselves forever, and I wish them literally one IOTA of the grace, growth and self-love you show every single day."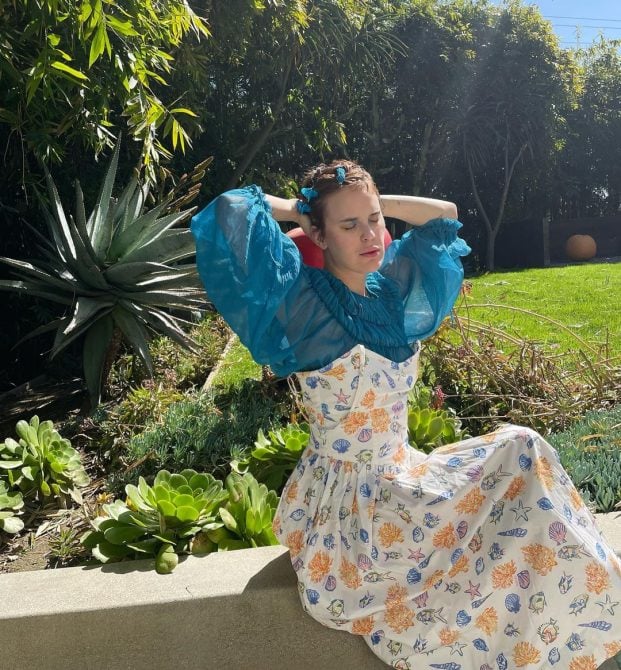 Stepmother, Emma Willis also gave her support to the actress stating, "I'm so sorry, Tallulah. You've summoned the mama bears on here who would like to know who this person is." Ariel Winter, popular for her role in the hit series Modern Family, expressed her disapproval of the internet by describing it as "disgusting," while sending her love to Tallulah.
"You're one of the coolest people I have ever met," Helena Christensen, a former Victoria's Secret Angel commented. "That poor stranger knows you are. Ahhh but you will laugh all the way to the cool bank and that stranger will crumble and wither in his own miserable plainness."
Tallulah Willis had previously discussed her struggles with her body
In a May 2021 Instagram post, Tallulah openly discussed her personal challenges with body image, including the fact that she would often feel distressed for not resembling Moore. "I punished myself for not looking like my mom, after being told I was BW's twin since birth," she wrote in the caption. "I resented the resemblance as I believed wholly my 'masculine' face was the sole reason for my unlovability — FALSE."
However, she stated that her journey toward healing started when she began to have a positive outlook on life.  "I was/am inherently valuable and worthy, at any life stage, at any size, with any hairdo! (As are you),!" Tallulah confessed. "You need to soothe the wound within your soul before trying to 'fix' the outsides."