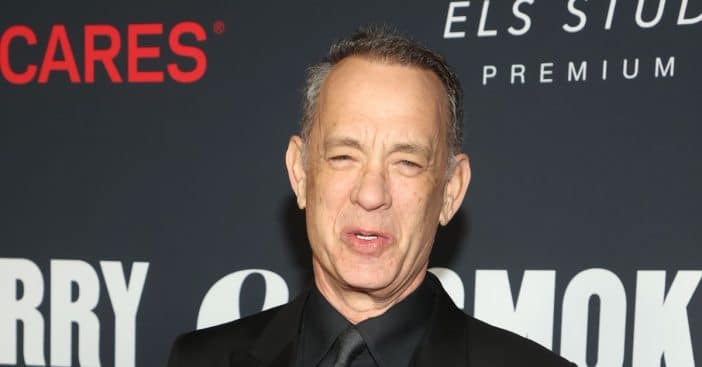 Tom Hanks got his first lead role in the 1984 movie, Splash. The 66-year-old revealed in an interview on SiriusXM's The Jess Cagle Show that his journey to securing the part began with a noteworthy guest appearance on an episode — "A Little Case of Revenge" — of the popular TV series Happy Days.
Hanks appeared on the show as an angry former schoolmate of Arthur Fonzarelli (Henry Winkler), who has been seeking revenge against him since his third grade. Hank's character, Dr. Dwayne Twitchell, who is now skilled in karate, sees the perfect opportunity to settle the score with Fonzie. "I got dressed up in a judo karate outfit. And I think I'm legendarily the first guy to actually strike Fonzie. I kicked him through the stained-glass window of Al's Drive-in."
Tom Hanks says it was his martial arts skills that got him the role in 'Splash'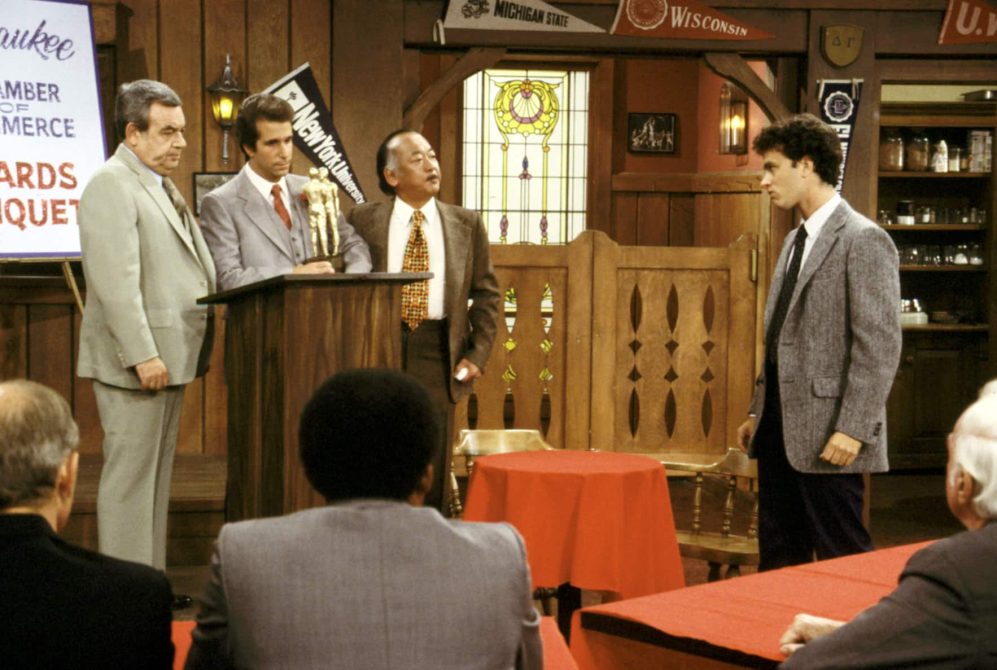 The actor claimed that his performance in the episode garnered attention from individuals at Disney, which led to an opportunity for him to star in Ron Howard's romantic fantasy comedy Splash. Hank further stated that during the production it was difficult to find the male lead to play opposite Daryl Hannah's mermaid character, so they "settled" on him.
"Ron Howard had already left the show, and he was directing, and they had written this movie called Splash. And it was at Disney, and [at the time] no one wanted to work for Disney, and no one would take the job," he confessed. "And eventually, they said, 'Hey, this guy who kicked Fonzie through a plate-glass window might be good.' And so I ended up auditioning for that."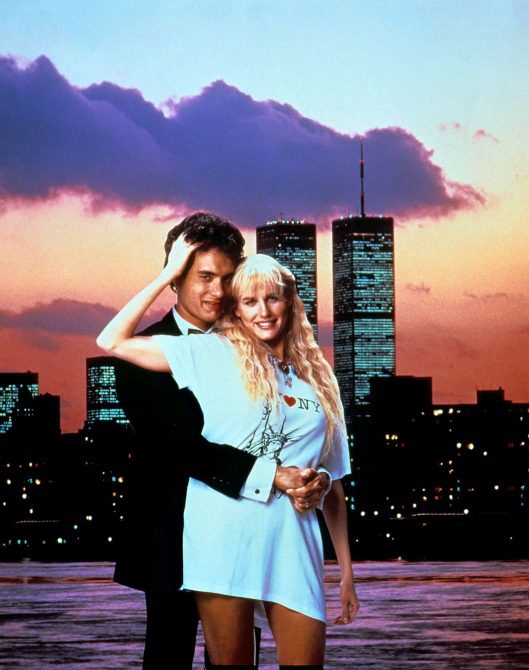 'Splash' proved to be Tom Hanks's breakthrough movie
The film featured an ensemble of talented actors, including Daryl Hannah, Eugene Levy, John Candy. Its delightful storyline struck a chord with audiences, leading to significant success, thus earning critical acclaim and even securing an Oscar nomination for Best Writing in category of Screenplay Written Directly for the Screen.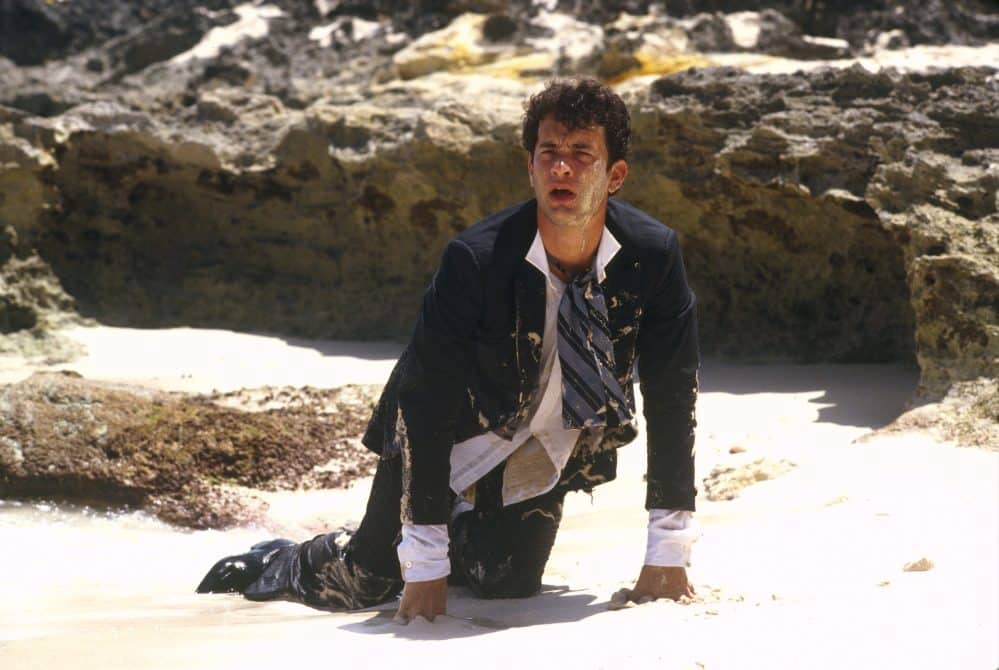 Needless to say, Splash played a pivotal role in catapulting  Hanks' career to new heights. Following the success of the movie, he went on to star in a string of highly popular and well-received movies, such as Big, Turner & Hooch, A League of Their Own,  Sleepless in Seattle and Forrest Gump as well as his recent projects like Elvis, Pinocchio, and A Man Called Otto.