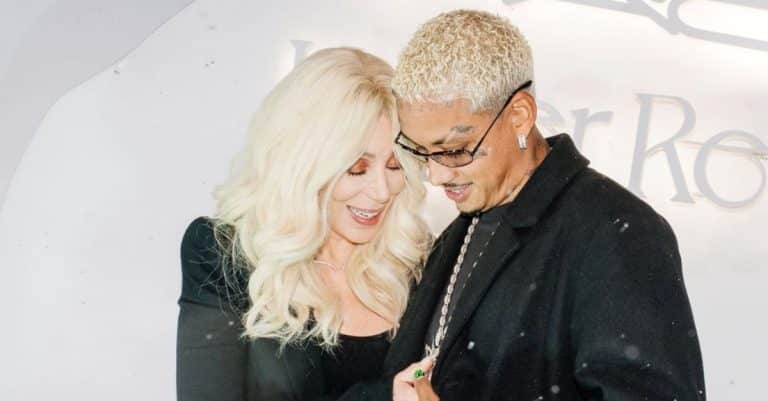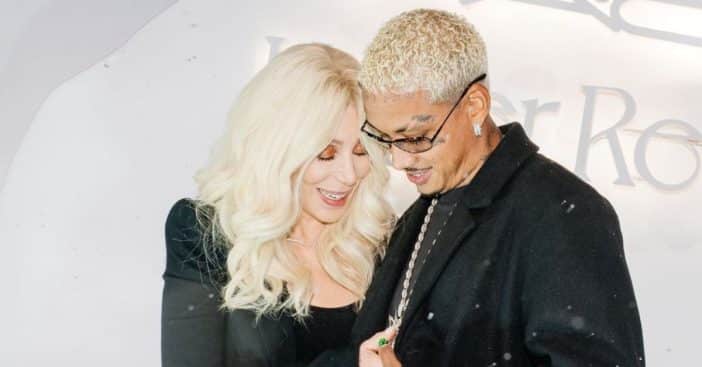 Amidst rumors of Cher and Alexander 'AE' Edwards being engaged, the duo has reportedly called it quits on their relationship of roughly six months. People assumed they were engaged in December 2022 after Cher showed off a diamond ring.
The pop icon and Edwards were sighted in November 2022, holding hands at West Hollywood hotspot Craig's. Many were critical of the couple's 40-year age difference; however, Cher made sure to respond on her socials that she was not bothered.
Source debunks engagement rumors
A source exclusively told Us Weekly that the former couple "were never engaged." The source claimed, "That [the] ring he got her was just a gift." The rumored engagement ring was a Christmas gift consisting of a pear-shaped diamond with a band covered in smaller gems.
The source further revealed that even though the lovers are separated now, they still maintain their friendship. "However, they had gotten very close, and his son would even go over to Cher's house in Malibu to play," the source added. "Their relationship was real and they split a few weeks ago. There's no bad blood between them and they're on good terms."
Cher loved her ring gift from Edwards
THERE R NO WORDS,
ALEXANDER,A.E pic.twitter.com/TZOYLGVWkv

— Cher (@cher) December 25, 2022
The Grammy Award winner tweeted about the gift, along with a photo of it. "THERE R NO WORDS, ALEXANDER, A.E," she captioned the post. The actress also wished that her late mother saw the new jewels, as she was a lover of diamonds.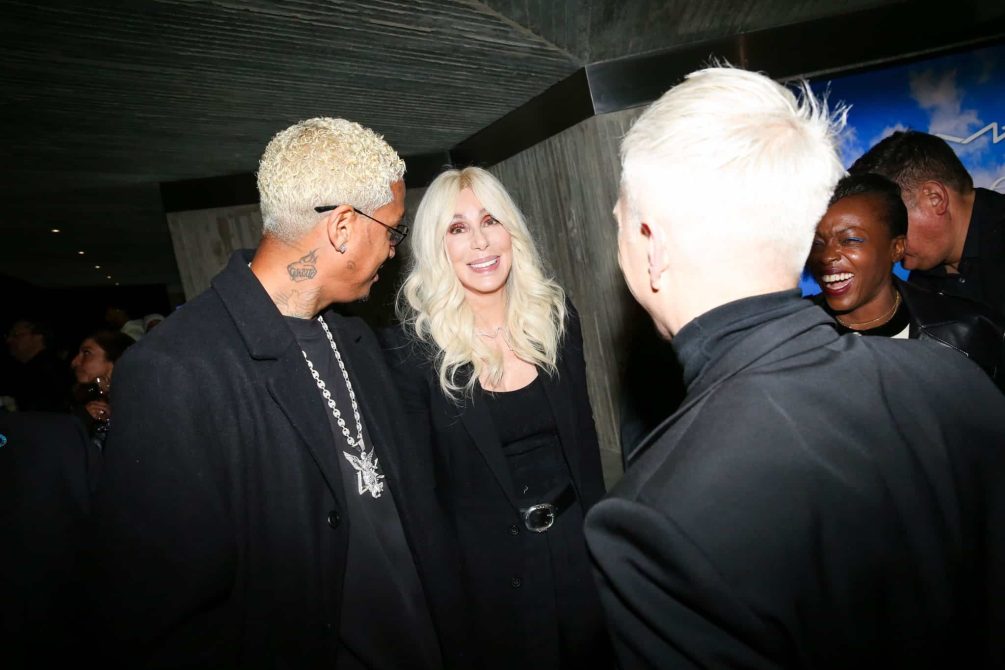 "Woke up a min ago, & 1st thing … B4 I opened my eyes, I thought … 'I need 2 run to moms & show her my ring,'" Cher continued. "She loves Diamonds. Before I realized it … I had a little tear, but I'm sure this is natural. Bet moms ears were burning last nite. We were telling stories about her, WHAT A WOMAN."