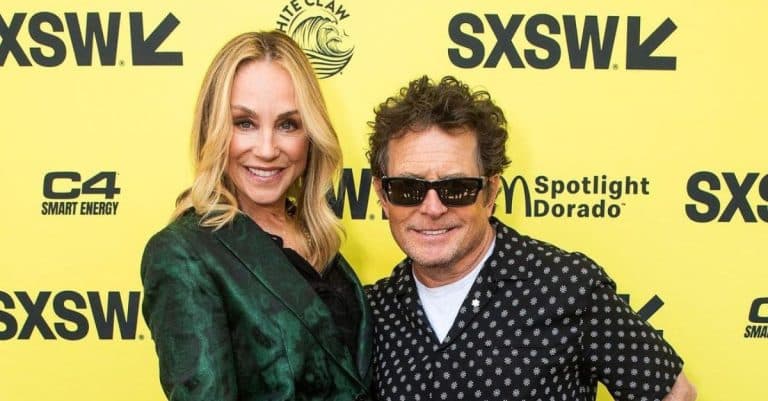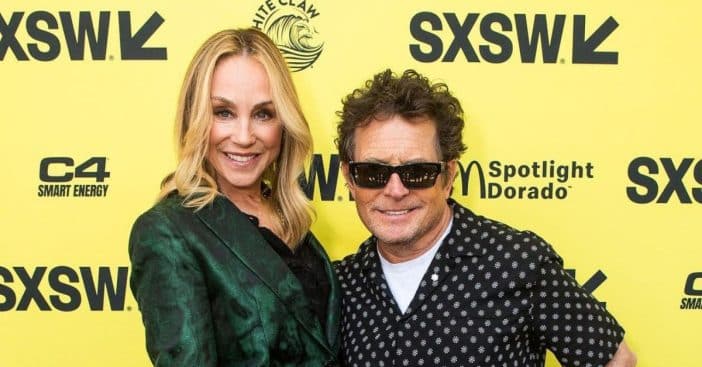 Tracy Pollan, who has been married to Michael J Fox since 1988, recently shared the secret behind her lasting relationship with the actor. The couple first met in 1985 on the set of Family Ties where they were both cast as love interests on the show.
A few years after their initial contact on set, Michael and Tracy met again on the 1988 film Bright Lights, Big City. The lovebirds got engaged seven months after their second meet and got married shortly after. The couple shares four children together— Sam, Aquinmah, Schuyler, and Esmé.
Secrets of a lasting union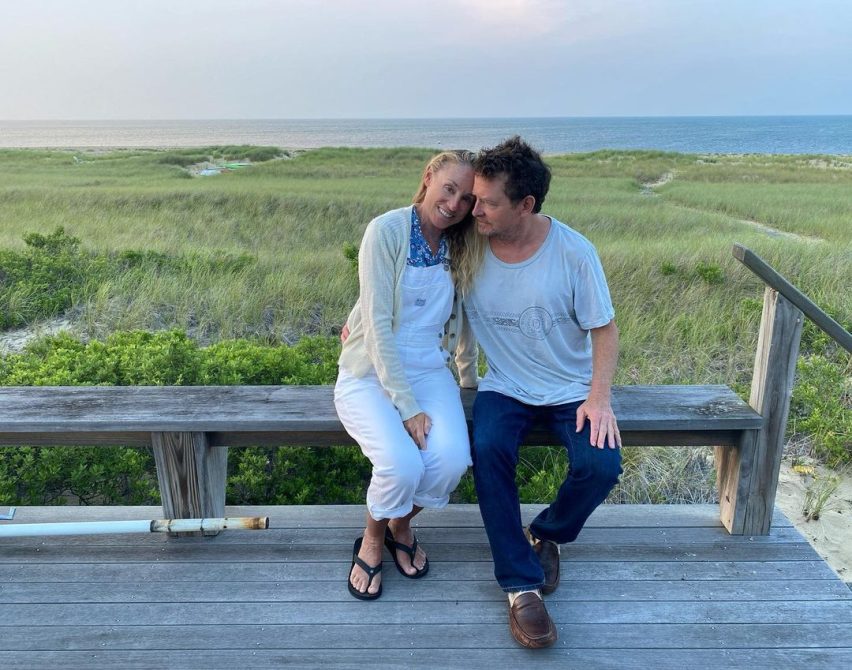 At the SXSW premiere of Fox's documentary, Still, Tracy dropped some tips on how she and Michael have sustained their marriage for 34 years. "I think we really listen to each other. We are there for each other when we need each other," Tracy said. "We also give each other space when that's needed. Just feeling off of what's needed at the moment and trying to be there."
Michael also told Entertainment Tonight how they have been coping together without the kids, who have left the house to chase their dreams. "It's an empty nest," Michael started. "… it is a new stage in life to be, to have all the kids gone."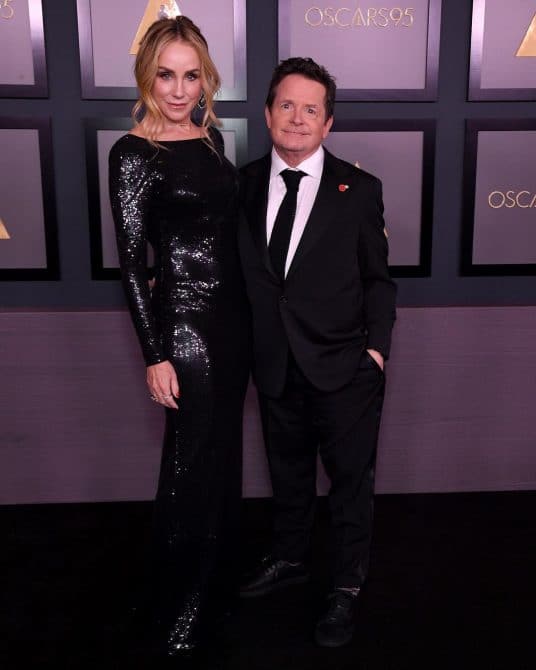 Tracy also chimed in, saying it's not as empty as imagined with four kids, because there is usually someone back home. "There's usually somebody home so there's, like, a little straggler, usually. But it's fun! We enjoy the stragglers," she said.
Tracy continues to support Michael through his health condition
Michael was diagnosed with Parkinson's disease in the early '90s at the young age of 29. However, the 61 year old hid it from the public for several years. In 2020, the actor shared how his wife handled the news of his condition.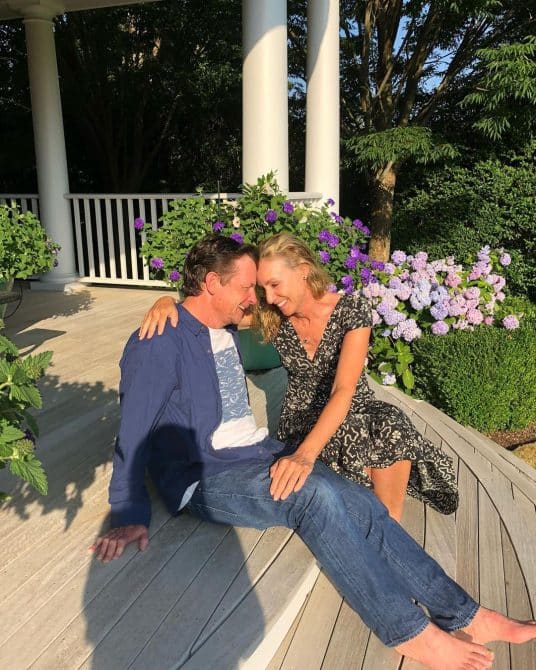 "One of the things I'll always love Tracy for is that at that moment, she didn't blink," he revealed in an interview with Willie Geist on TODAY.  "It's really great to have a partner." Michael also wrote about the moment in his book, No Time Like the Future.
[