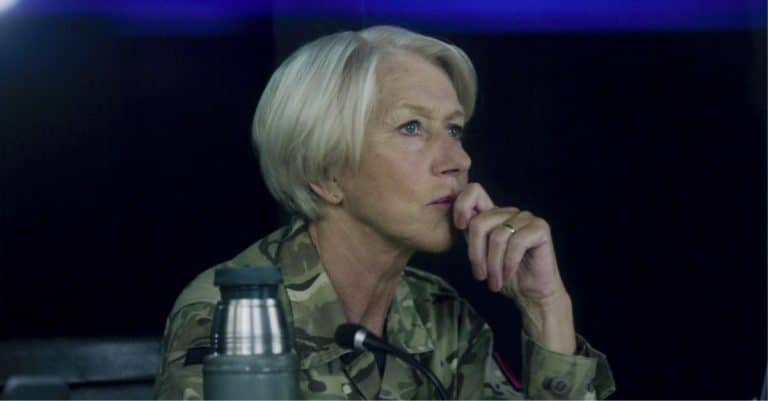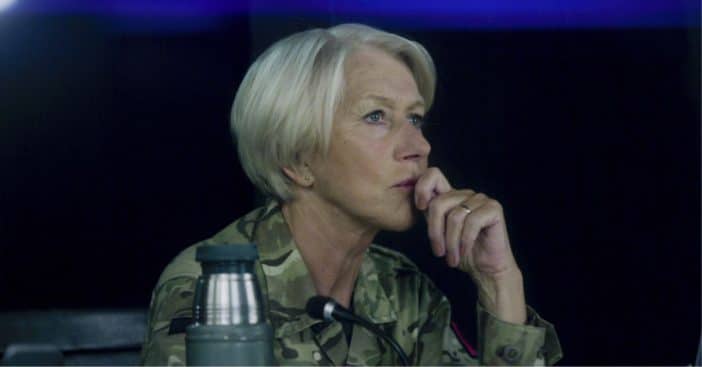 She's a dame, a Triple Crown of Acting recipient, and the winner of numerous prestigious acting awards. But Helen Mirren is also determined to be the kind of actor who does her own stunts – even at the cost of her physical well-being.
Unfortunately, Mirren did end up injuring herself performing her own stunts. The actress is set to appear in the sequel to 2019's Shazam!, titled Shazam! Fury of the Gods. While filming, she decided to forgo a stunt person and along the way ended up breaking a bone. Here's what happened.
At 77, Hellen Mirren broke her finger doing her own "brave" stunts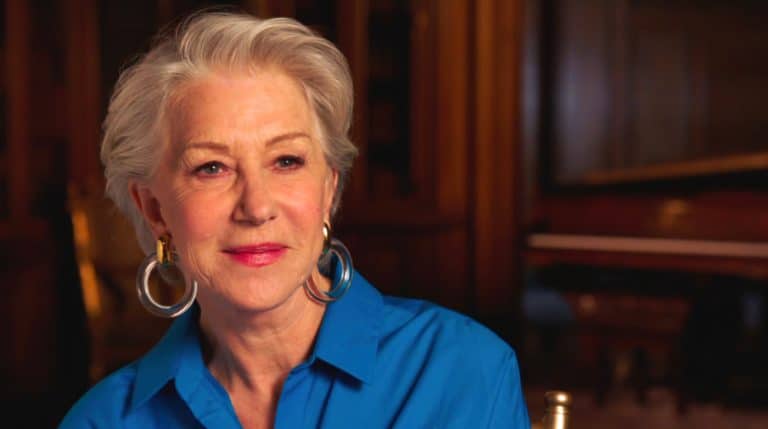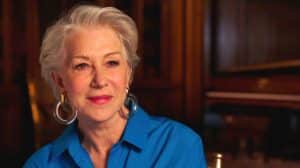 Appearing on The Graham Norton Show, Mirren recounted her experience filming Shazam! Fury of the Gods, which is set to release in the U.S. on March 17. "I did some of my own stunts," revealed Mirren, "but I broke my finger." Along the way, she says, "I was incredibly brave and didn't say anything or complain," all because "I wanted to be a real 'stunty' person."
This isn't Mirren's usual stomping ground, by her own admission and evidenced by her filmography. She's more known for winning both an Academy Award and a British Academy Film Award playing Queen Elizabeth II in 2006's The Queen. But the premise of the latest Shazam! films had Mirren won over. "I am not a big superhero type person," admitted Mirren, "but I loved the idea of it and happily signed up for the second one. It is great."
Performing her own stunts came with other occupational hazards for Mirren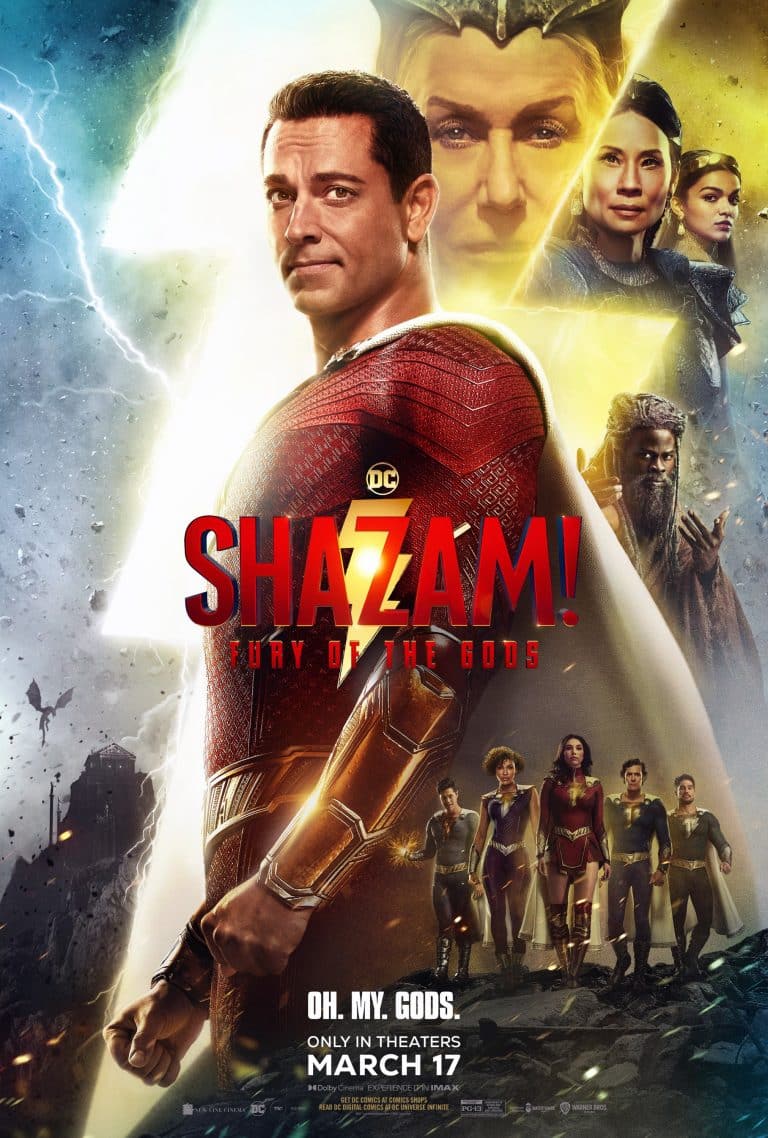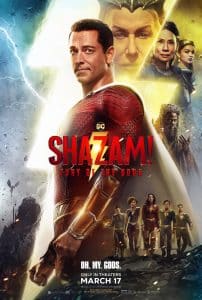 Based on the DC Comics hero Shazam, Shazam! Fury of the Gods, sees Billy Batson and his foster siblings getting back into the heroics gig to face off against the Daughters of Atlas. Those antagonists are played by Mirren along with Rachel Zeglar, and Lucy Liu, who were cast back in 2021.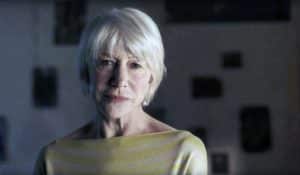 "We are angry goddesses wearing unbelievably heavy costumes," summarized Mirren. "It was very hot and uncomfortable and in fact Lucy said at the end of the first day's shooting, 'They are trying to kill us' in all seriousness."
Have you seen the first Shazam!, and do you plan on seeing the sequel, featuring Mirren doing her own stunts as a powerful goddess?