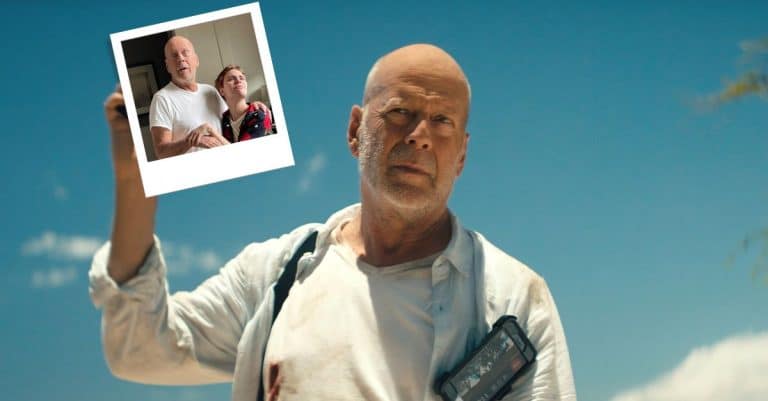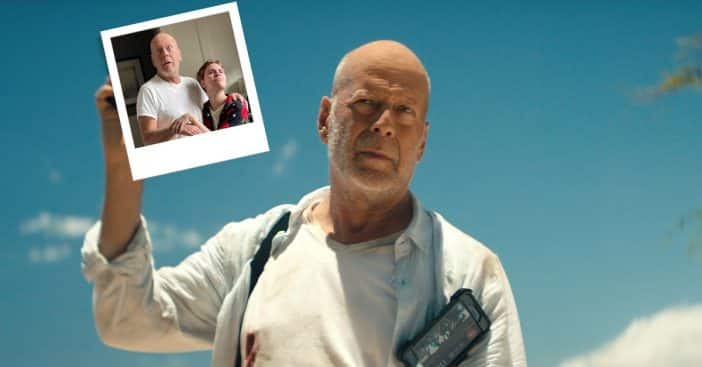 Both are across and both really know how to express them in a range of emotions. Fierce, caring, sorrowful – and even silly – Bruce Willis and his daughter Tallulah embrace it all. They especially enjoyed some amusement in a recent photoset shared to Tallulah's Instagram.
Willis, 67, has been able to soak up time with his daughter, 28, since he retired from acting. Tallulah is Willis's second daughter with his first wife Demi Moore. Here's how father and daughter have been spending quality time.
Bruce and Tallulah Willis snap some silly shots and strike a funny pose
View this post on Instagram
Late last week, Tallulah took to Instagram to share a series of photos, most of them starring herself and famous father Bruce Willis. She captioned the fun post, "high drama club ~~ life skills ~~ fingers crossed I eat a veggie this week LMAO." Swipe through the Instagram post to see more adorable moments!
It is accompanied by two pictures of Willis and Tallulah. In both, they are seen comfortably clad in informal loungewear, standing arm-in arm. Each picture shows them making an exaggerated face or striking a dramatic pose. Remember, high drama! There are also shots of a humble baked meal, another candid selfie, a sleepy dog, and a copy of Alcoholics Anonymous, fourth edition.
Building fame and family of her own
View this post on Instagram
Tallulah and her siblings, including her sisters through Moore, Rumer and Scout, along with her half-sisters through Emma Heming, Evelyn and Mabel, have been getting to spend peaceful time with Willis. He retired from acting shortly after being diagnosed with aphasia, a condition that affects communication comprehension. When Willis retired, Tallulah was among the extended family members who spread the announcement, paid tribute to her father, and thanked fans for the outpouring of support he received. The announcement was jointly signed by all of Willis's kids along with Demi Moore and Amy Heming.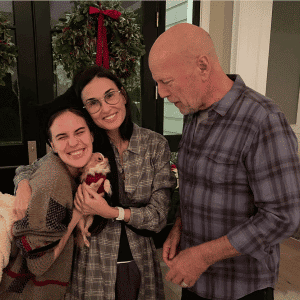 But Tallulah has also built an acting career of her own. She is already known for The Scarlet Letter, Bandits, and The Whole Ten Yards. But most recently, she's been focusing on her music career and in 2022 released her debut single, "Love Without Possession." Her whole extended family was extremely proud of her!