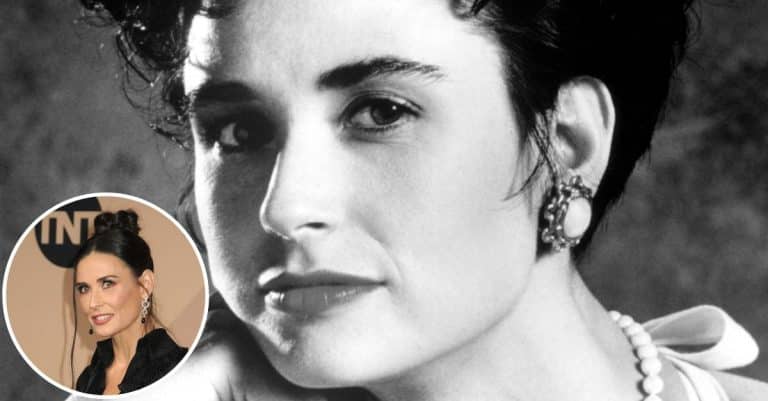 Demi Moore has been in Hollywood since the 1980s when she made her debut on the soap opera General Hospital, which aired from 1982 to 1984. Over the years, we've seen some remarkable changes in Demi's appearance and shape with her jawline becoming rounder and her chiseled cheekbones. The transformation was apparent when she was spotted on the runway of the 2021 Fendi's Paris Fashion Week.
The 60-year-old who has three kids, Rumer who was born August 16, 1988, Scout, born July 20, 1991, and Tallulah who was welcomed on February 3, 1994, with her former husband, Bruce Willis, looked quite different at the event. This got most of her fans making speculations about how unrecognizable her look was and rumors that she was likely to have gone under the knife.
She "felt like a little kid"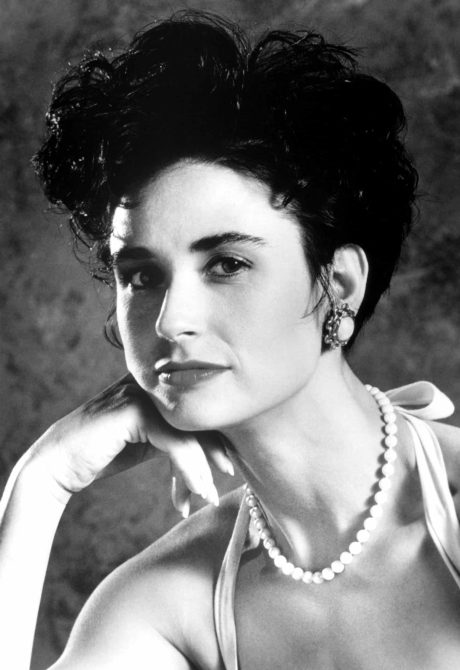 The Ghost star did not react to the allegations of undergoing plastic surgery, she instead relished her moments on the runway in a YouTube video with supermodel, Naomi Campbell. "It really was a teenage fantasy fulfilled," Demi said. "I took a moment and I thought, 'Oh my God, I just walked a runway show with some of the biggest models ever, Kate Moss, Bella Hadid, and Cara Delevingne also in the Fendi show. I felt like a little kid."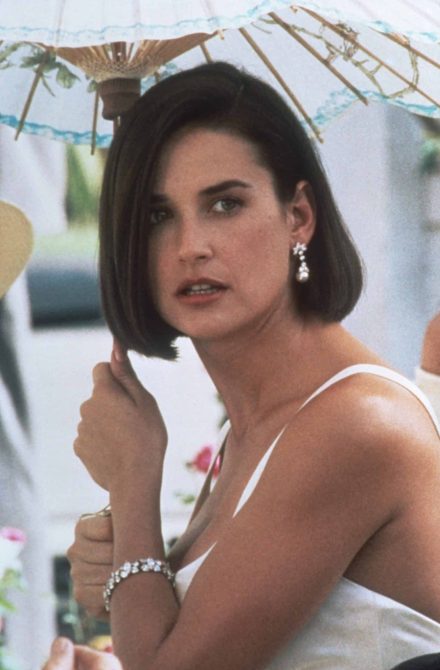 Demi Moore's relationships have always been a topic for debate over the years, which was why she decided to break the ice in her 2019 memoir, Inside Out. Her first marriage was at the young age of 18 to the singer Freddy Moore in 1981, but it was short-lived as they separated in 1985.
Demi got married to her second husband, Bruce Willis, with whom she had all her three children in 1987. She revealed in her book that Willis was tired of the union after the birth of their eldest daughter, Rumer in 1988. "But Bruce didn't want to be the guy who walked out on his family, who did that to his kid," Moore wrote. "When he left to do Hudson Hawk, things were in a very precious state. I went over to visit once, and, frankly, I had the feeling that he had screwed around." The couple filed for divorce in October 2000 after separating in 1998.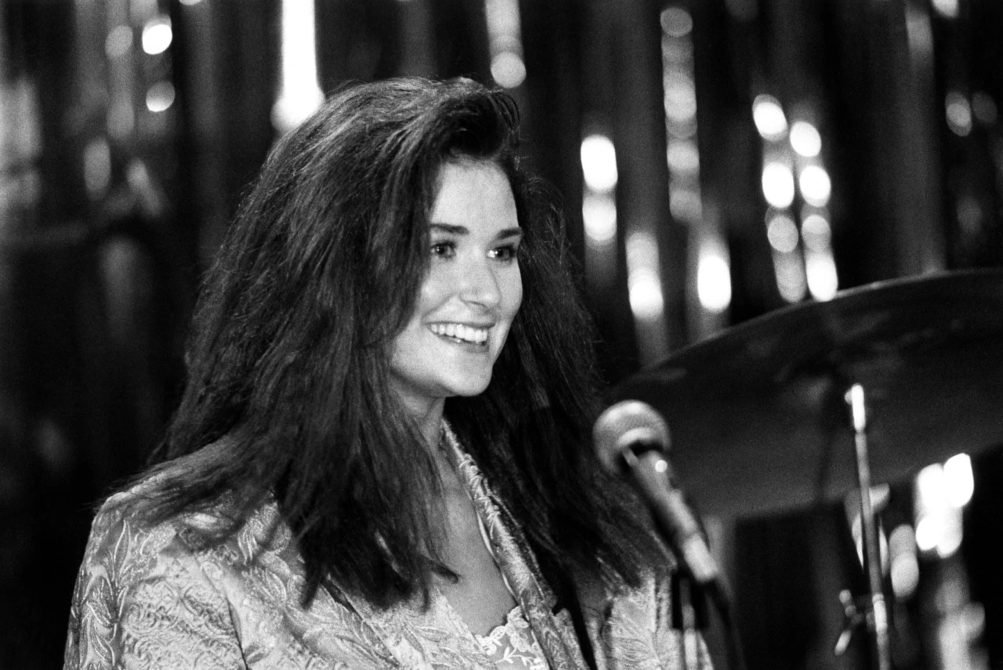 Demi Moore learns to love herself
The 60-year-old got into another relationship with Ashton Kutcher with the mindset of starting her love life afresh. "On the other hand, felt like a do-over," she explained. "Like I could just go back in time and experience what it was like to be young, with him — much more so than I'd ever been able to experience it when I was actually in my twenties."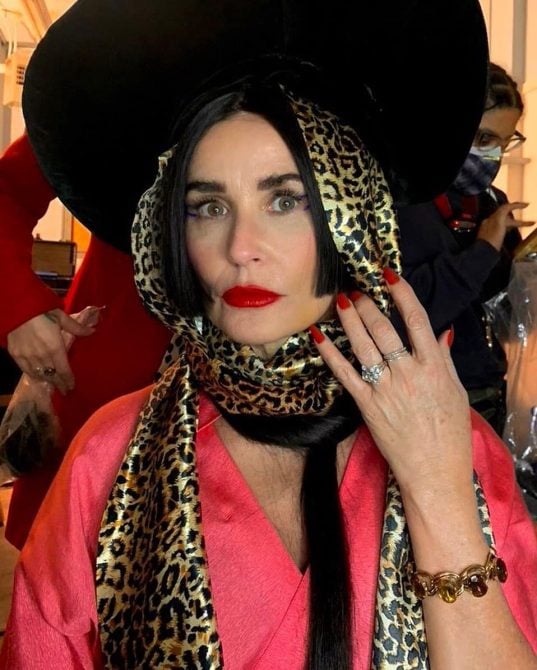 However, Moore revealed that the union was also filled with mistakes especially when she initiated a threesome with Kutcher. "I wanted to show him how great and fun I could be," she wrote, tagging the encounter  a "mistake." The couple eventually divorced in 2013.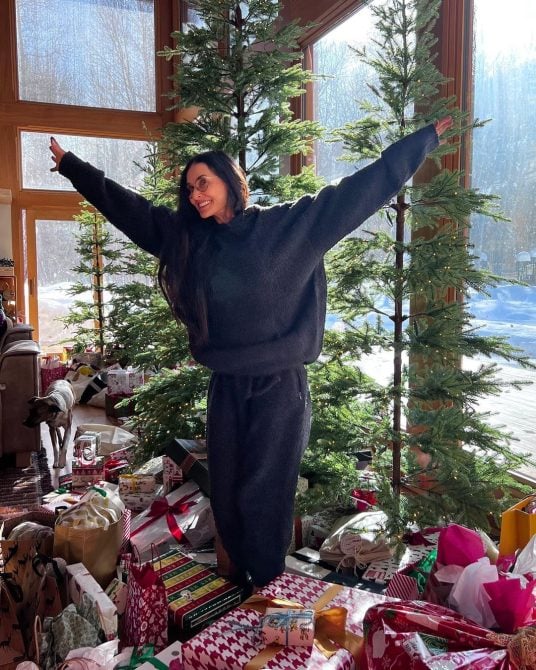 Demi Moore noted in an episode of SiriusXM's The Jess Cagle Show in July 2020 that after her struggle to find love, she resolved to work on herself.
"It's a process of learning to love yourself. Accepting who you are just as you are. For me, I had changed myself so many times over and over to fit what I thought somebody else wanted," she said. "It's that idea that we're kinda conditioned to work toward being desired, but we're not supposed to have desires of our own. It really is commendable in our disposal times to go through the journey of really honoring the love that brought you together in the first place and to really give it everything you've got. But you can't do that without that love and acceptance of yourself."