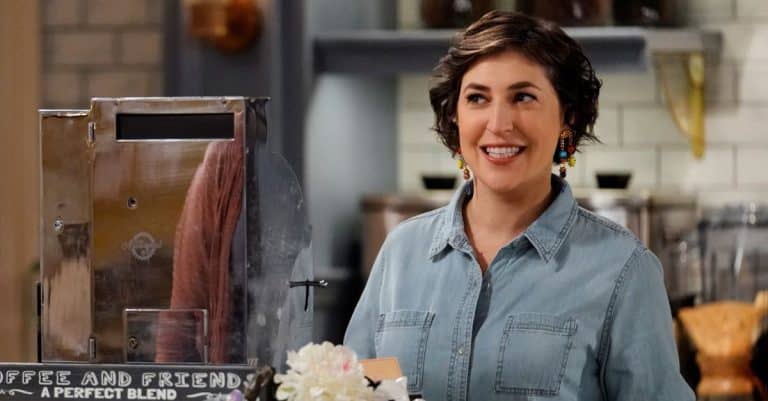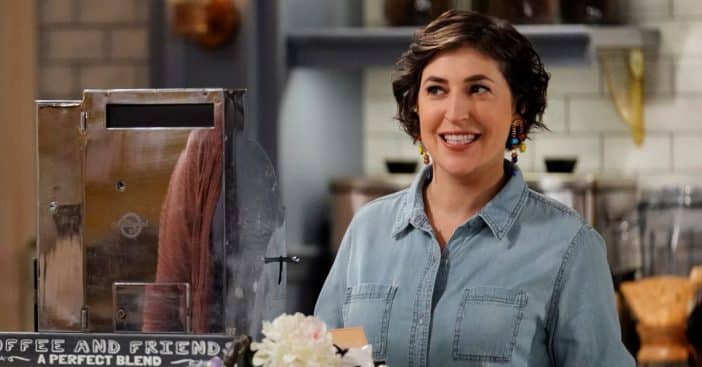 Jeopardy! host and actress Mayim Bialik opened up about her mental health struggles in a new video posted to social media. She shared her experience with obsessive-compulsive disorder (OCD) on her podcast, Bialik Breakdown.
She explained, "What a lot of people don't know about obsessive-compulsive disorder is it's not just about liking your shoes neat." Mayim, who is also a neuroscientist, said that OCD "is a diagnosis that requires both obsessions and compulsions and the obsessions are the things that we think about or ruminate on. The compulsions are typically actions that are done to expel the anxiety from the obsessions."
Mayim Bialik opened up about her struggles with OCD
In the comments section of the video, fans thanked Mayim for the explanation because many people use the term OCD as a joke for people who like to be neat and orderly. One person commented, "Totally. Too many people throw 'OCD' around like it's a joke term. It's severely debilitating."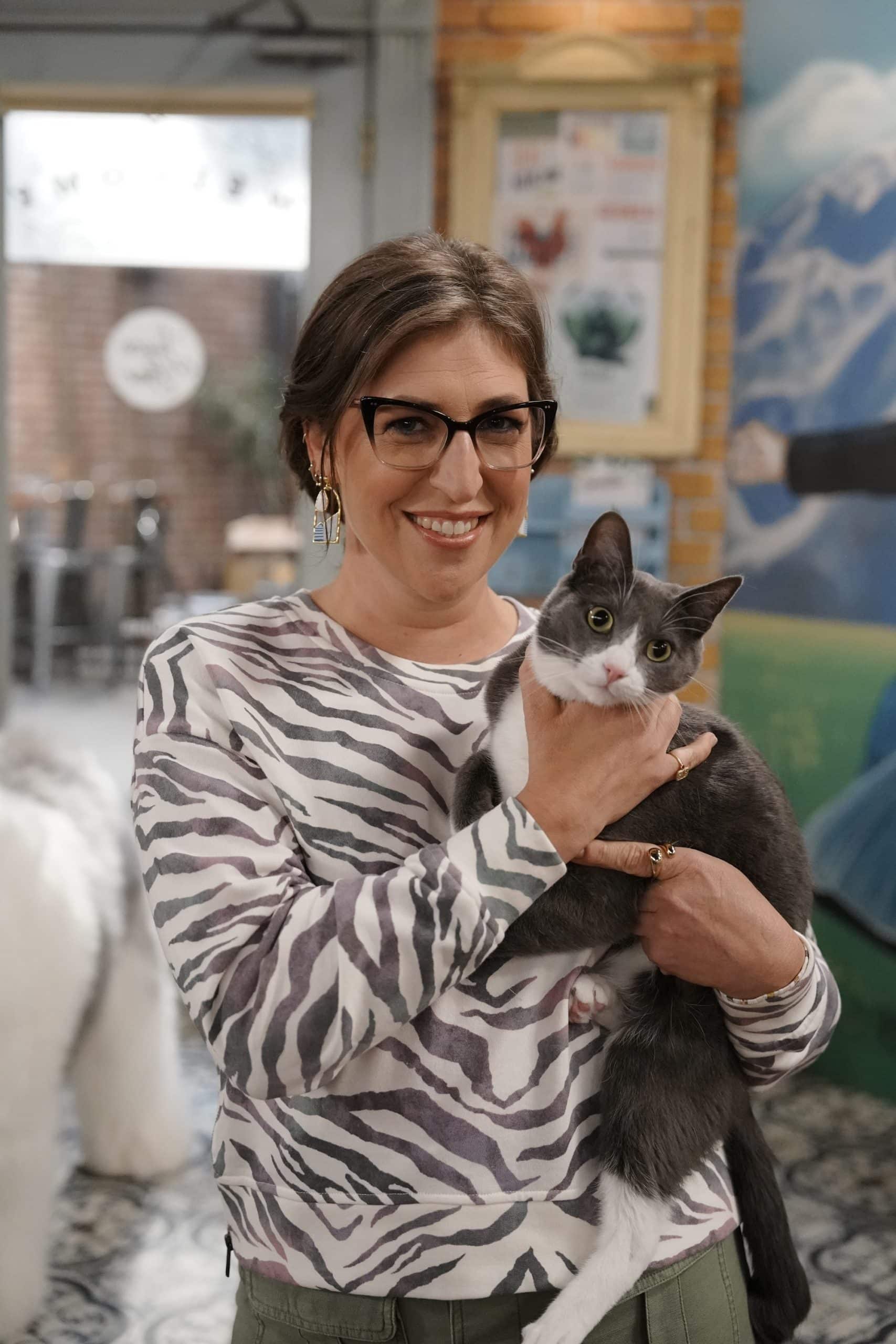 Another wrote, "Lifelong struggle with checking and counting behaviors here. Thank you for bringing more awareness to diagnosed OCD." Mayim previously opened up about how she grew up with the disorder and added that it has always been difficult for her to try new things.
Over the years, the 47-year-old has found ways to cope. She added, "What I found is that, with trusting other people and learning to trust other people and lean on them for support, you can make changes and still be okay. Change is possible, change can be good and even when it's scary, it's OK." Watch her video below:
View this post on Instagram