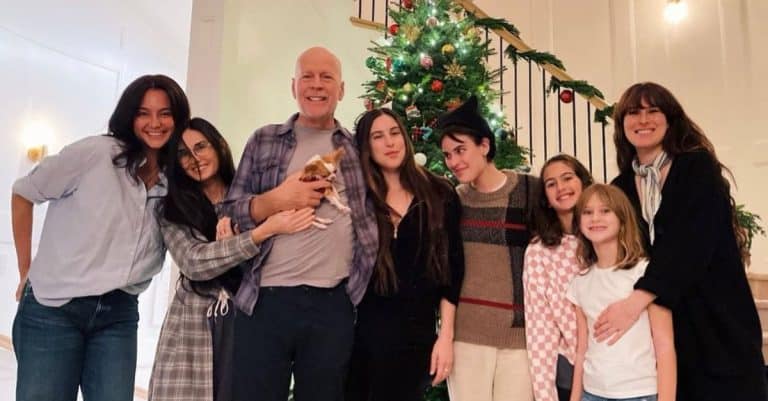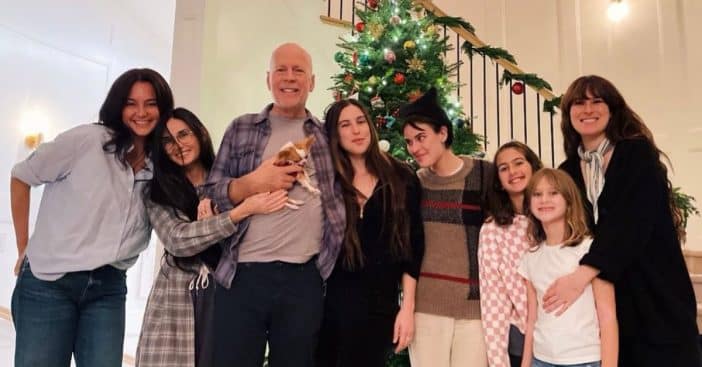 Bruce Willis is a proud father to five beautiful daughters. His first three girls come from his marriage to actress Demi Moore in 1987. Their union produced Rumer Glenn Willis, 34, Scout LaRue Willis, 31, and Tallulah Belle Willis 28.
Sadly, the couple announced their divorce in 1998 and finalized it in 2000. Nine years later Bruce found love again and married Emma Heming. The lovers welcomed two children, Mabel Ray Willis and Evelyn Penn. Despite having children from two marriages, the 'super dad' has shown the world over time that he cares for and loves all his daughters.
Rumer Willis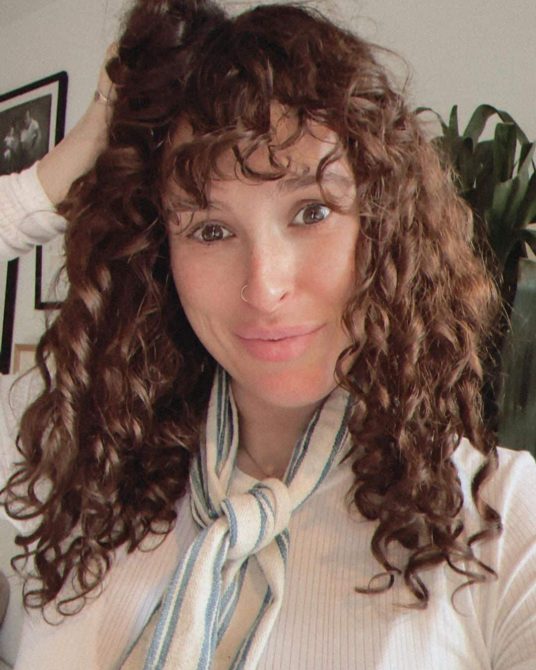 Rumer was born on August 16, 1988, a year after Bruce and Moore's wedding, in Paducah, Kentucky. As the daughter of actors, she enjoyed childhood fame at the age of five through her on-screen debut in her mom's movie, Now and Then. A few years later, she earned another role as Emma's on-screen daughter in the film, Strip Tease.
She also appeared in her father's movies, The Whole Nine Yards and Hostage. When Rumer became a high schooler, she moved from her small town to Los Angeles where she was able to make friends with other celebrities' kids like Riley Keough and Dakota Johnson.
As a young adult, Rumer decided to stay away from fame and the spotlight as she was constantly body-shamed which led to her insecurity. She enrolled at the University of Southern California but dropped out after a semester to pursue her entertainment career.
Scout Willis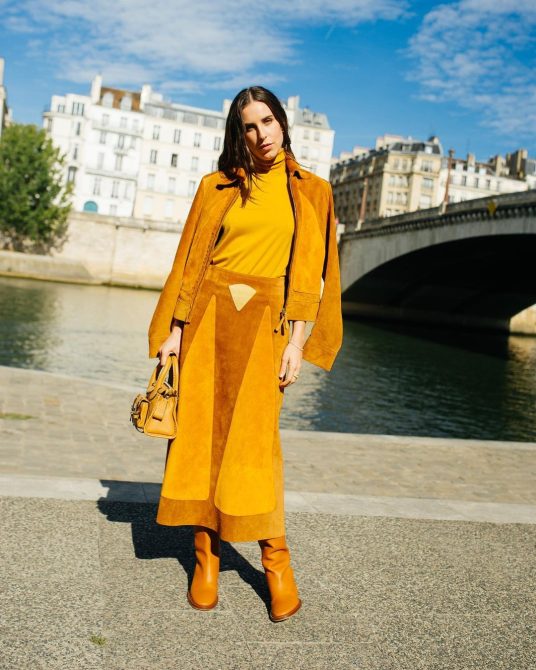 Scout was born on July 20, 1991, in Sun Valley, Idaho, and like her sister, she appeared in her mother's 1995 movie, The Scarlet Letter. She also starred in Bruce's 1999 film, Breakfast of Champions. She moved to Los Angeles with her family but unlike her sister, she ditched the Hollywood path and focused on her artistic talents. In 2013, she used her love for drawings to lend her voice against Instagram censorship of women's bodies and also featured topless portraits of herself in a London exhibition.
Apart from being a talented artist, Scout is an amazing singer. In 2021, her debut song, "Love without Possession" was dropped and in the following year, she blessed the ears of her fans with a new one, "Woman at Best," which is an ode to femininity.
Tallulah Willis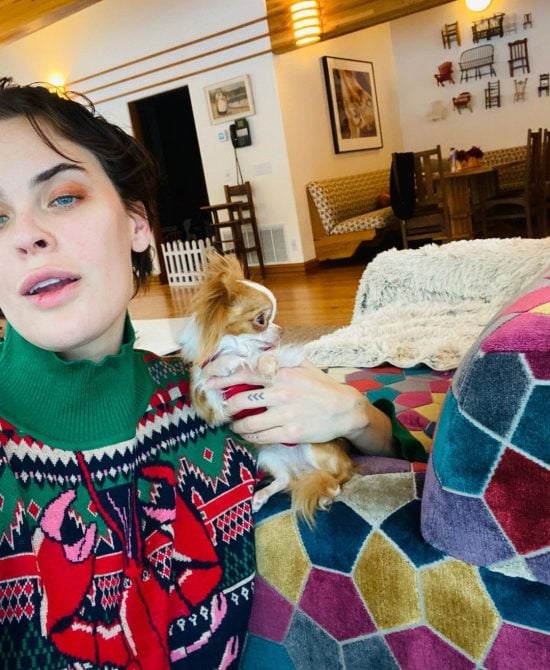 The last child of Bruce and Moore was born on Feb 3, 1994, in Los Angeles. She grew up in Idaho like her sisters but unlike them, she was oblivious to her family's fame till she moved to California in third grade. Her exposure to fame put the young teenager at risk of low self-esteem and at the age of 13, she was already being body shamed, which prompted an eating disorder. The situation turned worse for her as she became depressed while she was in college and started to abuse drugs.
Her sisters convinced her to seek help and not long after, Tallulah voluntarily sought assistance in decided to become sober. She described her decision as "the most important thing" and is thankful to the "powerful human beings" who helped her out of the dark hole.
During her rehab, the 28-year-old tried to fix her strained relationship with her "intimidating mother" whom she described as distant. During an episode of Red Table Talk, Tallulah shared that she got to know her mother better after reading her memoir.
She did not take the Hollywood path but went into fashion and launched her clothing brand, Wyllis, during the pandemic. The line is targeted at promoting mental health awareness and self-empowerment.
Mabel Willis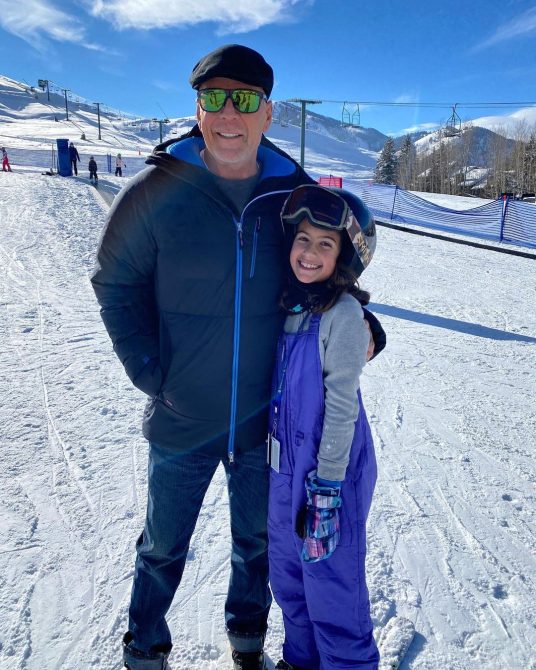 Mabel is the first child welcomed by Bruce and Emma and she was born on April 1, 2012, in Los Angeles. She spent her childhood in the family's home in Bedford Hills, New York. This was her mother's way of keeping her away from the spotlight and cameras of the media.
Emma told Elle Decor, "We wanted our kids to be able to have more room and a yard to run in. I also wanted to keep the kids as sheltered as we could from the paparazzi, and that scene is still very prevalent in L.A.; it's not bad in New York, and it's zero up where we live."
Mabel is living a beautiful and memorable childhood life as evidenced by her mother's Instagram page. Her favorite activities are playing in the backyard, piano recitals, bowling, and attending Broadway shows. The ten-year-old also finds giving her dad dance lessons a fun activity.
The elementary schooler aspires to become a shark on ABC's Shark Tank. She is surrounded by love from her parents and half-sisters.
Evelyn Willis
The Willis family welcomed their baby sister, Evelyn, on the 5th of May, 2014. Emma and Bruce had decided not to check the sexuality of their baby till she was delivered. Willis told People after Mabel's birth, "We didn't know what we were gonna have until the baby came out. In general, I think women should be in charge of everything. Women are just much smarter than men."
Emma has been updating fans about Mabel's growth through her Instagram page. Her great love for Star Wars, her fun rides on roller coasters, and her trials at sewing are documented on her mum's social media. With the help and encouragement of her sisters, Mabel used the quarantine period to learn how to ride a bike.