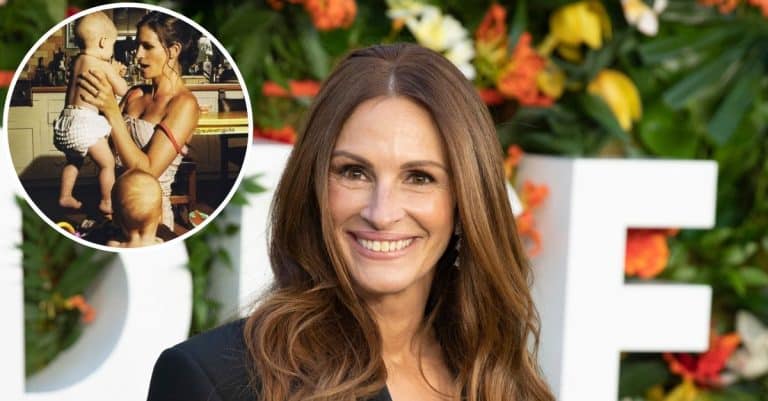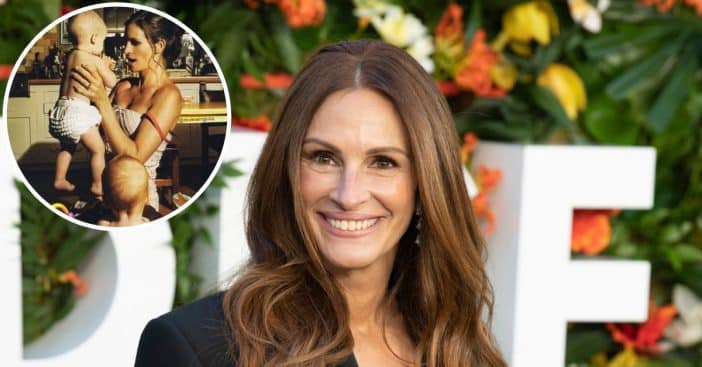 Recently, Julia Roberts shared a birthday blessing on Instagram with a photo taken when the twins, Phinnaeus "Finn" Walter and Hazel Patricia, were infants. "18," she wrote in the caption with two sets of star emojis, "Love you." The twins, Phinnaeus and Hazel, are the first of three children Julia shares with her husband, Danny Moder. The couple also has a 15-year-old son, Henry.
The 55-year-old did well to keep her kids off public gaze until last year when Phinnaeus and Hazel had their 17th birthday. Their father shared a picture of them having breakfast, writing, "these rabble rousers… 17 today. thank you for helping me through fatherhood," while Julia also took to her Instagram page with the words, "17 of the Sweetest years of life," with seventeen cake emojis.
Julia Roberts speaks excitedly about college plans for the twins
View this post on Instagram
Julia expressed her elation at the growth of her children and the reality of them leaving for college very soon in an interview with Extra last year.
"It makes me a little lightheaded," she said of starting to look at colleges with Finn and Hazel. "I'm completely excited for them. It's really thrilling, and I wasn't lucky enough to have a college experience. And so to see how it's happening for them is really fascinating. I'm just excited for them."
Julia and her husband relocated for the sake of their kids
Julia and her husband moved their family up north after purchasing an $8.3 million estate in February 2020. The decision was made because her children were growing up rapidly, and she wanted them to live in a city where they could have a normal life and not be treated like movie star kids.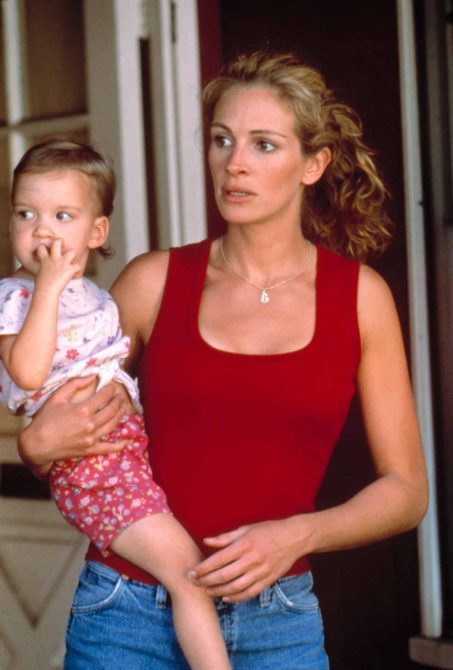 During an interview with Extra, she discussed the effect of the relocation, "We always felt that we were kind of living outside of LA. I think the move has been great. I think moving with three teenagers during a pandemic is not for the faint of heart, but we have pulled it off, and everyone seems good and happy."
Julia talks about her relationship with her husband and kids
The Notting Hill star has always maintained a balance between her family life and career. She claims to be fully involved in homemaking every time she's not working. It isn't rainbows and kittens every day, but it does bring me a lot of joy," Julia told CBS.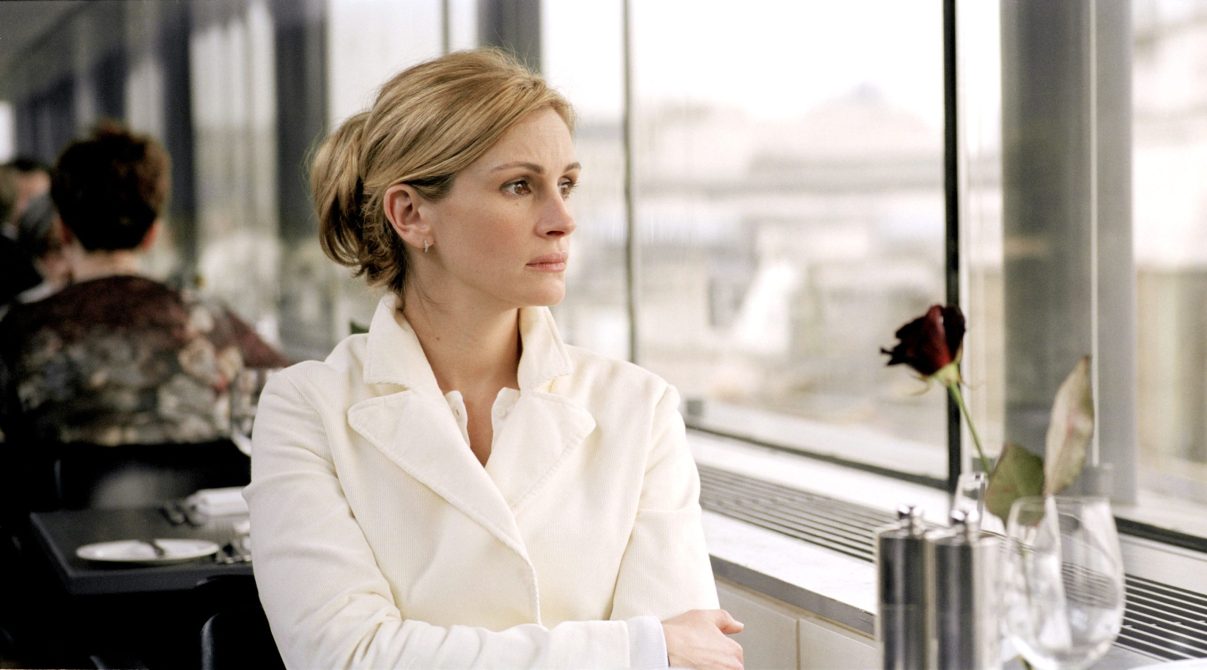 "It is my dream come true, but it is not my only dream come true. The life that I have built with my husband, the life that we've built with our children, that's the best stuff. To come home at the end of the day, triumphantly, to them."