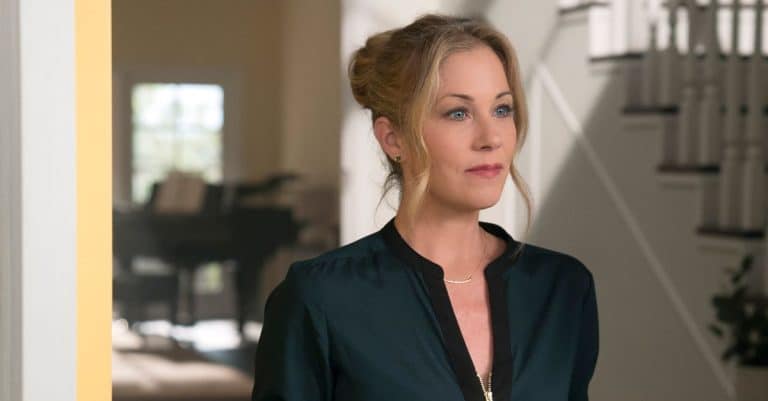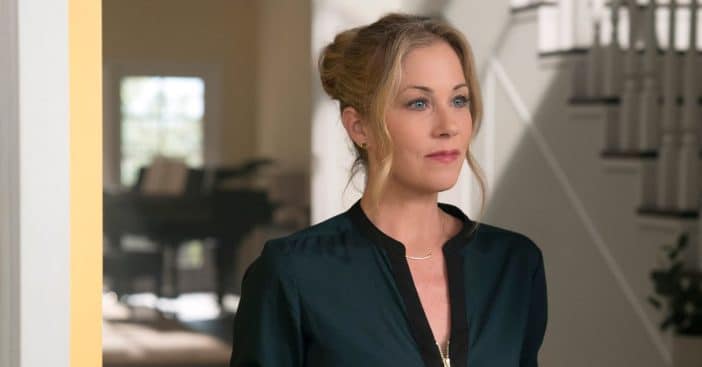 No medical condition is worth living with, but the quality of life reduces remarkably when the ability to move is limited. This can lead the sufferer to other illnesses such as obesity, diabetes, and high blood pressure. At the same time, for some there is also  a psychological effects accompanying these conditions.
Recently, Christina Applegate revealed how she has lived with and managed Multiple Sclerosis since her diagnosis last year while filming the final season of her Netflix series, Dead to Me. She had to halt the filming process for some months so as to get the necessary treatment. "I had an obligation," she claimed. "The powers that be were like, 'Let's just stop. We don't need to finish it. Let's put a few episodes together [with previously recorded footage].' I said, 'No. We're going to do it, but we're going to do it on my terms.'"
Christina talks about living with multiple sclerosis
Recently Christina had an interview with The New York Times where she informed the public about her struggles with MS and the changes it has made to her body. "This is the first time anyone's going to see me the way I am. I put on 40 pounds; I can't walk without a cane. I want people to know that I am very aware of all of that," Christina revealed. "If people hate it, if people love it, if all they can concentrate on is, 'Ooh, look at the cripple,' that's not up to me. I'm sure that people are going to be, like, 'I can't get past it.'"
She further stated that she has now come to terms with the new lifestyle change and decided to adapt. "I have a very important ceremony coming up. This will be my first time out since diagnosed with MS," she shared on Twitter. "Walking sticks are now part of my new normal. Stay tuned to see which ones make the cut for a week of stuff."
She draws inspiration from Selma Blair
The sense of community is one experience people living with terminal illnesses hope to feel, and Christina is grateful to have someone going through the same life journey as hers. "Being technically disabled is what it is. I didn't know what MS was before I had it. My life is changed forever," she noted. "But my girl Selma Blair documented the first year. Which is hard. Please watch her documentary Introducing Selma Blair, an intimate look inside a person with MS."
Although Selma was diagnosed with Multiple Sclerosis two years earlier than her former The Sweetest Thing co-star, the duo have stayed by each other's side and continued to support one another through their trying times.