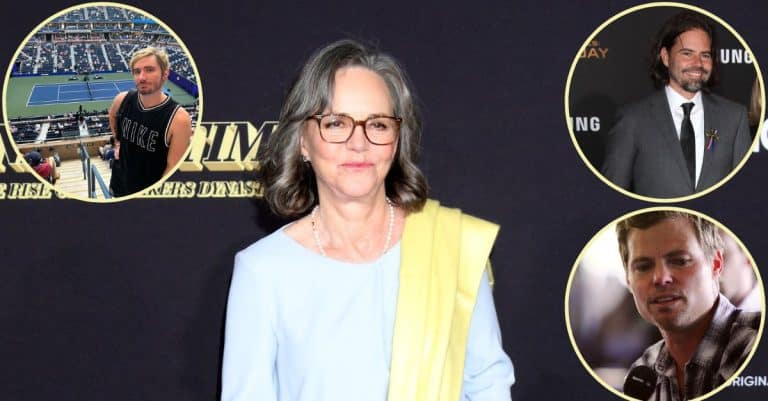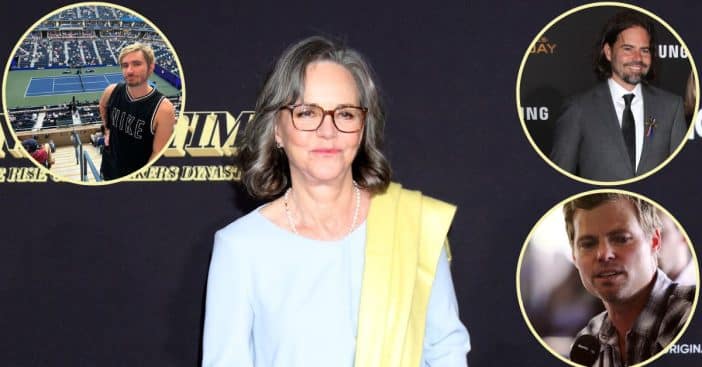 With many recognitions and two Oscars to her name, Sally Field considers her children her biggest achievement, and rightly so. The 72-year-old actress had her first two children — Peter and Eli — from her first marriage to Steven Craig. She and Steven were together until 1975, after which she married producer Alan Greisman in 1987, with whom she had her third son, Samuel, before their divorce in 1994.
Sally gushed about her sons, saying that "they are kind, loving, productive people, each with their own list of talents and accomplishments. I'm not married; I'm not the kind of person that has a life separate from them. That's my family. That's my everything."
Let's Meet The 'Three Musketeers' That Bring Sally Joy
Peter Craig
Born November 10, 1969, Field's eldest, Peter, is also in the movie industry as a successful screenwriter. He is one of the talents behind Hunger Games (parts one and two), as well as other movies like Maverick: Top Gun, and Bad Boys for Life. He also doubles as an actor, like his mom, and has three children from his previous marriages to Amy Scattergook and Jennifer DeFrancisco.
Eli Craig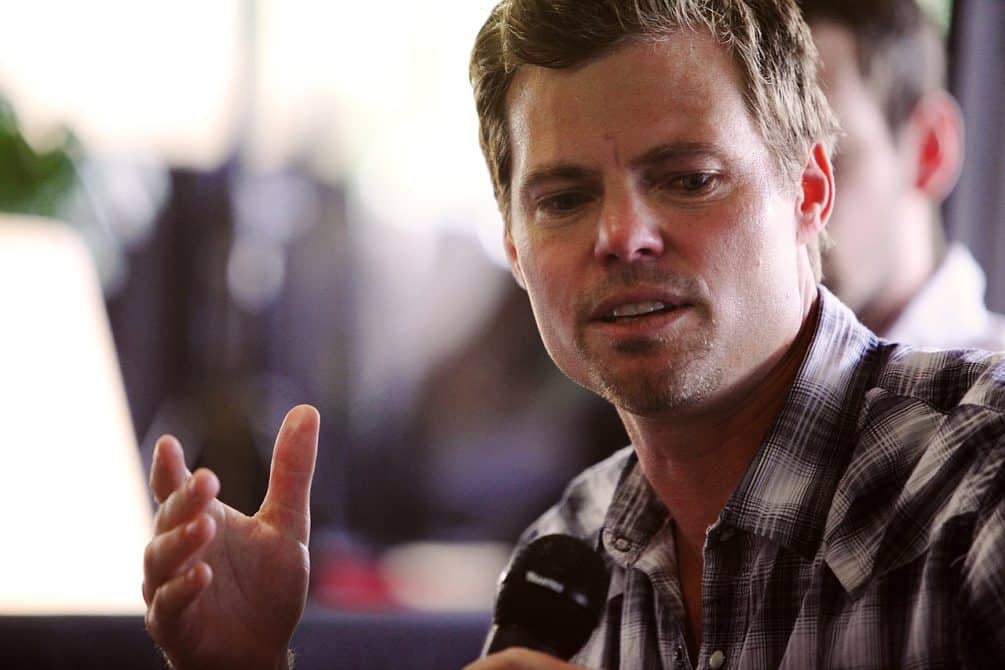 Eli was born three years after Peter, in 1972, and has his fingers as an actor, director, screenwriter, and editor in many film industry pies like Tucker and Dale vs Evil, Little Evil, and Zombieland. His 2004 marriage to wife Sasha has produced two grandkids for Sally Field, Noah and Colin.
Sam Greisman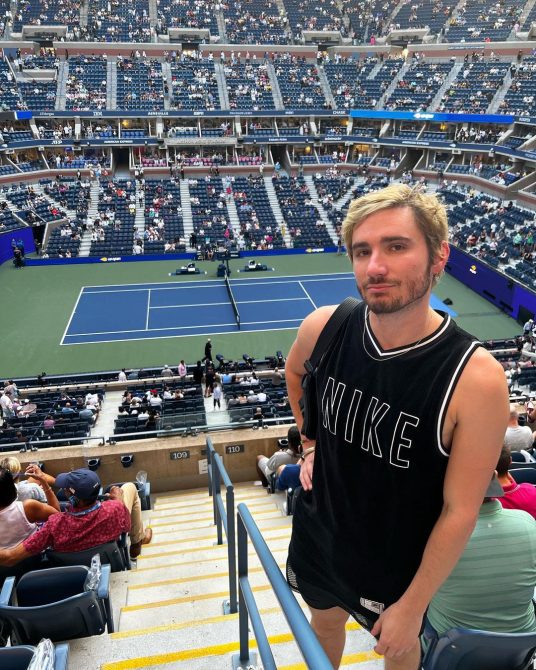 Field and her second husband, Alan, had Sam in December 1987. Like his half brothers, he is also towing their mother's path as a film person, being an excellent director. Sam recently came out gay, and Field has expressed her support for his sexuality, saying:
"It's important for a parent to talk about raising a gorgeous, proud, smart, funny, lovable, sexy gay child, There are so many parents who are frightened of that and who don't embrace their children as they struggle to embrace who they are, what nature intended them to be."
Sally Field's support for the LGBTQ community
Being a mother to a member of the LGBTQ community herself, the actress encourages her son by partnering with him to promote the Equality of Civil Rights Act for the LGBTQ community in the United States. Sam expresses that his mother is the best guardian any gay person could ever need, as she was there for him while he battled mental health crises as a teenager and his struggles of coming out .
Mother and son work as a team to enlighten LGBTQ people about their rights and place in society against workplace and economic discrimination.