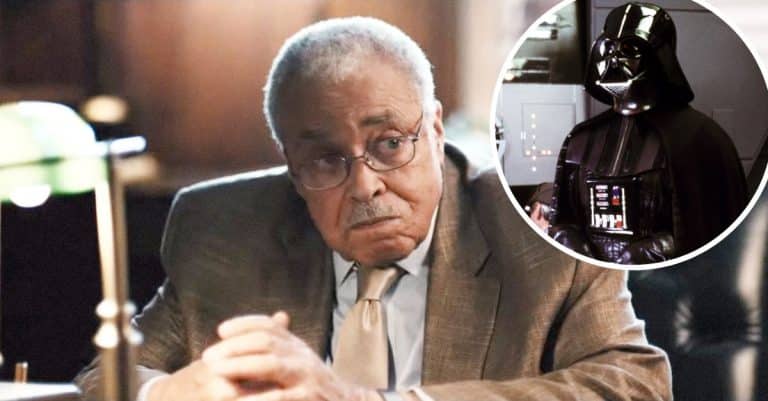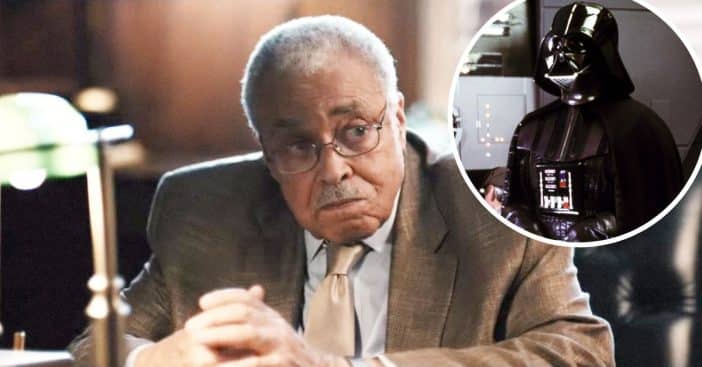 James Earl Jones has officially retired from voicing his most iconic character. He has been the voice behind the Star Wars character Darth Vader for over 40 years. Now, he has signed over the rights to use his voice via artificial intelligence in future projects.
The 91-year-old wanted to retire but also wanted to make sure that Darth Vader stayed alive for future generations even after he was gone. He started voicing the character at the beginning of the films in 1977 and has continued voicing Darth Vader in the recent Disney+ series.
James Earl Jones has retired from voicing Darth Vader
After James announced his retirement, Cort Theatre on Broadway was renamed in his honor after being restored. Recently, New York City Mayor Eric Adams and many others came together for a ceremony to announce the name change.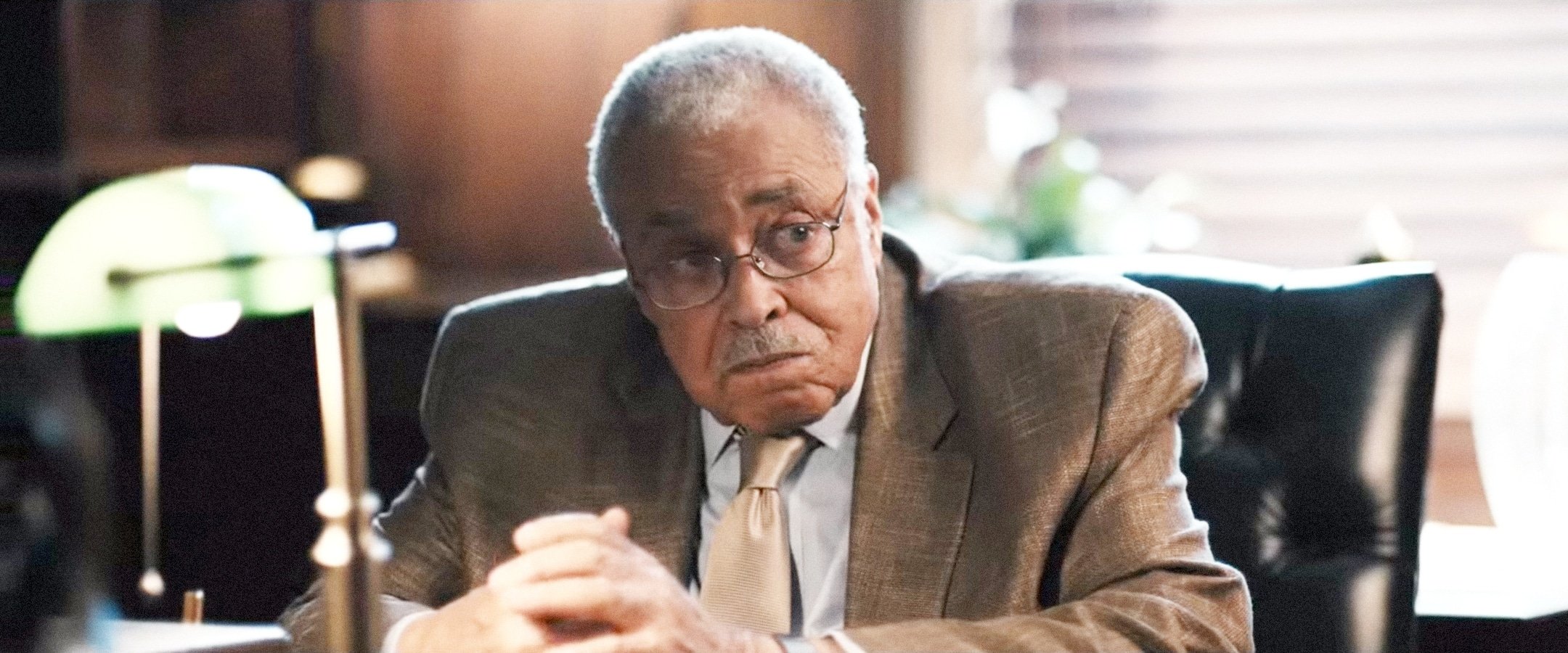 Director Kenny Leon shared, "It means everything. You can't think of an artist that has served America more. It's like it seems like a small act, but it's a huge action. It's something we can look up and see that's tangible."
He continued, "I couldn't think of anybody more deserving of this honor. When I think about it, I think about young kids. I think about Black kids, White and Asian kids, all kinds of kids, standing up outside that theater and looking up and saying, 'That's it: The James Earl Jones Theatre. That represents the good in all of us.'"
Wishing James a very restful and happy retirement.