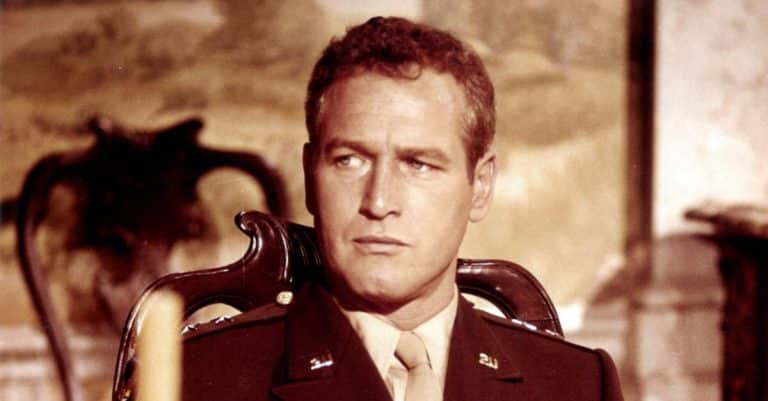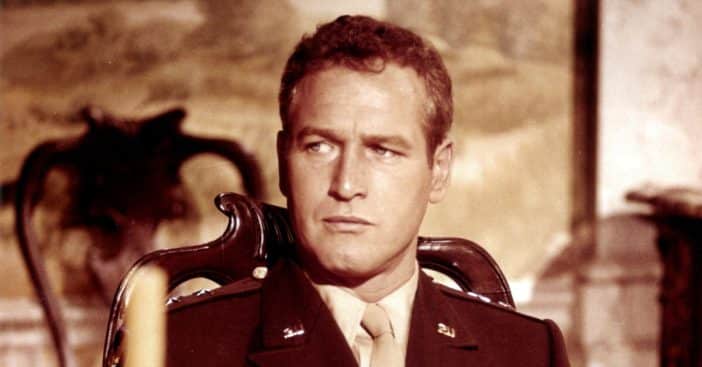 Actor and film director Paul Newman's reputation is far greater and bigger than filmmaking as he was an avid lover of car racing, which he sustained well into his old age. He converted this passion to reality by joining the non-profit Sports Car Club of America as a race car driver, where he eventually achieved a four-time national race car championship.
A story featured on the Paul Newman page of the Sports Car Club of America website talks about a lunch he had with Robin Miller, the popular motorsport journalist. The website quotes Paul Newman dressing up just like race car drivers so as to blend in. "He didn't want to be Paul Newman at the racetrack; he just wanted to be part of the racing family," the website reads.
Newman Developed Interest In Race Car Driving
His interest in car racing can be traced back to his starring in the 1969 movie Winning, where he played the role of Frank Capua, a race car driver whose only aspiration was to win the Indianapolis 500. His ambition got the best of him as he eventually neglected his wife. Taking up the role in the movie was not so much a profitable venture for Newman, but he was allowed to learn to drive a race car — that was an opportunity he could not turn down.
In some respects he moved away from acting after he became totally enamored with car racing, which accompanied his growing lack of interest in the glamor of Hollywood. Such was his interest in racing that when he won his first Oscar for his role in the 1986 movie The Color of Money, car racing had already taken first place in his heart. His final on camera acting came in the 2005 television event Empire Falls, which he also produced, and this was followed by some voice over work in animation and documentaries. He officially announced his retirement in 2007, commenting, "You start to lose your memory, you start to lose your confidence, you start to lose your invention. So I think that's pretty much a closed book for me."
Newman's Racing Activities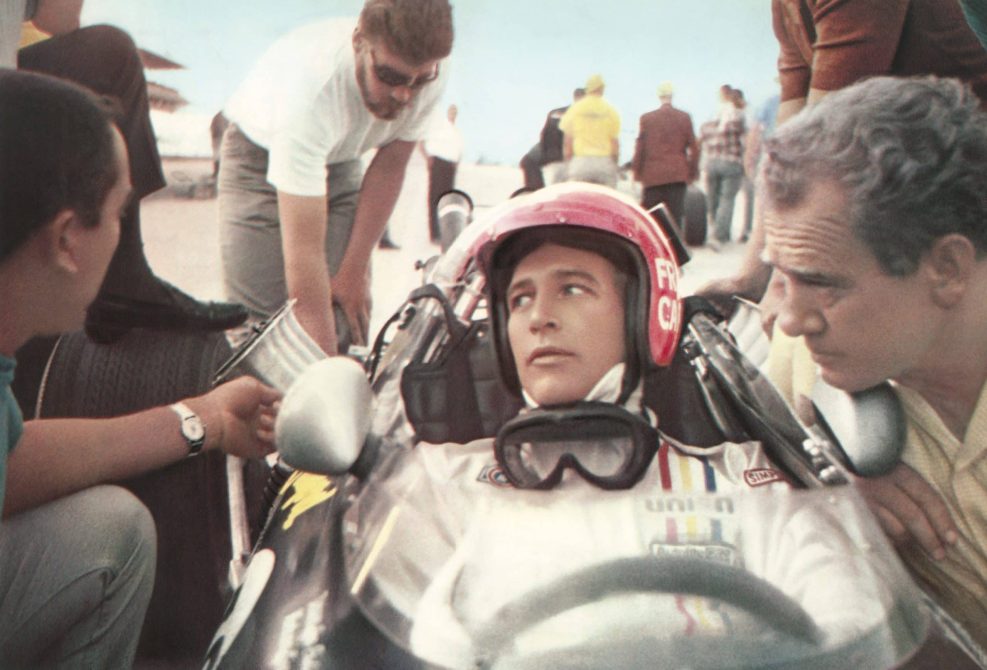 The actor and director was so in love with racing that he entered competitions even at age 81. Paul's first foray into professional racing was at the Thompson International Speedway in 1972, where he registered his name as P.L Newman, a moniker he continued to use throughout his racing career. At one point he moved on to drive in the 24 Hours of Le Mans in 1972, taking the wheel of a Porsche 935 owned by Dick Barbour. He finished the event in second place.
All through the mid-'70s to the early '90s, Newman was a driver for the Bob Sharp racing team in the Trans-Am Series, primarily driving Datsuns, which later became Nissans. He went on to be the oldest driver ever to be a member of a racing team competing in a major race, winning in 1995 24 Hours of Daytona. He also competed in the Baja 1000 in 2004 before making a repeat appearance at the 24 Hours of Daytona in 2005, which were part of his last major competitions as a professional race driver.
Achievements In The  World Of Car Racing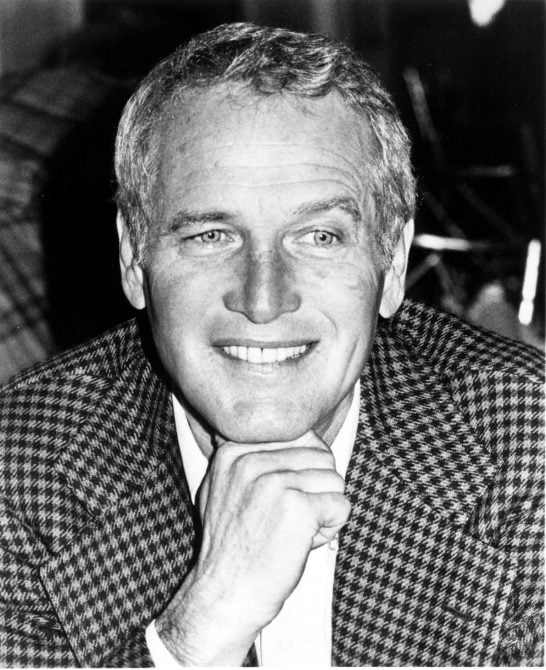 Living with his self-taught philosophy, "I will quit when I embarrass myself," he participated in and won a racing event at Lime Rock when he was 81, driving a vehicle that his former co-driver Sam Porsey described as a "brutish Corvette." The car had his age (81) displayed as the number on it.
He was inducted into the SSCA Hall of Fame at the national convention in Las Vegas, Nevada, on February 21, 2009, a year after his death at the age of 83.