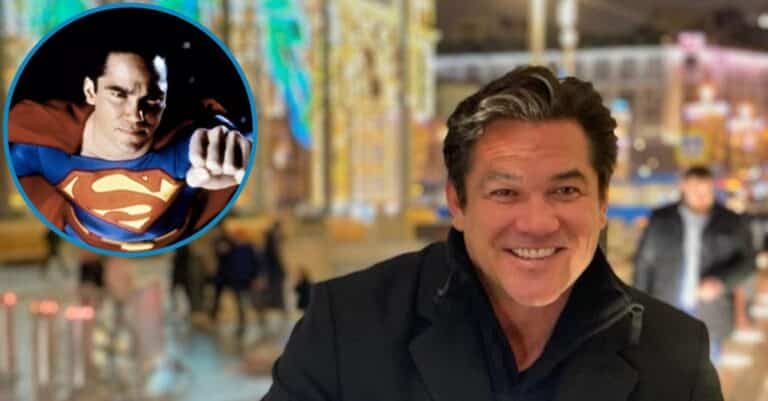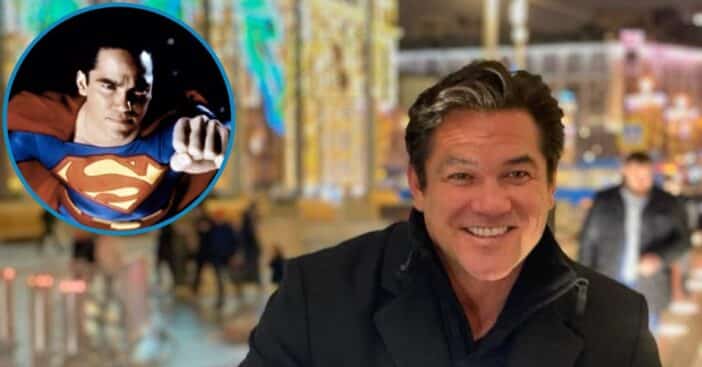 Undoubtedly, popular actor Dean Cain has established himself as an example for others – a father-per-excellence. The actor, who is renowned for playing the role of Superman in the 1993 TV series, Lois and Clark: The New Adventures of Superman, willfully relegates his flourishing acting career to second on his priority list just to get the opportunity to give his son the kind of wonderful and inspiring parenting, which he never had as a young boy. Dean Cain demonstrates the height of love he has for his son through a gesture that many would call insane.
In taking the highly commendable step above, Dean Cain showed he is not only capable of being a superhero in the movies but also a superhero in real life. He is truly a Superdad, as he is used to being called. Winning a custody battle for his son against his girlfriend was his first step to earning the appellation, Superdad, and prioritizing his parental responsibilities to his son was another.
Dean Cain's Troubled Upbringing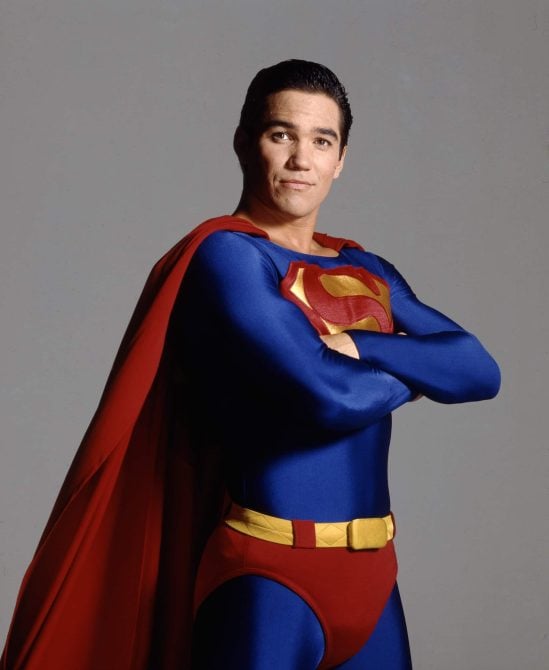 Behind Dean Cain's decision to place being a father to his son over being an actor is his childhood experience. The lack of a father figure in his life while growing up and the impact of this significant lack propelled Dean Cain to decide that for no reason would he allow his son to lack a father figure in his life as he did.
Though Dean Cain found his way to the top in life, he could have missed out on success in life because while growing up, his father, Roger Tanaka, abandoned him and his mother, Sharon Tanaka, at a very young age. Dean was young when it happened that he could be said not to have met his biological father. He got his last name 'Cain' after his mother married another man, Christopher Cain, when he was four years old.
He Became A Proud Father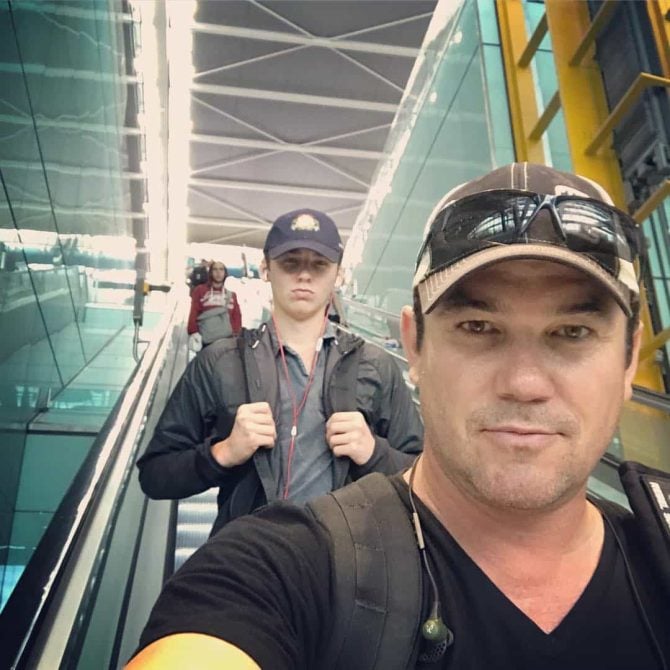 Christopher Dean Cain, the son of the Superman actor Dean Cain, was born June 11, 2000, and named after the actor and his stepdad, Christopher Cain. His son was the only issue of his short relationship with his ex-girlfriend and Spanish model Samantha Torres.
At the age of 10, Christopher Cain's custody was granted to Dean Cain, and the actor proved the victory was the right one by placing the care of his son above his acting career. He once revealed that the few years of his career "has been predicated upon being a father first, and an actor second."
Dean Prioritize His Son Over His Career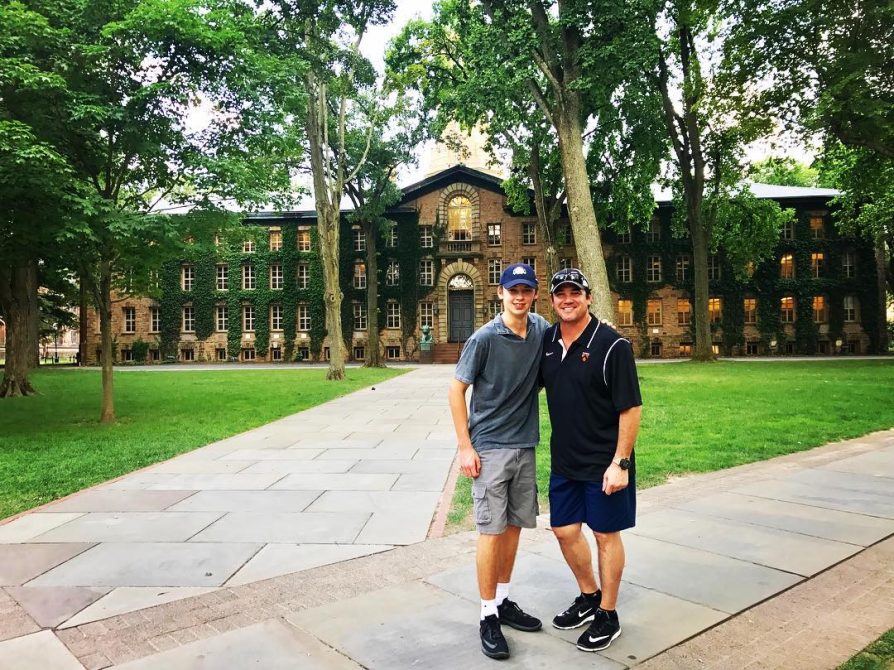 The renowned American actor and former professional footballer have never expressed regret over his action to prioritize fathering his child over his career. He remarked that caring for his son made him "feel like [his] career [was] just starting in a way." Criticism regardless, the actor said he "would never [have] done it otherwise."
Dean Cain never stopped acting. He combined parenting his son alone with producing (majorly) and acting in movies. Nevertheless, his responsibilities to his son took preeminence so he could spend more time with his son. He has gone ahead to register appearances in movies like Out of Time after gaining sole custody of his son.