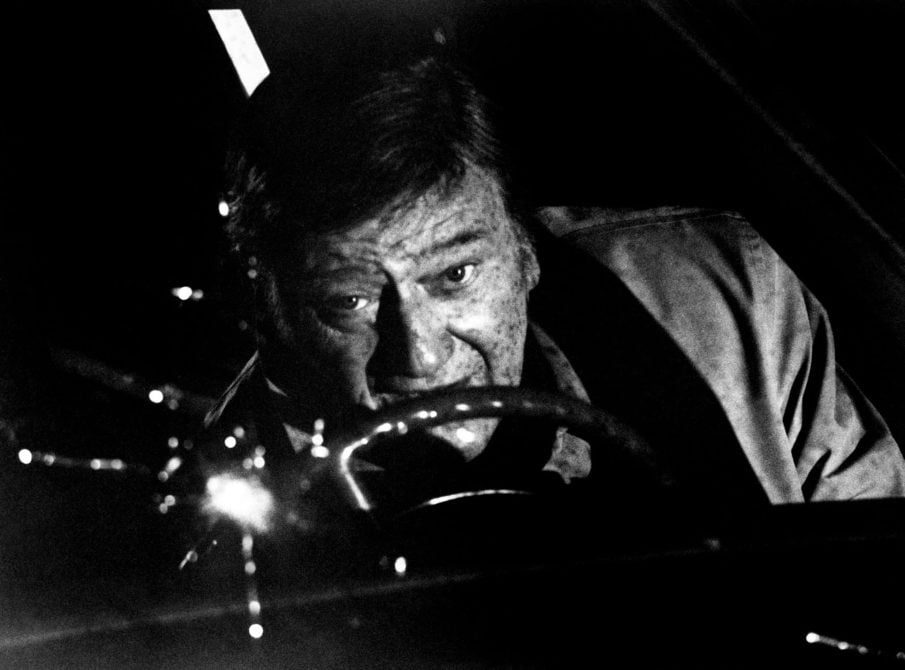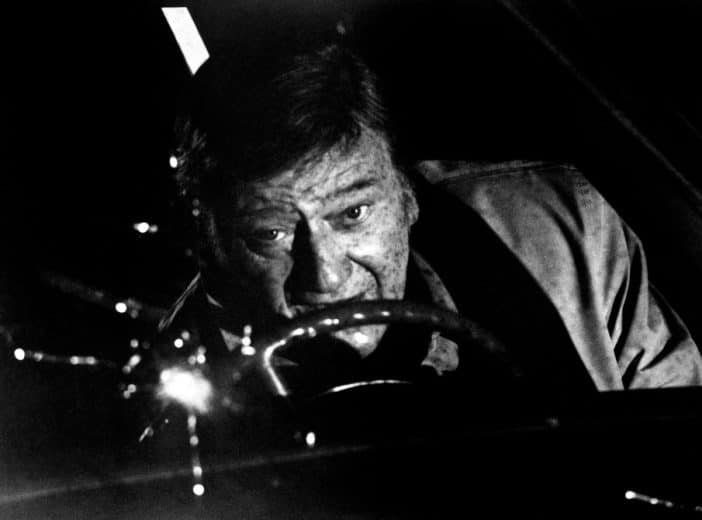 UPDATED 8/1/2023
John Wayne is regarded as one of the greatest stars in the history of American movies. He rose to prominence in the Western genre through much of the 20th century, becoming a force to be reckoned with in the movie industry from the 1920s to the 1970s. His film credits include The Searchers, True Grit, Stagecoach, and The Man Who Shot Liberty Valance.
Wayne immediately became an icon of the genre, rivaling other great actors like Clint Eastwood, Randolph Scott, and James Stewart. While his relevance may have diminished in this modern era, his movies are still being showered with accolades to this very day.
John Wayne's five favorite movies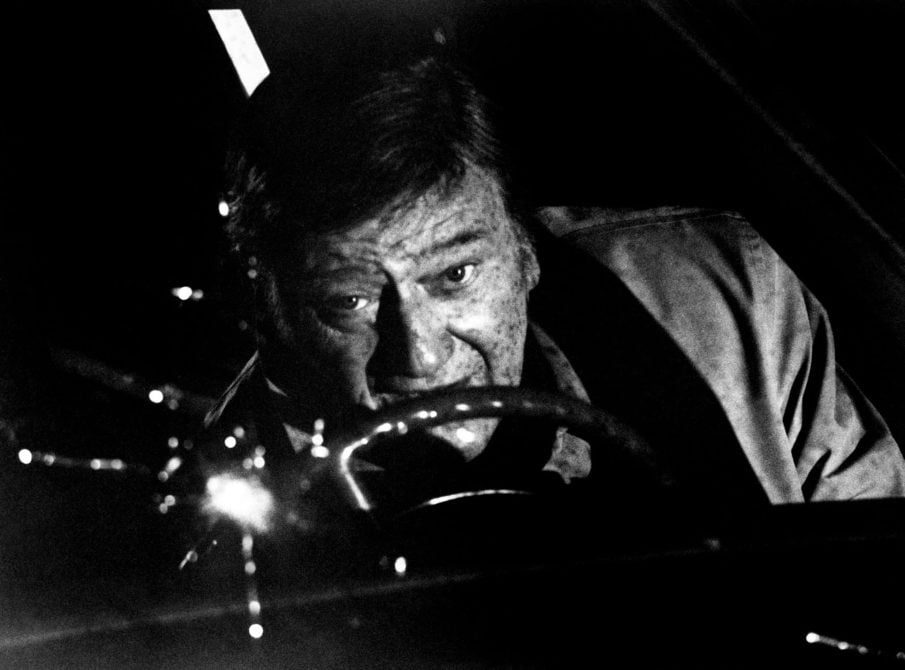 John Wayne remains an enigmatic actor in the history of American filmmaking. In his interview with The People's Almanac in 1977, he was asked to provide a list of his best movies through the years. In response, he selected the five he felt were the most wonderful.
RELATED: John Wayne Turned Down This 'Un-American' Role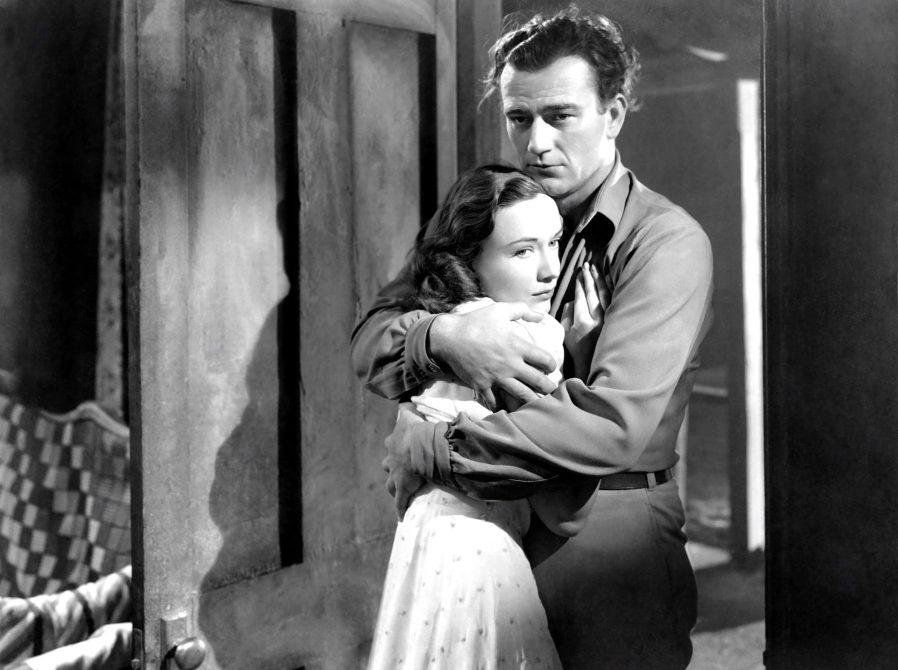 A Man for All Seasons, produced by Fred Zinnemann in 1966, was his first choice. The movie related the story of Sir Thomas Moore, who contended with the then ruler of England, King Henry VIII, on his rejection of the Roman Catholic Church because it failed to grant him an annulment of his first marriage to Catherine of Aragon. His admiration for the classic film is astonishing.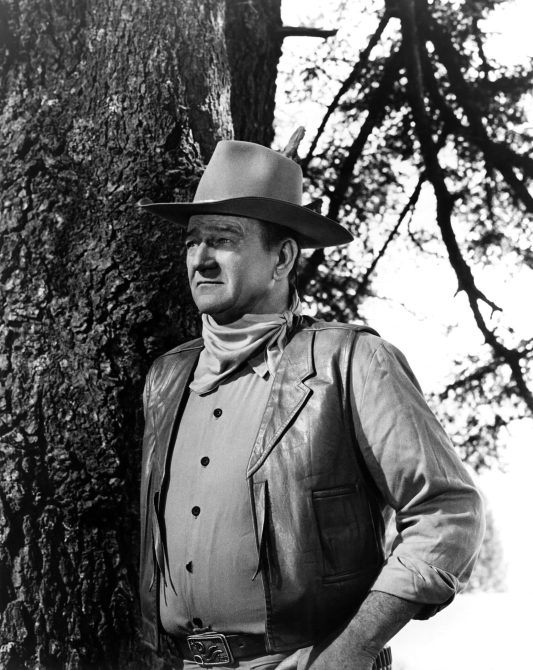 Gone With the Wind, directed by Victor Fleming, was his second choice. This is on point, because the movie is the winner of no less than eight Oscars at the 1940 Academy Awards, including Best Picture.
Wayne's third movie choice is The Four Horsemen of the Apocalypse, a 1962 film by Vincente Minnelli that centers on two sisters who married a Frenchman and a German, respectively, in the wake of the Second World War. The other two choices are both from his close ally, director John Ford: The Searchers, produced in 1956, and The Quiet Man, a 1952 movie.