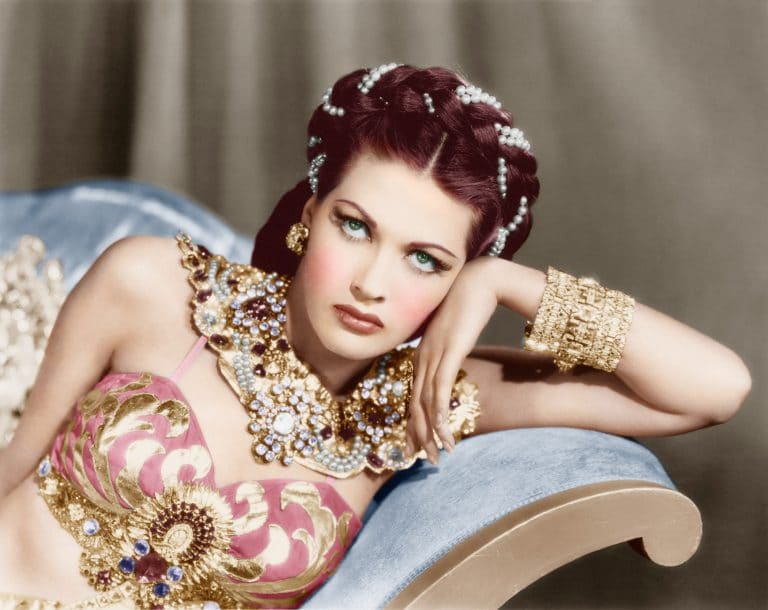 "Born Today"
Nina Dobrev (28)

Kate Middleton (35)

A.J. McLean (39)

Maggie Rizer (39)

Omari Hardwick (43)

Angela Bettis (44)

Sean Paul (44)

Angie Martinez (46)

Lara Fabian (47)

Joey Lauren Adams (49)

Dave Matthews (50)

Farah Khan (52)

Imelda Staunton (61)

JK SImmons (62)

Matthew Knowles (65)

Crystal Gayle (66)

Jimmy Page (73)

Joan Baez (76)

Brian Friel (88)

Judith Krantz (89)

Richard Nixon (RIP)
"Died Today"
John Slater (Born: August 22, 1918 / Died: January 9, 1975)

Fearless Nadia (Born: January 8, 1908 / Died: January 9, 1996)
"Movies"
"Music"
1965 –

Beatles 65

was the #1 US album

1965 – "I Feel Fine" by The Beatles was the #1 song

1967 – The album

More of the Monkees

was released

1967 – The rock band Buffalo Springfield released the single "For What It's Worth"

1982 – Olivia Newton-John ruled the charts with "Physical"

1984 – Van Halen released the album

1984

1988 – Whitney Houston's "So Emotional" was the #1 song

1988 – Michael Jackson had the leading song on the R&B chart with "The Way You Make Me Feel"

1988 – The soundtrack for

Dirty Dancing

was the top album

1993 – The soundtrack for

The Bodyguard

was the #1 album

1993 – "I Will Always Love You" dominated the charts as the #1 song
"TV/Radio"
1959 – The television series

Rawhide

premiered

1984 –

TV Bloopers and Practical Jokes

premiered on NBC

1984 – Clara Peller was first seen by TV viewers in the "Where's the Beef?" commercial campaign for Wendy's.

2000 –

The Mole

began airing
"Other Important Events…"
1929 – The Seeing Eye was incorporated in Nashville,

TN

. The company's purpose was to train dogs to guide the blind.

1937 – The first issue of "Look" went on sale. Within a month, "Look" became a biweekly magazine.

1951 – The United Nations headquarters officially opened in New York City.

1972 – The ocean liner

Queen Elizabeth

was destroyed by fire in Hong Kong harbor.

1981 – Hockey Hall of Famer, Phil Esposito, announced that he would retire as a hockey player after the New York Rangers-Buffalo Sabres hockey game. The game ended in a tie. (NHL)

1986 – Kodak got out of the instant camera business after 10 years due to a loss in a court battle that claimed that Kodak copied Polaroid patents.

2006 – Matthew Broderick and Nathan Lane received stars on the Hollywood Walk of Fame in a dual ceremony.

2007 – Steve Jobs, Apple Inc.'s CEO, announced the first generation iPhone.