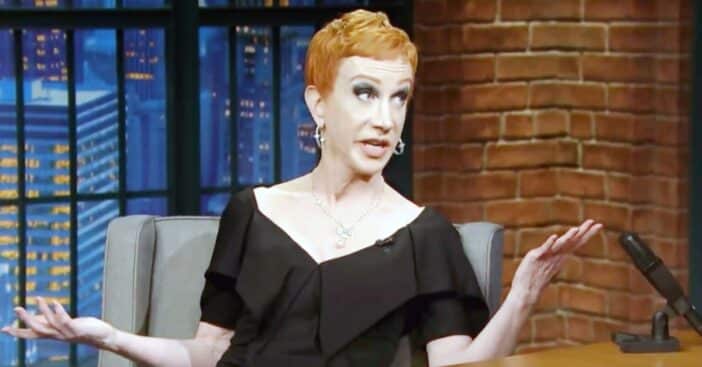 Kathy Griffin tried to make light of her dark past while opening up in a new podcast. Kathy opened up about navigating addiction and recovery in her 50s. She also bravely spoke about her suicide attempts.
Of course, Kathy, now 61, made fun of herself throughout the entire interview, even while talking about such tough subjects. Kathy shared that it all began when she was in the middle of a controversy after posing with a fake bloody head that was meant to be then-President Donald Trump.
Kathy Griffin opens up about recovery from addiction in her 50s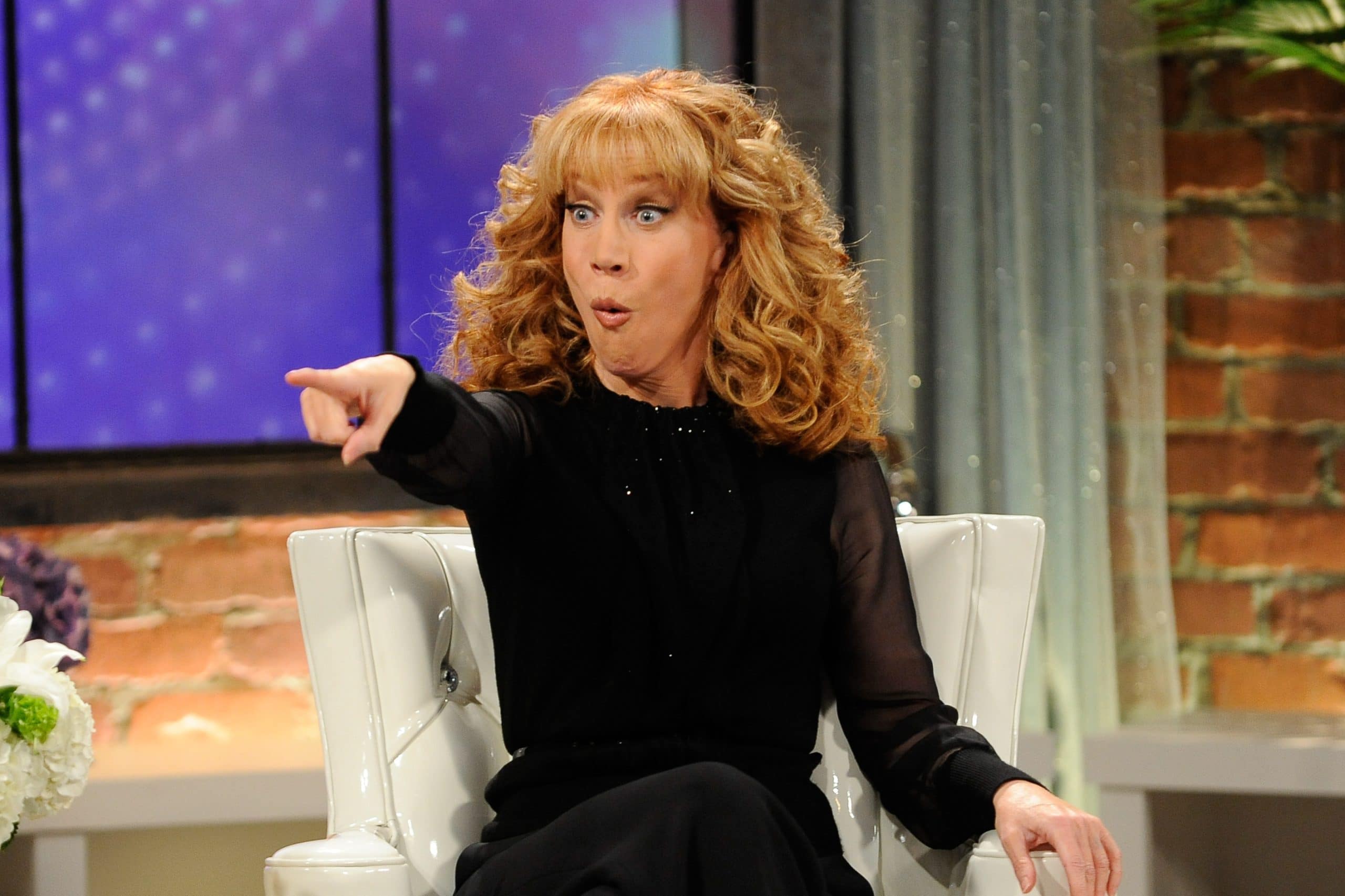 After receiving such negative backlash, she admitted that she went to a dark place and attempted suicide. She shared, "But you have to admit, it's almost, like, comical. Like, I went in the hospital for pill addiction at 59 years old. Who the hell becomes a junkie in, like, their late 50s? Me."
After the fallout from her controversy, her career slowed down and she revealed that she was even under watch by the Secret Service at one time. Kathy said she didn't know what to do because she was such a workaholic prior to that.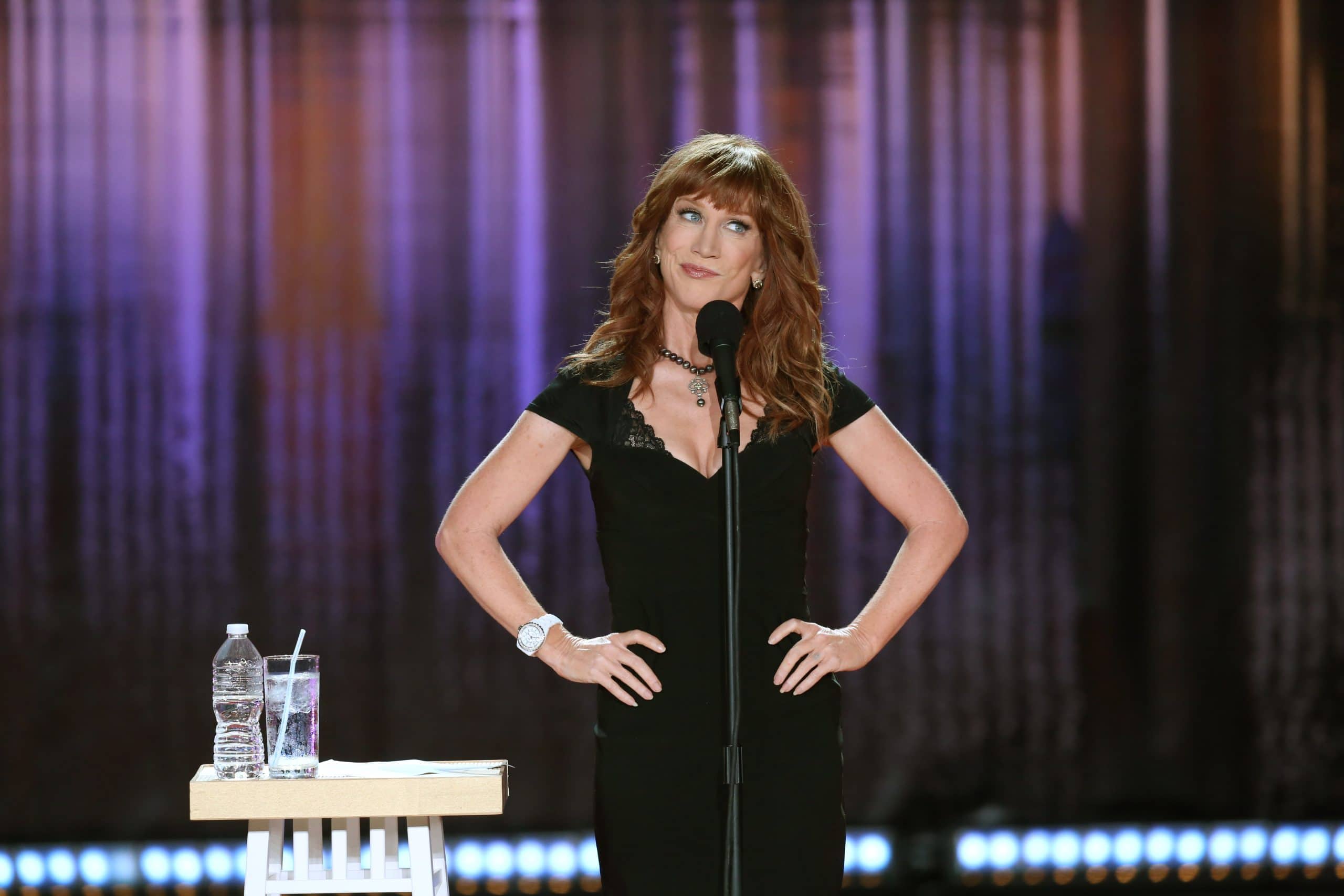 Kathy shared, "And then, you fall into the, like, life will be better for my husband without me around. It just came to a point where I really, I was convinced, like, I've had a good run on this planet, and now it's time for me to go."
She added, "Not to blame COVID, but then COVID also is like, just laying around all day and trying to figure out life. So that was rough, although it was a good thing, ultimately, and it was sobering, quite literally."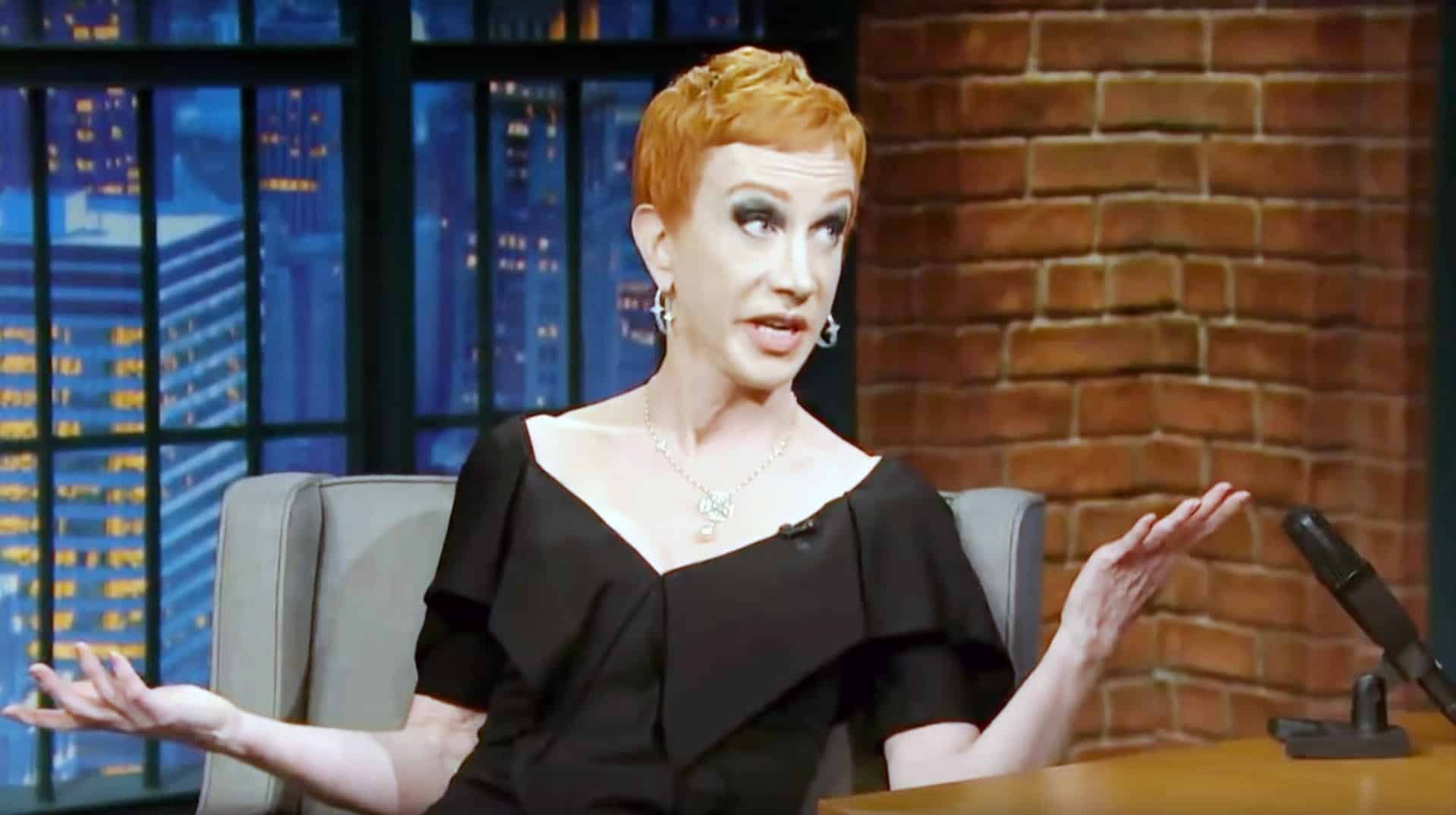 Luckily, Kathy decided to get help and was admitted to the psychiatric ward. She said it was a very sobering experience and changed her life for the better. Kathy credits those doctors for saving her life. Glad to hear she's doing so much better now!