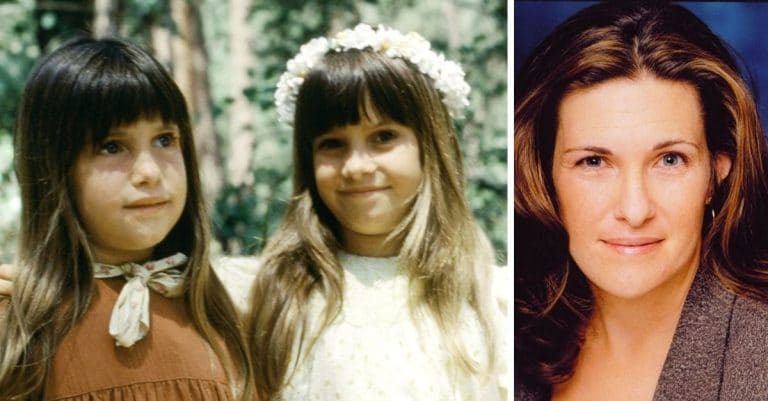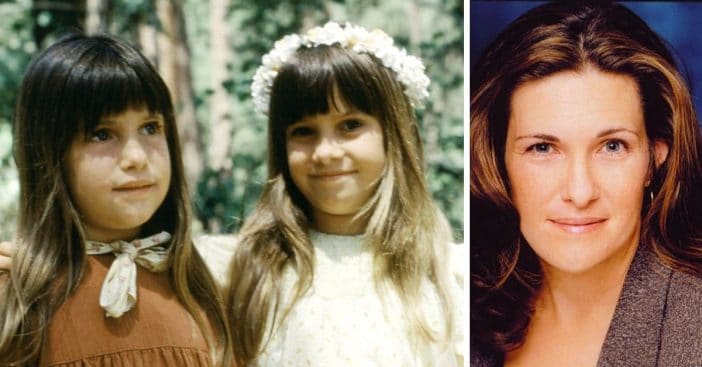 Lindsay Greenbush, known for playing the role of Carrie Ingalls on Little House on the Prairie, actually met her second husband when she was on the set of the show. According to Outsider.com, Lindsay met Danny Sanchez on the set of the show and he wasn't even an actor or an extra – he was just a 14-year-old boy that liked to spend time on the set with his friends.
They first met in 1977 when Lindsay was preparing to film a scene. Decades later, in 2012, they happened to be reconnected again by mere chance.
Lindsay Greenbush meets the love of her life on set of 'Little House'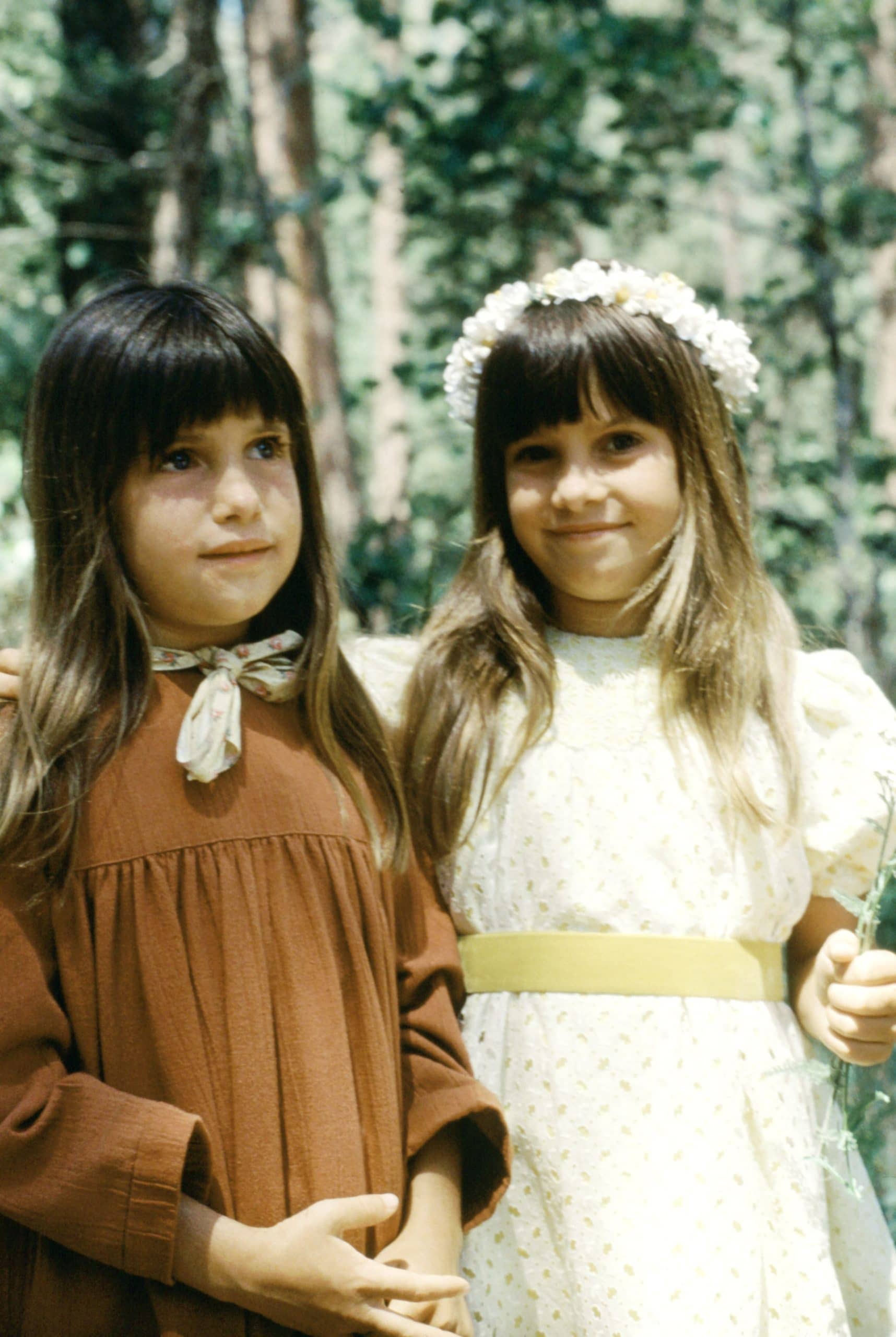 They soon began dating and later on, would take a picture by the big oak tree that Lindsay was sitting under the day they met. It remains a very special place for them both.
RELATED: The Reality Of Working On The Set Of 'Little House' For Lindsay & Sidney Greenbush
Aside from Lindsay playing the role of Carrie, her twin sister, Sidney, also shared the role. IMDb states that the twins first got started in the entertainment business when they were both cast in the TV movie Sunshine in 1973. It was after her guest appearance on Matt Houston that Lindsay decided to further her education.
Actually, both the Greenbush sisters decided to pursue education and left acting altogether. They're both currently 51 and, according to WideOpenCountry.com, Sidney works as a sales system administrator for a residential builder and Lindsay earned her degree in Accountancy from California State Lutheran University.