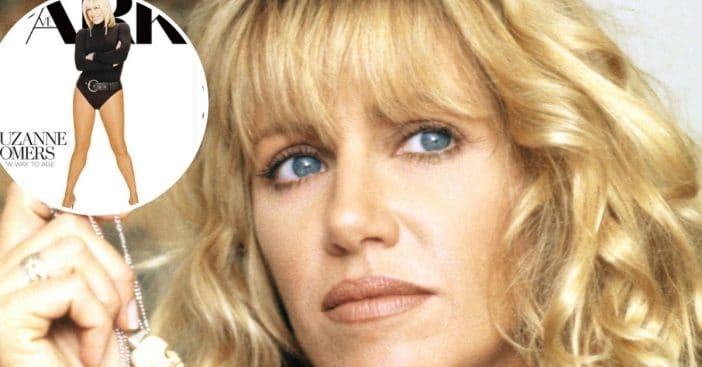 Suzanne Somers shows off her impressive legs and body on a new magazine cover. She was featured on the inaugural cover of PARK Magazine. In the photos, the 74-year-old was featured in a black bodysuit and stiletto heels.
The magazine spread also features some older photos of her on Broadway and photos with her husband Alan Hamel. In the interview, she opened up about how she truly feels about aging and being in her 70s and how she stays healthy.
Suzanne Somers bares her legs on the cover of a new magazine
View this post on Instagram

Suzanne said she only eats organic foods and uses a lot of fresh herbs and spices while she is cooking. She explained, "It's as though nature knew we'd be bombarded with free radicals and chemicals coming into our bodies all the time. Bringing these antioxidants into your food helps eliminate free radicals." She also takes fish oil every day for its health benefits.
RELATED: How Suzanne Somers Is Staying Healthy After Battling Cancer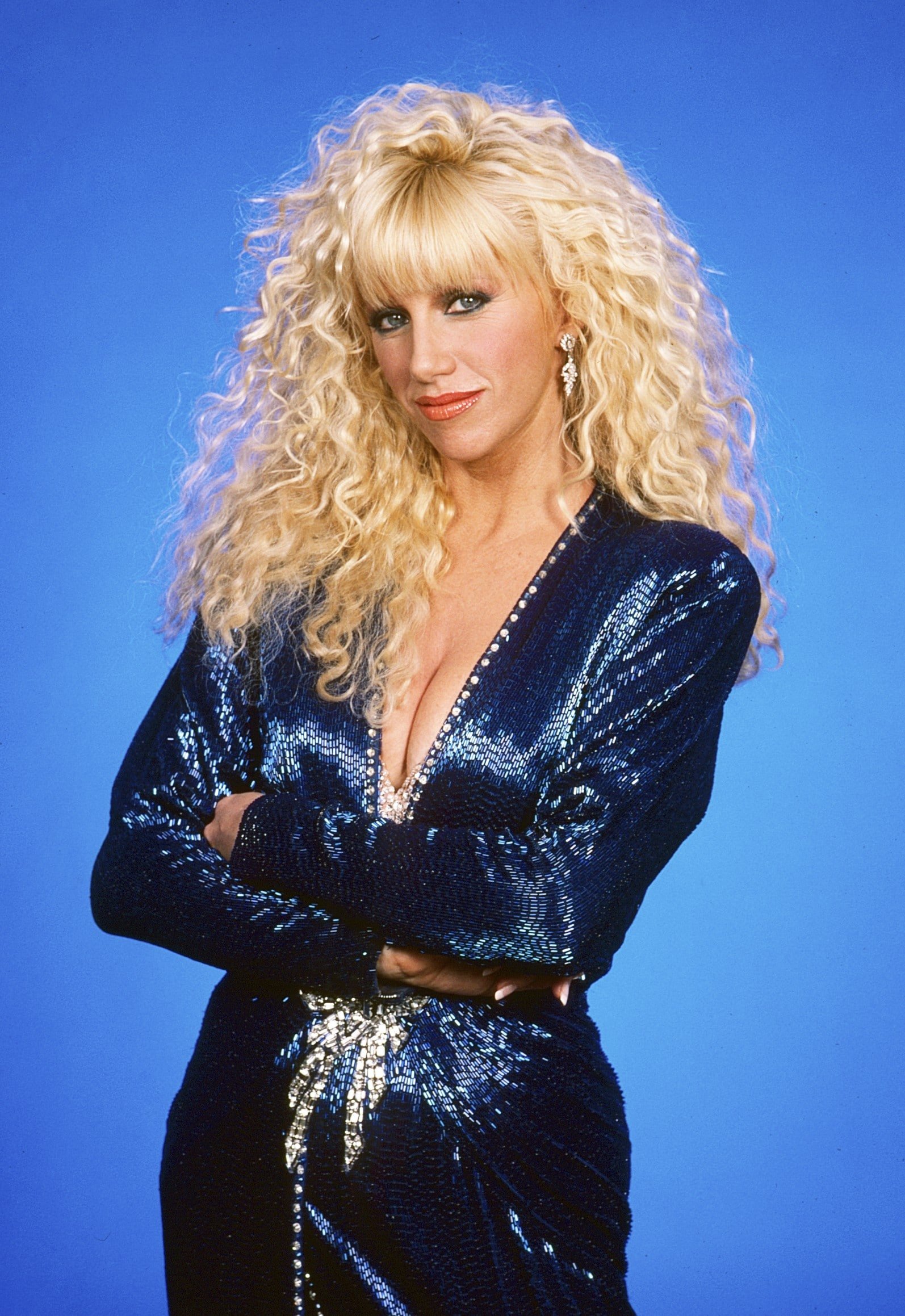 Two decades ago, Suzanne was diagnoses with breast cancer. After her diagnosis, she vowed to change her lifestyle and diet. She said, "I like the way I look. I like the way I feel. I like my energy. I have wisdom. I have perspective, and I can tell you that aging can be so incredible if you know how to approach it. It takes a little bit of work. It's about health; about shifting your thinking and understanding what it is that's making us sick and how we can combat it."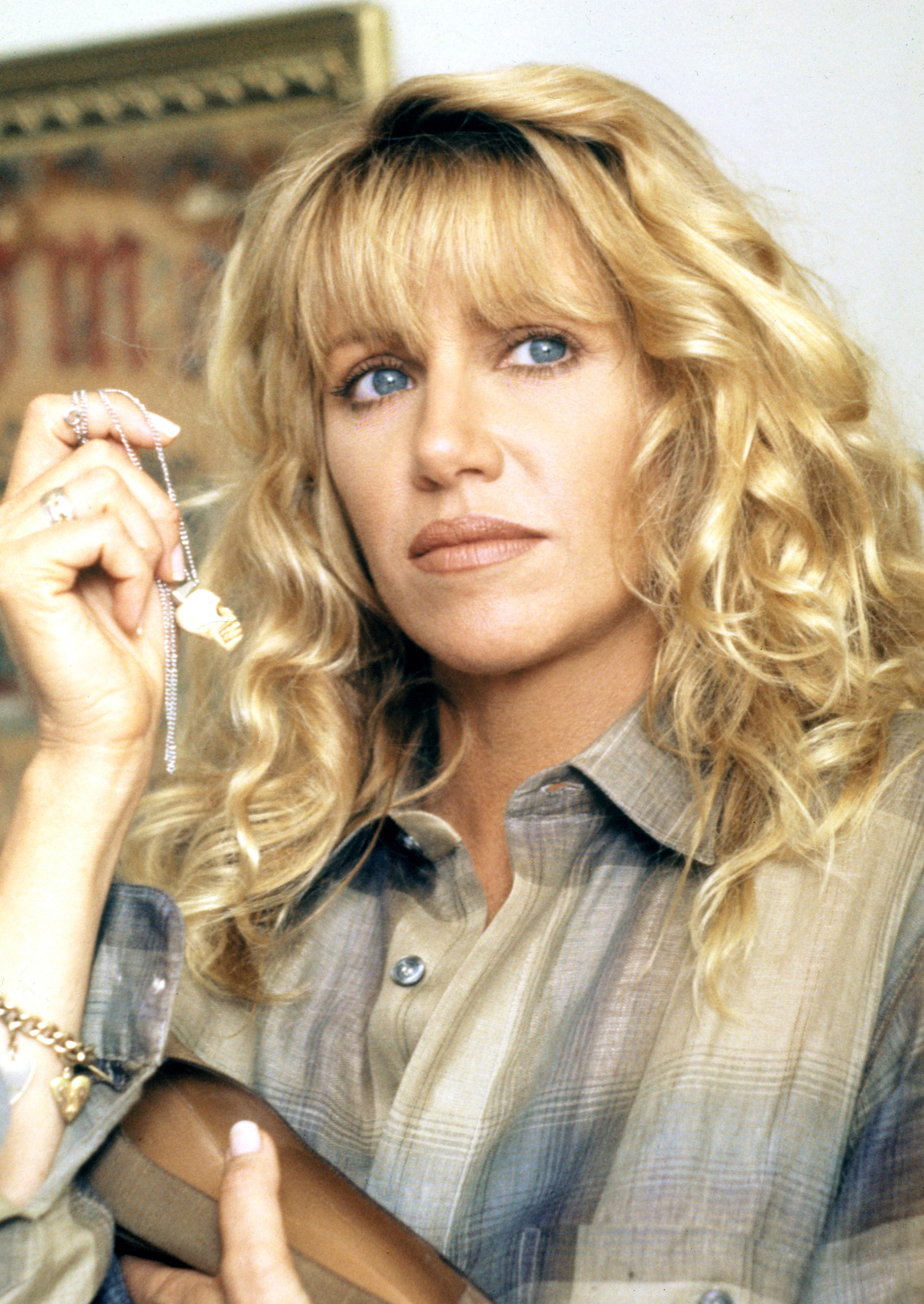 She also embraces the aging process and said she looks forward to growing older each year. Suzanne certainly looks great!