"Born Today"
Theo James (32)

Danielle Lloyd (33)

Frankie Ballard (34)

Krysten Ritter (35)

Miranda Otto (49)

JB Smoove (51)

Benjamin Bratt (53)

LaChanze (55)

Jon Tenney (55)

Xander Berkeley (61)

Billy Gibbons (67)

Benny Andersson of ABBA (70) Featured Above

Steven Bochco (73)

Lesley Stahl (75)

Liv Ullman (78)

Quentin Blake (84)

Jane Austen (RIP)
"Died Today"
Colonel Harold Sanders (Born: September 9, 1890 / Died: December 16, 1980)

Richard Warwick (Born: April 29, 1925 / Died: December 16, 1997)
"Movies"
"Music"
1967 – The Monkees had the top song on the charts with their single "Daydream Believer"

1972 – Billy Paul had the #1 song with the single "Me and Mrs Jones"

1974 – John Lennon released the single "#9 Dream"

1978 – Barbra Streisand and Neil Diamond topped the charts with "You Don't Bring Me Flowers"

1989 – "We Didn't Start the Fire" by Billy Joel was the #1 song

1989 – "Another Day in Paradise" was the top song on the Adult chart
1995 – Whitney Houston's single "Exhale (Shoop Shoop)" remained #1 on the R&B chart

1995 – "One Sweet Day" continued to top the Billboard 100

1995 – The Beatles were at the top with their album

Anthology 1
"TV & Radio"
1951 – NBC-TV debuted "Dragnet" in a special preview on "Chesterfield Sound Off Time".

The show began officially on January 3, 1952.
1959 – The documentary

Mysteries of the Deep

premiered

1975 –

One Day at a Time

had its television premiere

1983 – The Disney short

Mickey's Christmas Carol

was released

1993 – MTV aired Nirvana's New York "Unplugged" performance.

1995 – Fox-TV aired a fight between Mike Tyson and Buster Mathis Jr. Tyson knocked Mathis out in the third round. The fight brought in Fox's highest Nielsen rating to date.

2002 – VH1 began airing a 10-hour, five-night miniseries entitled "I Love the '80s."
2002 – Liza Minnelli and her husband, David Gest, filed a $23 million dollar lawsuit against VH1, MTV Networks, Viacom and Remote Productions, Inc. for breach of contract. 
"Other Important Events…"
1901 – "The Tale of Peter Rabbit," by Beatrix Potter, was printed for the first time.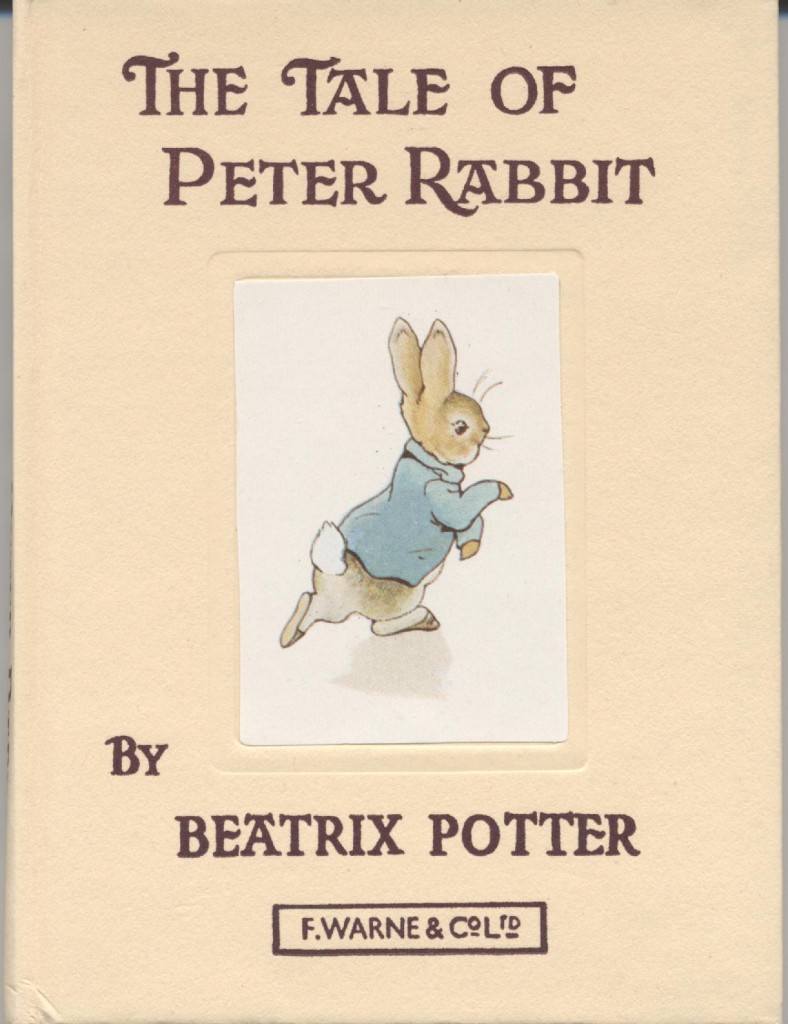 1912 – The first postage stamp to depict an airplane was issued was a 20-cent parcel-post stamp.

1972 – The Miami Dolphins became the first

NFL

team to go unbeaten and untied in a 14-game regular season. The Dolphins went on to defeat the Washington Redskins in Super Bowl VII.

1973 – O.J. Simpson broke Jim Brown's single-season rushing record in the

NFL

. Brown had rushed for 1,863 yards, while Simpson attained 2,003 yards.

1999 – Sigourney Weaver received a star on the Hollywood Walk of Fame.