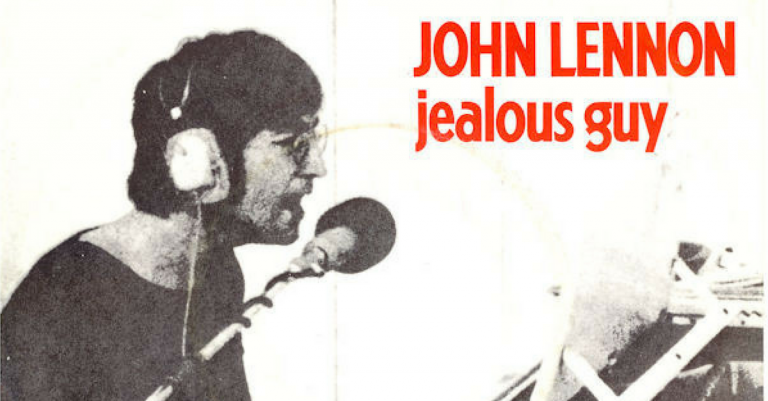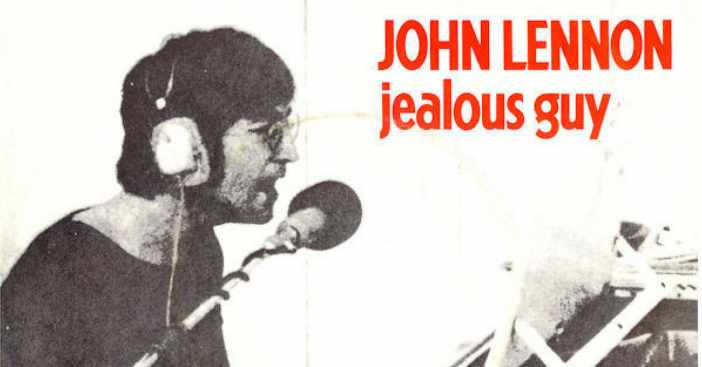 John Lennon confronts the green-eyed monster in this song, where he sings about the fits of jealousy that controlled him. At the time, he was married to Yoko Ono, who believes the jealousy Lennon describes is not sexual, but more an unfounded feeling of inadequacy. "He was jealous about the fact that I had another language in my head, you know, Japanese, that he can't share with me," she told Uncut in 1998. "It was almost on a very conceptual, spiritual level. It wasn't on a level of physical or anything 'cause I just would never give him a reason for that."
Lennon wrote this when he was in The Beatles. They recorded it as a demo called "Child of Nature," which he'd written about their trip to India to study with Maharishi Mahesh Yogi. It didn't make it onto any Beatles albums, so Lennon used it on his Imagine album with the lyrics changed to reflect on his relationship with Yoko, and how possessive he became of her while The Beatles were breaking up.
(source: songfacts.com)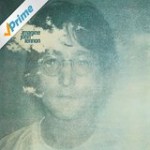 Rock out to the song, and many more, on Lennon's Imagine album.
I was dreaming of the past
And my heart was beating fast
I began to lose control
I began to lose control
I didn't mean to hurt you
I'm sorry that I made you cry
Oh my I didn't want to hurt you
I'm just a jealous guy
I was feeling insecure
You might not love me anymore
I was shivering inside
I was shivering inside
Oh I didn't mean to hurt you
I'm sorry that I made you cry
Oh my I didn't want to hurt you
I'm just a jealous guy
I didn't mean to hurt you
I'm sorry that I made you cry
Oh my I didn't want to hurt you
I'm just a jealous guy
I was trying to catch your eyes
Thought that you was trying to hide
I was swallowing my pain
I was swallowing my pain
I didn't mean to hurt you
I'm sorry that I made you cry
Oh no I didn't want to hurt you
I'm just a jealous guy
Watch out baby I'm just a jealous guy
Look out baby I'm just a jealous guy