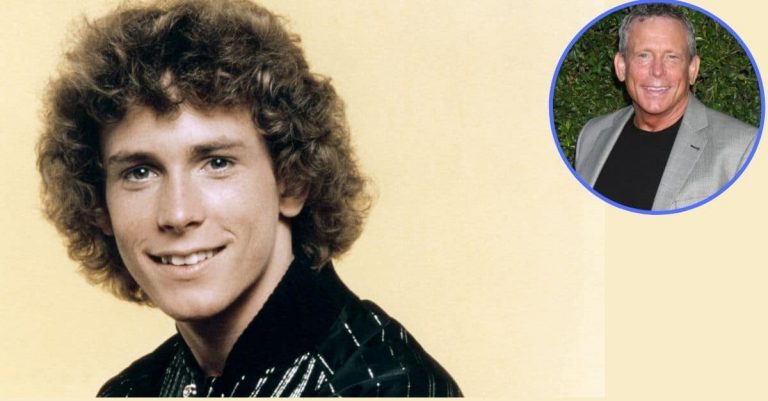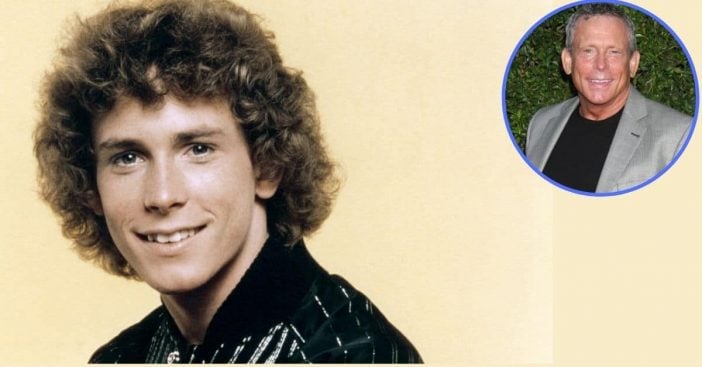 Millionaire to homeless. Teen Idol to a career in tatters. Driven to success, succumbing to alcoholism and trying to pull everything together again. Such is the life and career of actor Willie Aames, who rose to fame on television shows like Eight is Enough and Charles in Charge but has struggled to hold his personal life together ever since.
Willie, who was born on July 15, 1960, made his debut playing the son of Tony Randall's Felix Unger on The Odd Coupe in the 1971 episode, "Win One for Felix." After that he started making the rounds — as most newcomer actors do — with a guest or recurring appearances on any shows that would have him. In Willie's case that included the sitcom The Courtship of Eddie's Father, followed by the opportunity to prove his dramatic abilities on Gunsmoke, Medical Center, and the private detective series, Mannix.
He was cast in his first regular gig, but as a voice actor, in the animated television series Wait Till Your Father Gets Home, which ran from 1972 to 1974 and a total of 38 episodes.
RELATED: 'Eight is Enough' Cast: Where Are They Now? 2020
'Swiss Family Robinson'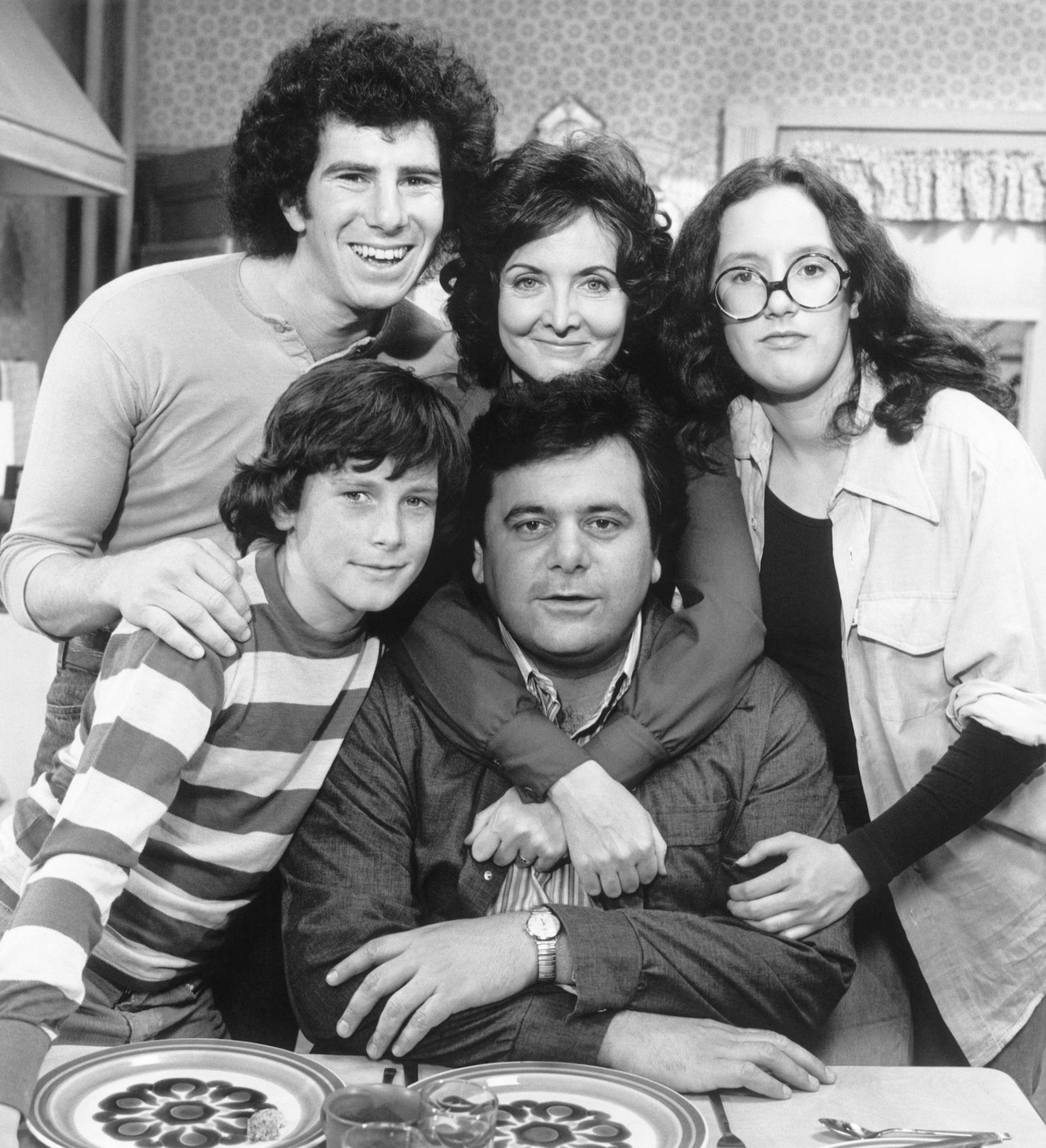 Although the guest-starring roles kept coming, Willie also found himself a regular on the Alan Alda-created sitcom We'll Get By, on which his father was played by Paul Sorvino. Airing in 1975, for Willie, it was followed by Swiss Family Robinson, which saw him as part of that family that was shipwrecked on a volcanic island and had to learn how to survive. His co-stars there included Martin Milner, Pat Delany, and Helen Hunt.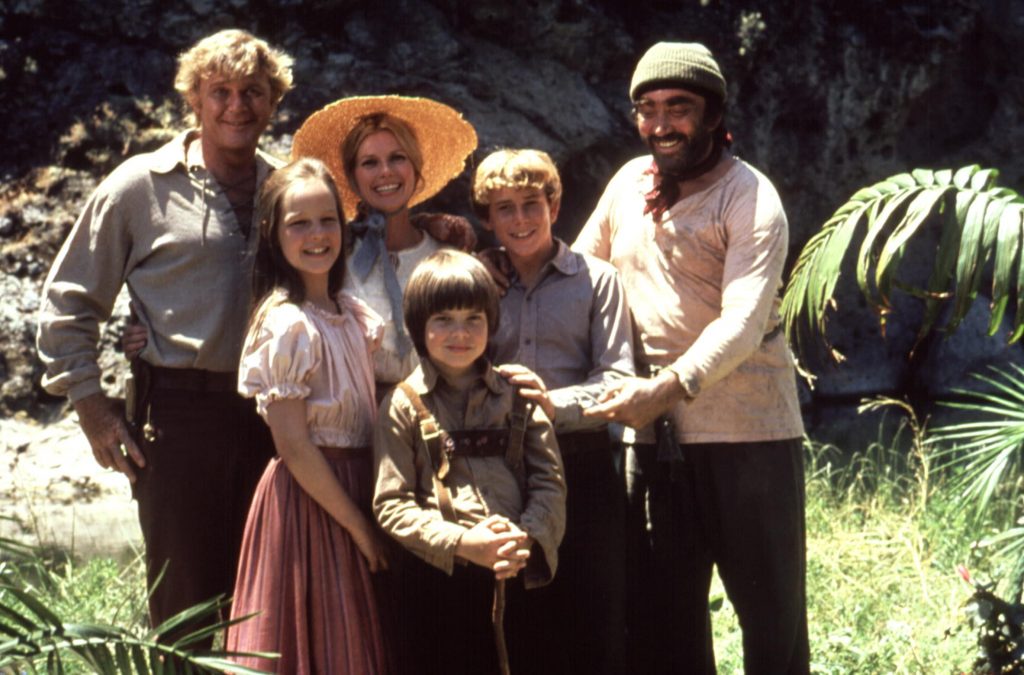 That show ended in 1976, which is the same year he appeared in the miniseries Rich Man, Poor Man Book II. Then, in what felt like the perfect training for Eight is Enough, he was in six episodes of the series Family, where he played the character of T.J. Latimer; followed by an episode of Little House on the Prairie titled "Injun Kid" as the character Seth.
'Eight is Enough'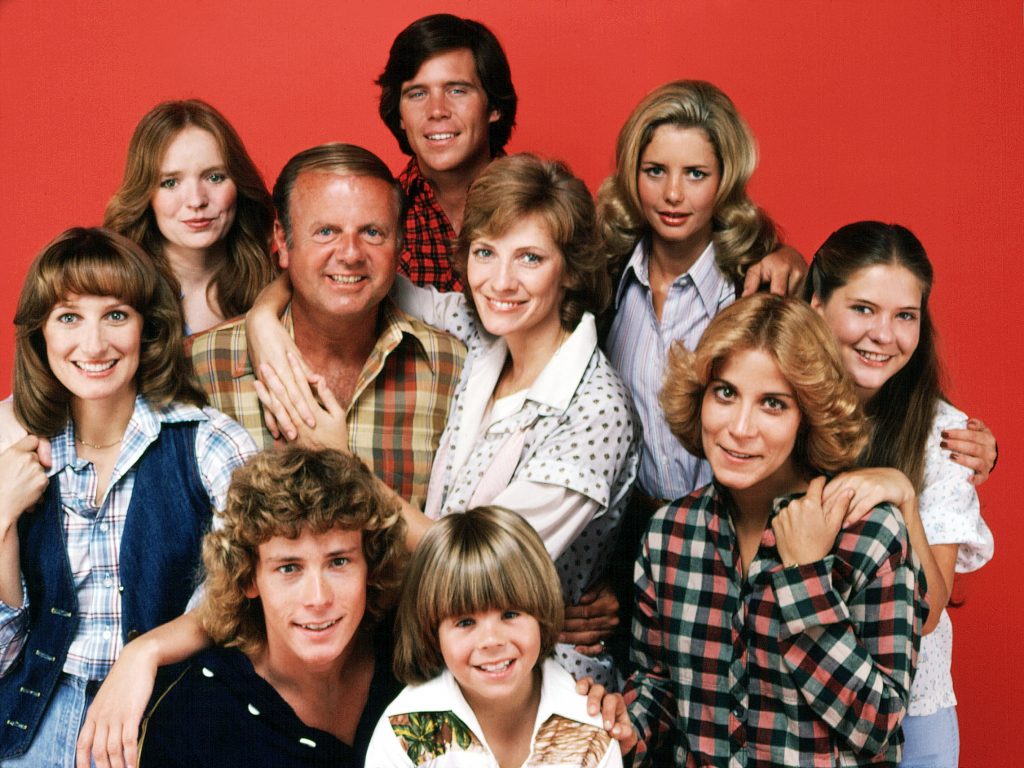 In 1977 he joined the ensemble of what would become Eight is Enough, playing Tommy Bradford, the son of Dick Van Patten's Tom Bradford, Sr, and Diana Hyland's Joan Wells Bradford. But Willie only got involved in the series itself, the part of Tommy having been played by actor Chris English in the original pilot. He was only one of three cast changes made, the others being Mark Hamill replaced by Grant Goodeve as David Bradford, and Kimberly Beck replaced by Dianne Kay as Nancy Bradford.
Check out what the cast got into after Eight Is Enough: 
For more of these throwback videos, check out our YouTube Channel!
Though the show itself ended in 1981, like the rest of the cast, Willie would return for the reunion movies Eight is Enough: A Family Reunion (1987) and Eight is Enough: A Wedding (1989).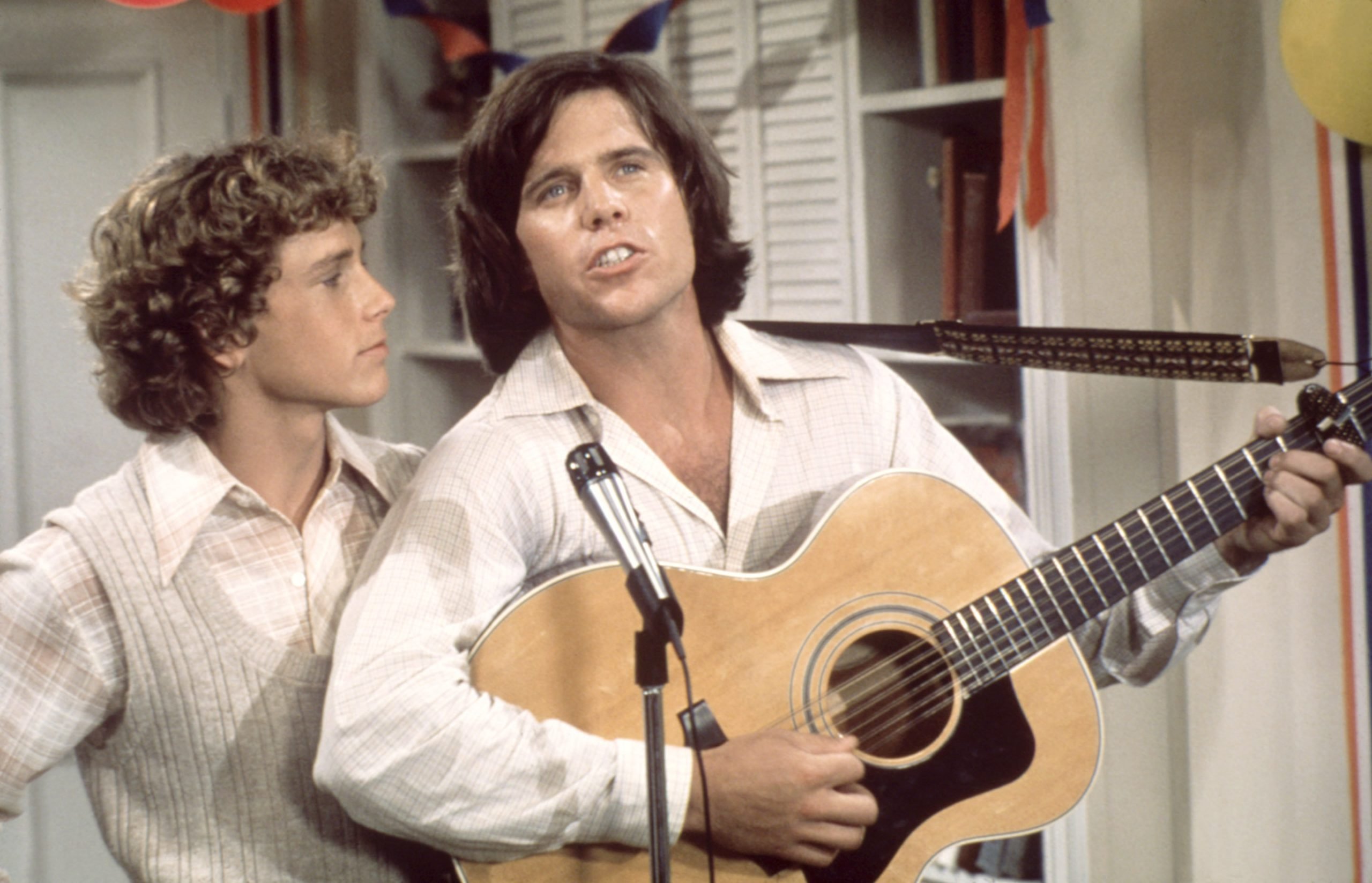 Always interested in music, during the period he was playing Tommy, Willie formed a rock band named Willie Aames & Paradise, which not only performed on the show but The Easter Seals telethon, United Cerebral Palsy Telethon. and Kids Are People, Too.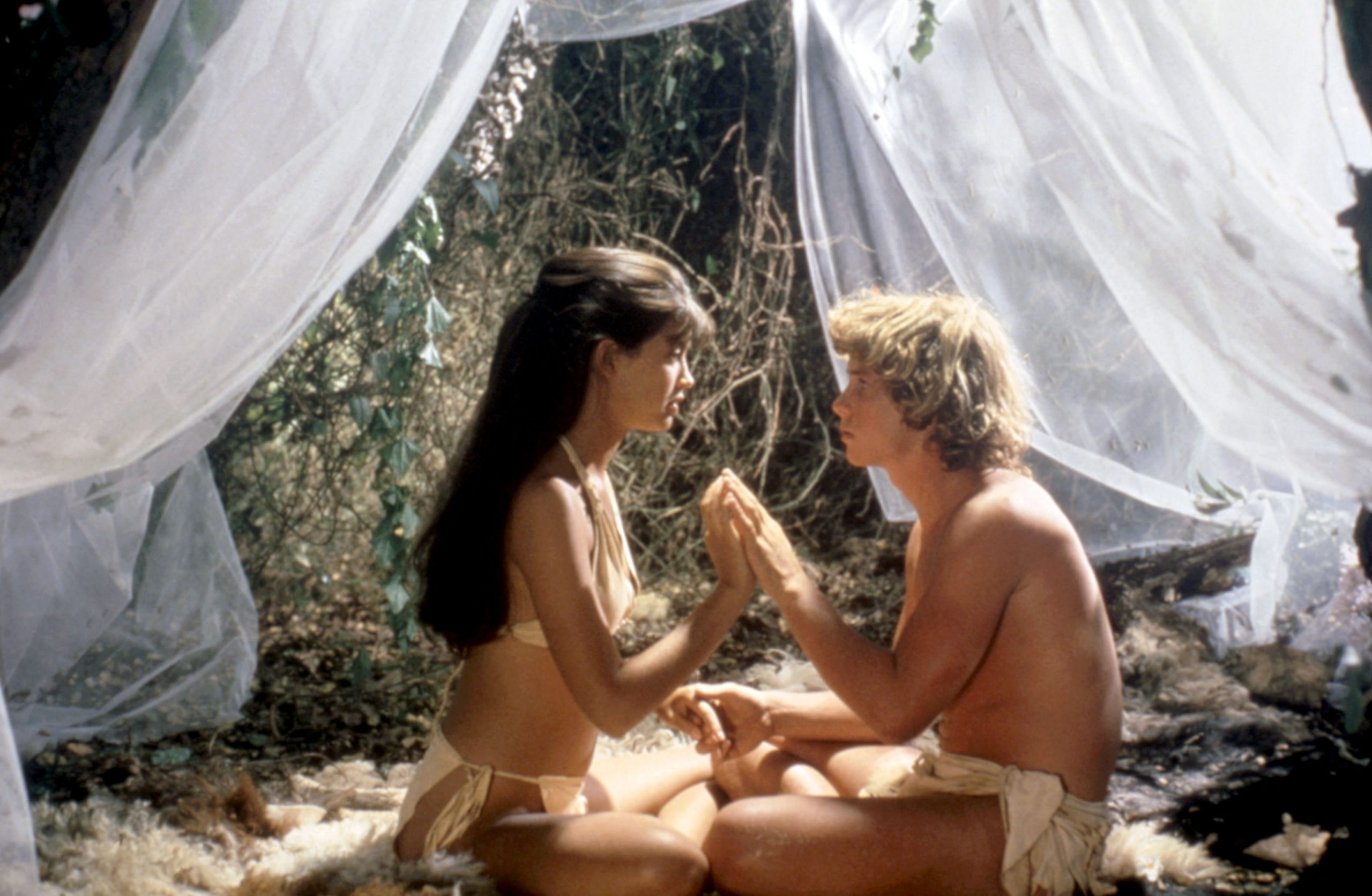 Between those, a lot went on in terms of Willie's career. In 1979 he appeared in the movie Scavenger Hunt and was back on the big screen in 1982 with Phoebe Cates in Paradise, which many considered to be another take on The Blue Lagoon in the sense that two people find themselves utterly alone in a place without adults, having to learn about love and sex on their own.
'Charles in Charge'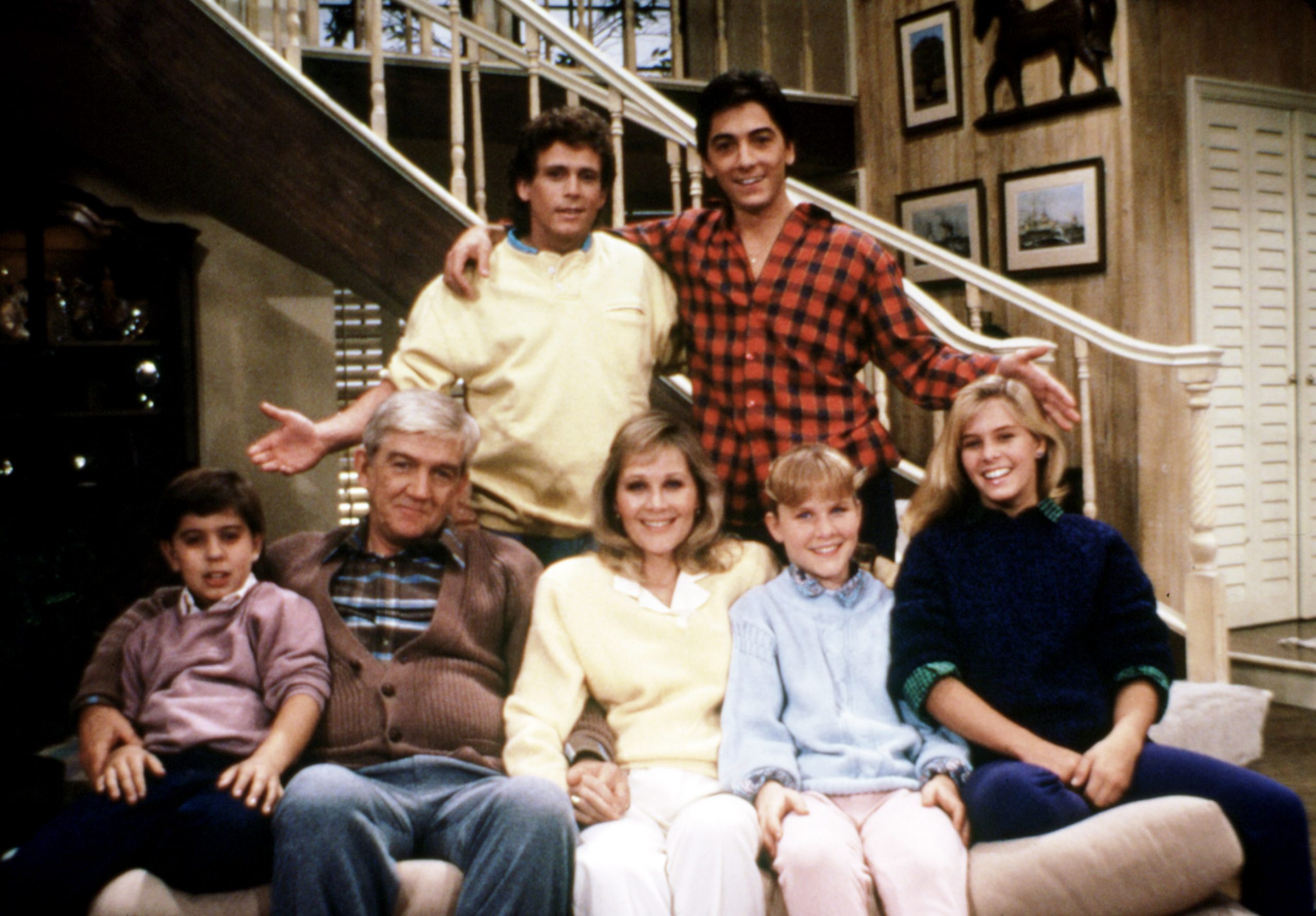 That same year he co-starred with fellow teen idol Scott Baio (from Happy Days) in the movie teen comedy Zapped!. The two of them must have hit it off because from 1984 to 1990 Willie found himself playing best friend Buddy Lembeck to Scott's Charles character in the sitcom Charles in Charge.  A total of 126 episodes were produced.
It was around this time that he also got back into providing his voice for animated characters, taking on Hank the Ranger in Dungeons & Dragons (1983 to 1985) and the title character in Bibleman (1995 to 2003), an evangelical superhero who fought evil by quoting scripture.
As the 2000s arrived, the acting opportunities for Willie slowed down considerably. In response, he decided to embrace reality TV, appearing on shows like Celebrity Fit Club (Season 2), MacMillan River Adventure (Season 1), Celebrity Fit Club: Boot Camp (Season 8), and 1 vs. 100. More recently, he's embraced Hallmark TV movies, starring in Harvest Moon (2015), Dater's Handbook and Every Christmas Has a Story (both 2016), and Love on the Menu (2019).
Personal Challenges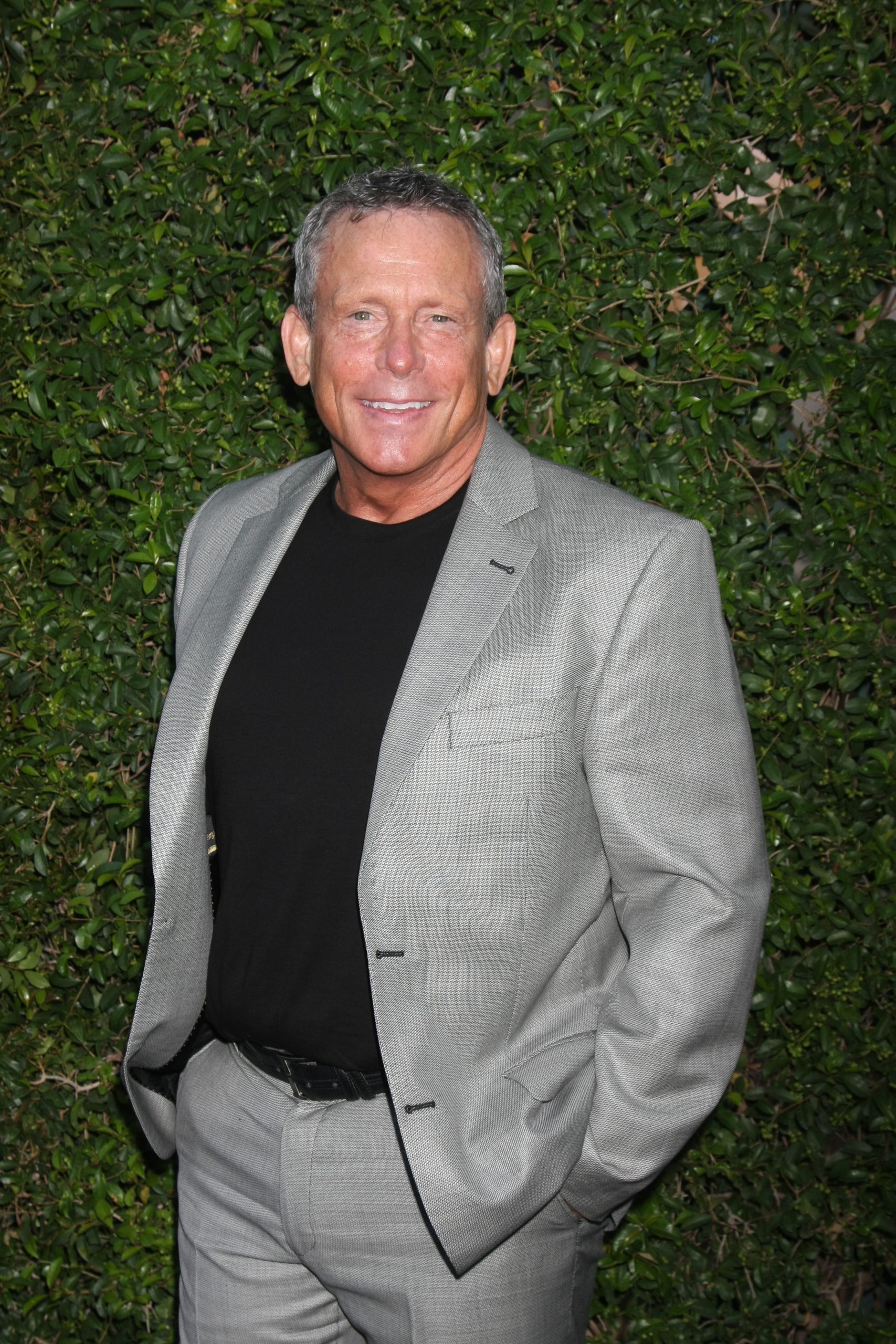 During the height of his success, Willie starting developing problems with alcoholism that would plague him for many years and take a devastating toll on his personal and professional life. He was married to Vicki Weatherman from 1979 to 1984, and then was married to Maylo McCaslin from 1986 to 2009, having one child with each of them. But things got really bad from there.
Willie gave an interview to The Huffington Post in 2010, where he described things this way: "At the very peak, I was making a little over a million dollars a year. Then, suddenly, there was no job, no bank account, no wife, no child. I never dreamt it could happen that fast."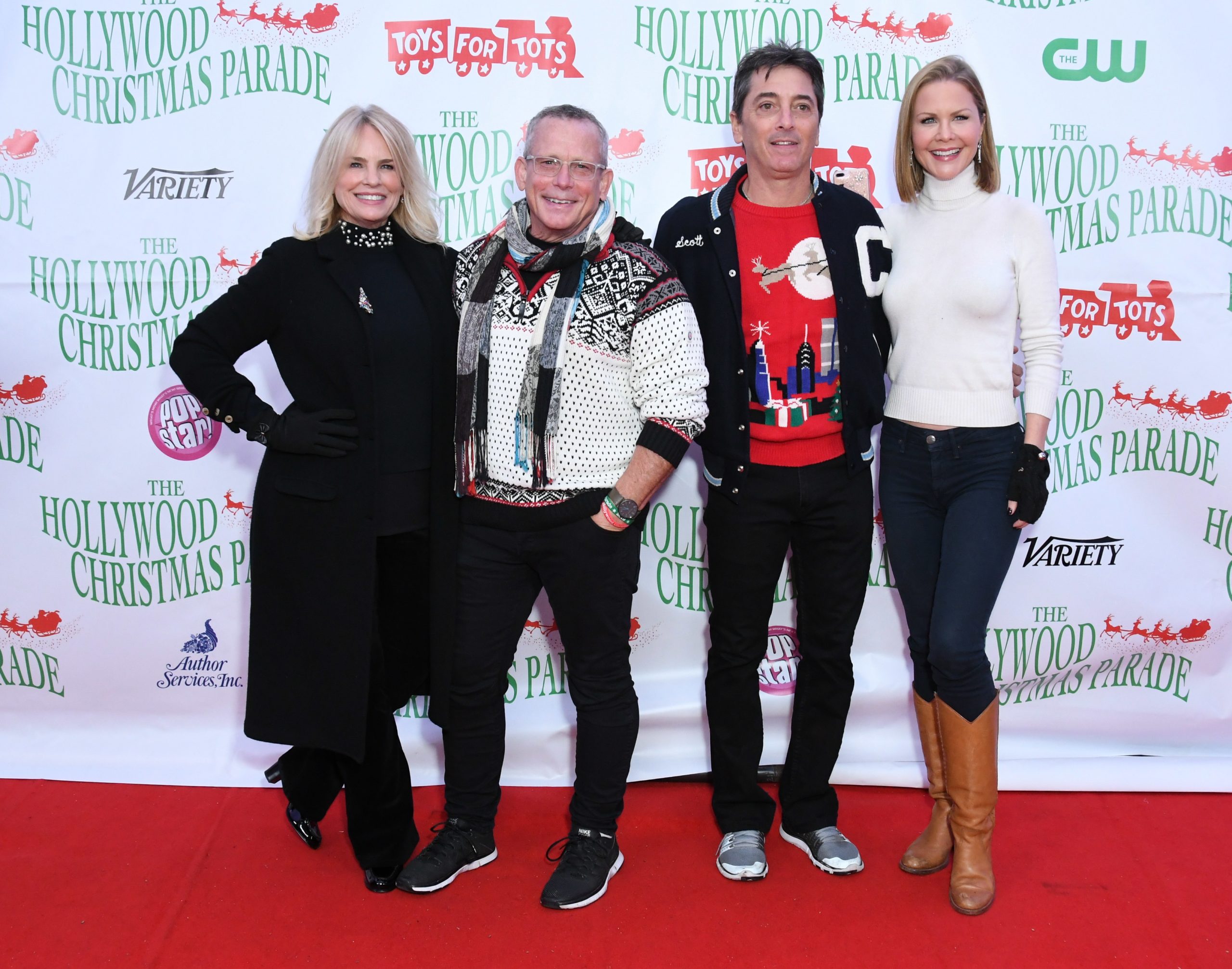 Finding himself more or less homeless, he stayed with friends when he could, but that never turned out to be a long-term solution. He admitted, "I slept in parking garages or slept in the park. It was shameful. I remember laying underneath the bushes thinking, 'Is this how it turns out? Is this how my life really turns out?'"
A New Hope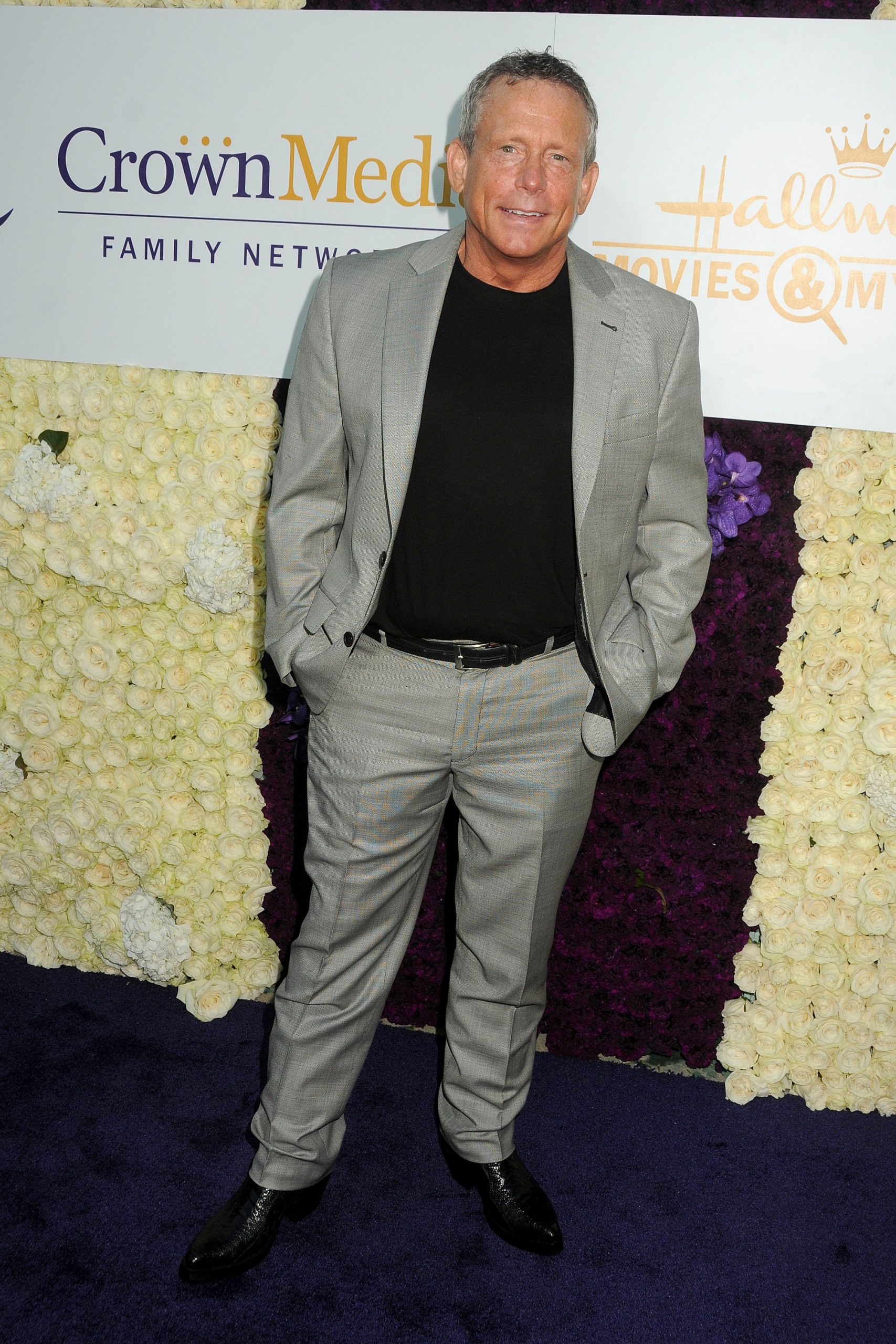 Somehow he did find a way to start turning things around, part of that strength coming from turning to the church. What the current state of his alcoholism is, nobody really knows at the moment. But what's encouraging is the fact that for a time a whole other avenue in life opened up to him involving, of all things, cruise ships.
In 2010 he served as an assistant cruise director on the MS Nautica of Oceania Cruise Lines, where he also performed as a singer twice a week. Two years later he was cruise director on the Oceania cruise ship Marina, and in 2015 worked for Regent Sevens Seas as cruise director on the Mariner and Voyager ships. In between all of that, he met, fell in love with, and married, in 2014, Winnie Hung, who he's still with. And he gave up the cruise directing position to star in those previously-mentioned Hallmark movies.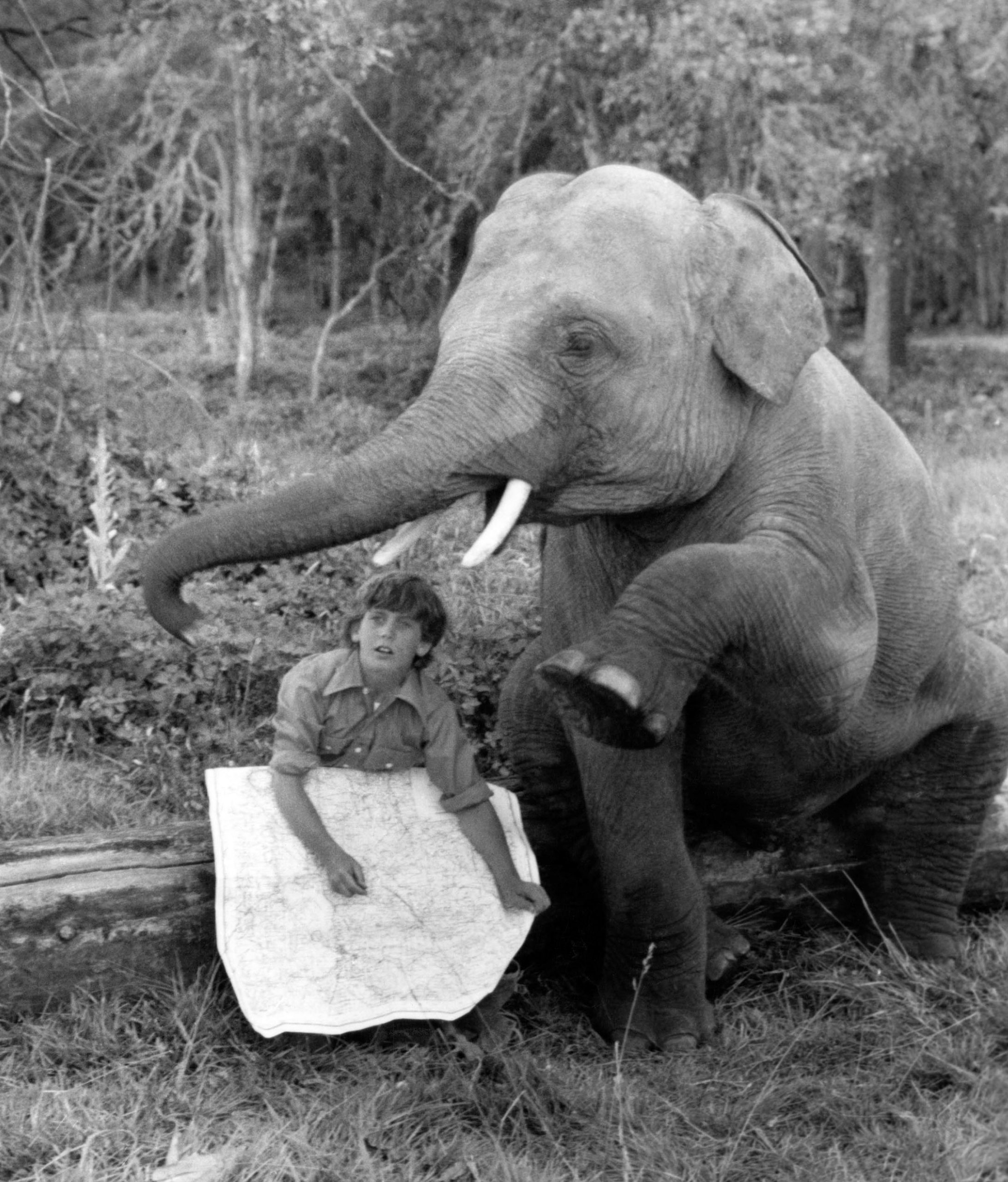 But in looking at his life and turning things around, he commented, "I didn't become an actor because I wanted to act. Actually, I wanted to become a marine biologist, but most of all, I wanted to be accepted. But in life you get to a point where you have one of two choices. You either put a gun to your head or you pray."
Thankfully he chose the latter.