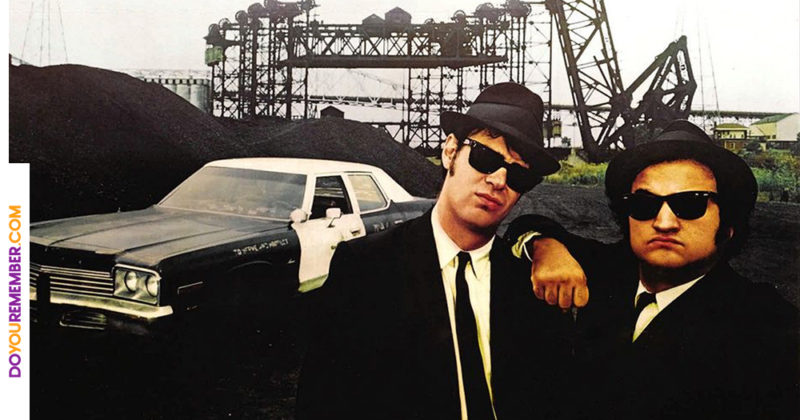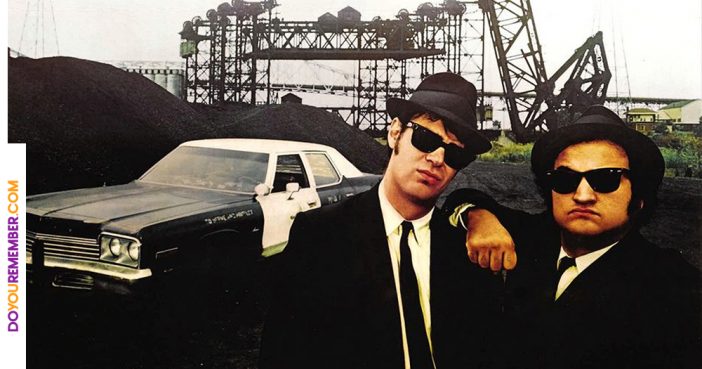 Sadly, the Blues Brothers time in the spotlight was cut short due to the sudden death of Belushi, who suffered a drug overdose in 1982. Since then Aykroyd has kept the legacy alive, performing with longtime friend John Goodman and Johns brother Jim on various occasions.
Before they were the Blues Brothers, John Belushi and Dan Aykroyd shined during a skit in which they performed as Howard Shore and His All-Bee Band.
"The Blues Brothers – 'B' Movie Boxcar Blues "
https://youtu.be/cqlZ9HLLTbc
The Brothers cover of blues rock musician Delbert McClinton's song was a huge hit with their fans.