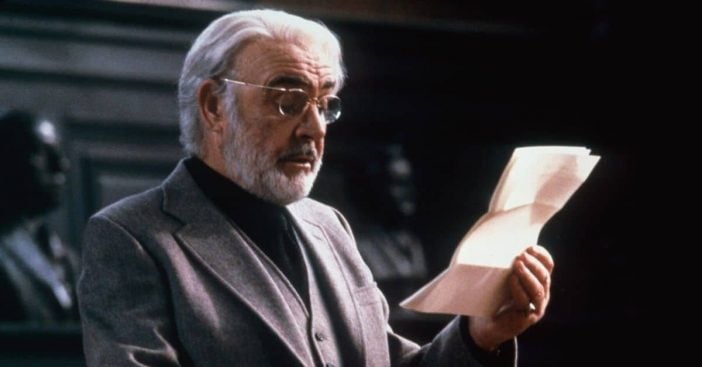 Actor Sean Connery died on October 31, 2020, at the age of 90. He died in his sleep at his home in the Bahamas. Now, his death certificate reveals that he died of heart failure from pneumonia and old age. He also had atrial fibrillation, which is an irregular and sometimes rapid heart rate. This can cause poor blood flow and heart problems.
Sean's final wish is that his ashes will be scattered in his home of Scotland. His family is waiting until it is safer to travel due to the pandemic. His family also hopes to have a memorial service for him in Scotland. Unfortunately, they don't know when they will be able to do so.
Sean Connery's cause of death was revealed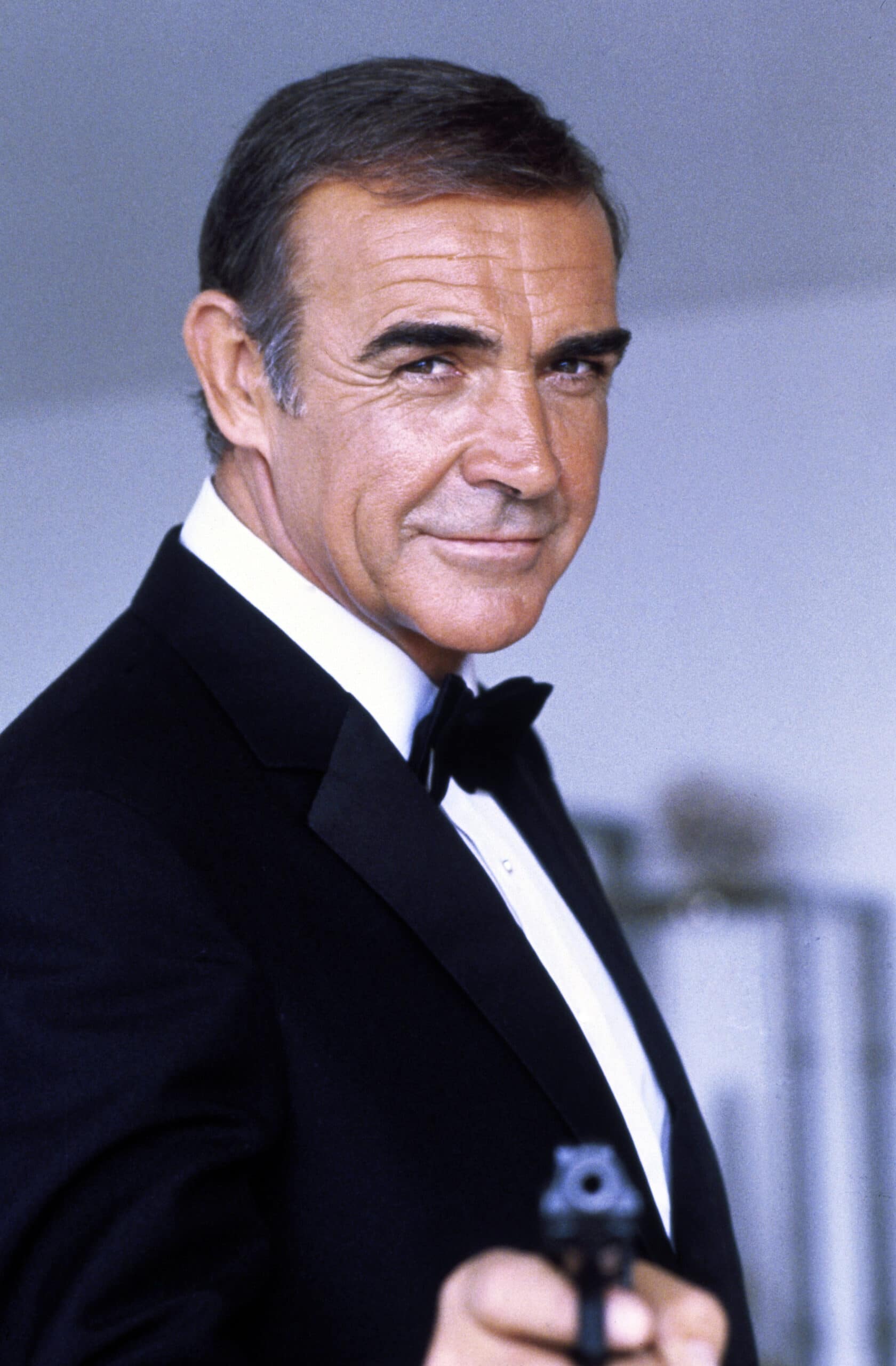 For now, he will be cremated at a private service in the Bahamas. Sean is survived by his wife Micheline and his son Jason. Jason wrote at his father's time of death, "We are all working at understanding this huge event as it only happened so recently, even though my dad has been unwell for some time. A sad day for all who knew and loved my dad and a sad loss for all people around the world who enjoyed the wonderful gift he had as an actor."
RELATED: James Bond Actor and Oscar Winner Sean Connery Dead at 90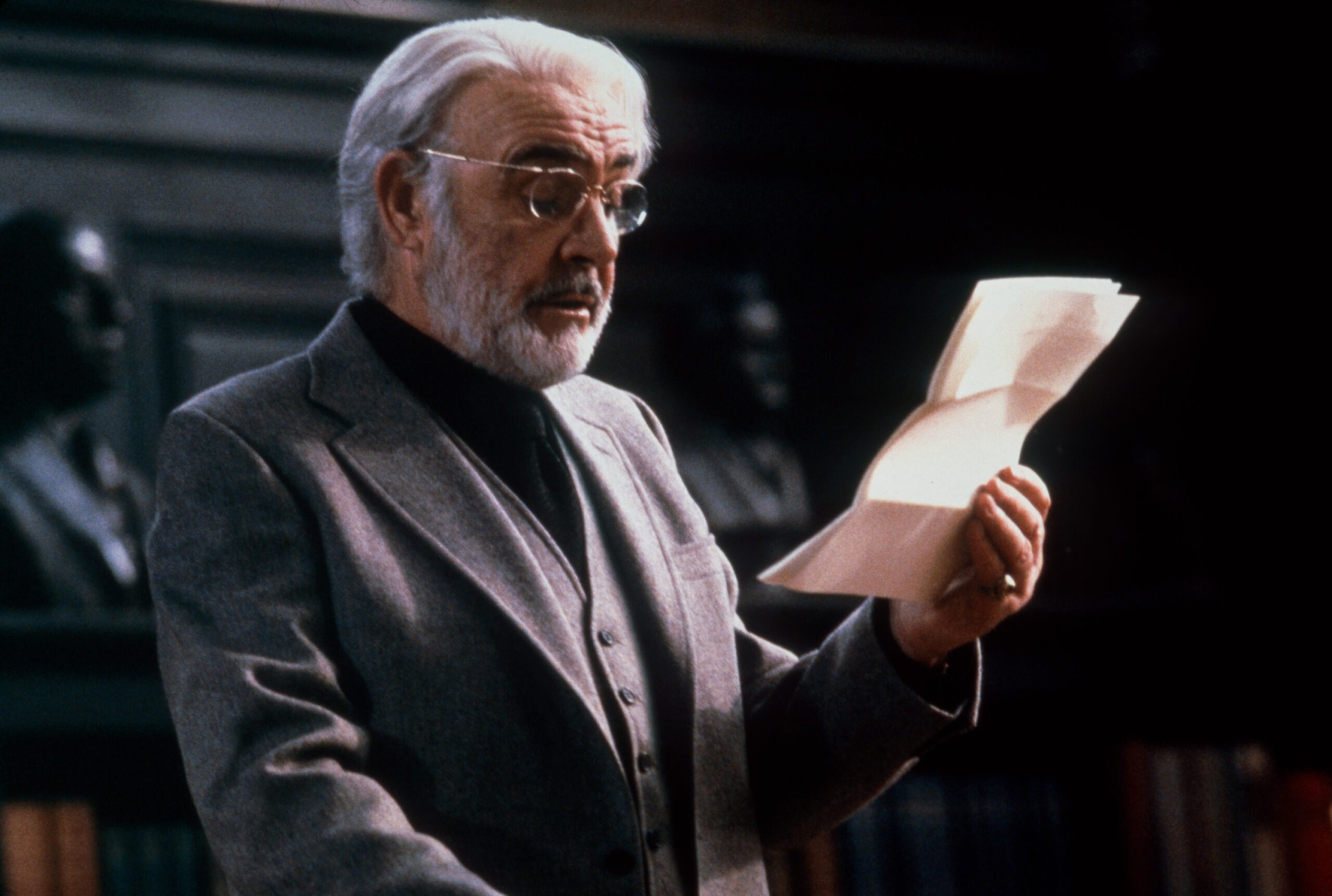 Sean was best known for his roles as James Bond and in films such as The Untouchables and The Rock. He had been retired since 2003, only appearing as a voice artist in several films after that. After the news broke of his passing, many celebrities and fans shared their condolences for such an iconic star.
He will be missed! Reminisce with some of his top performances in the BOND franchise.. along with our other favorites!!
For more of these throwback videos, check out our YouTube Channel!