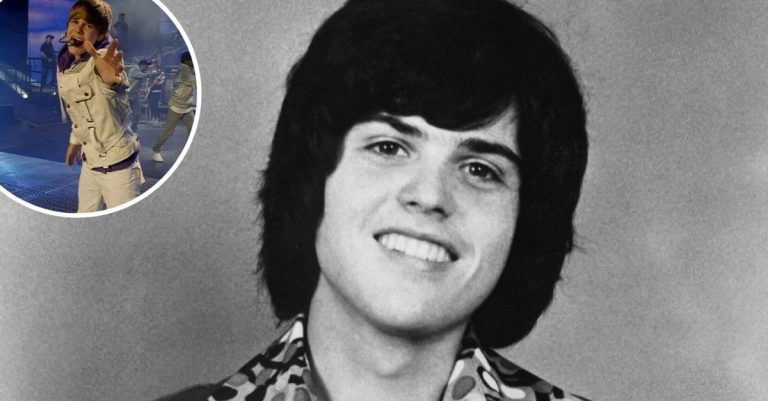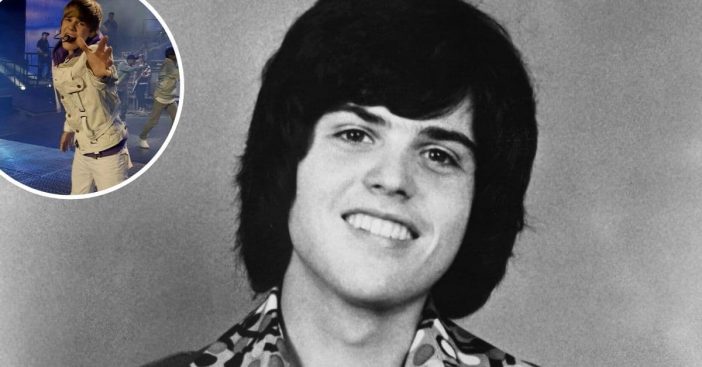 Donny Osmond opened up after hearing one of Justin Bieber's new songs called "Lonely." The song details Justin's loneliness and hard time dealing with fame at such a young age. Donny, now 62 years old, can definitely relate. He was put in the public eye at a very young age and has never slowed down.
Donny said, "I can really relate because I've been through it and I came out through the other end of the tunnel and I admire Justin because he's changed his life. So I know what Justin's going through, what he's been through. And it was at that time in my life, I thought I need to take care of myself."
Donny Osmond can relate to Justin Bieber's struggles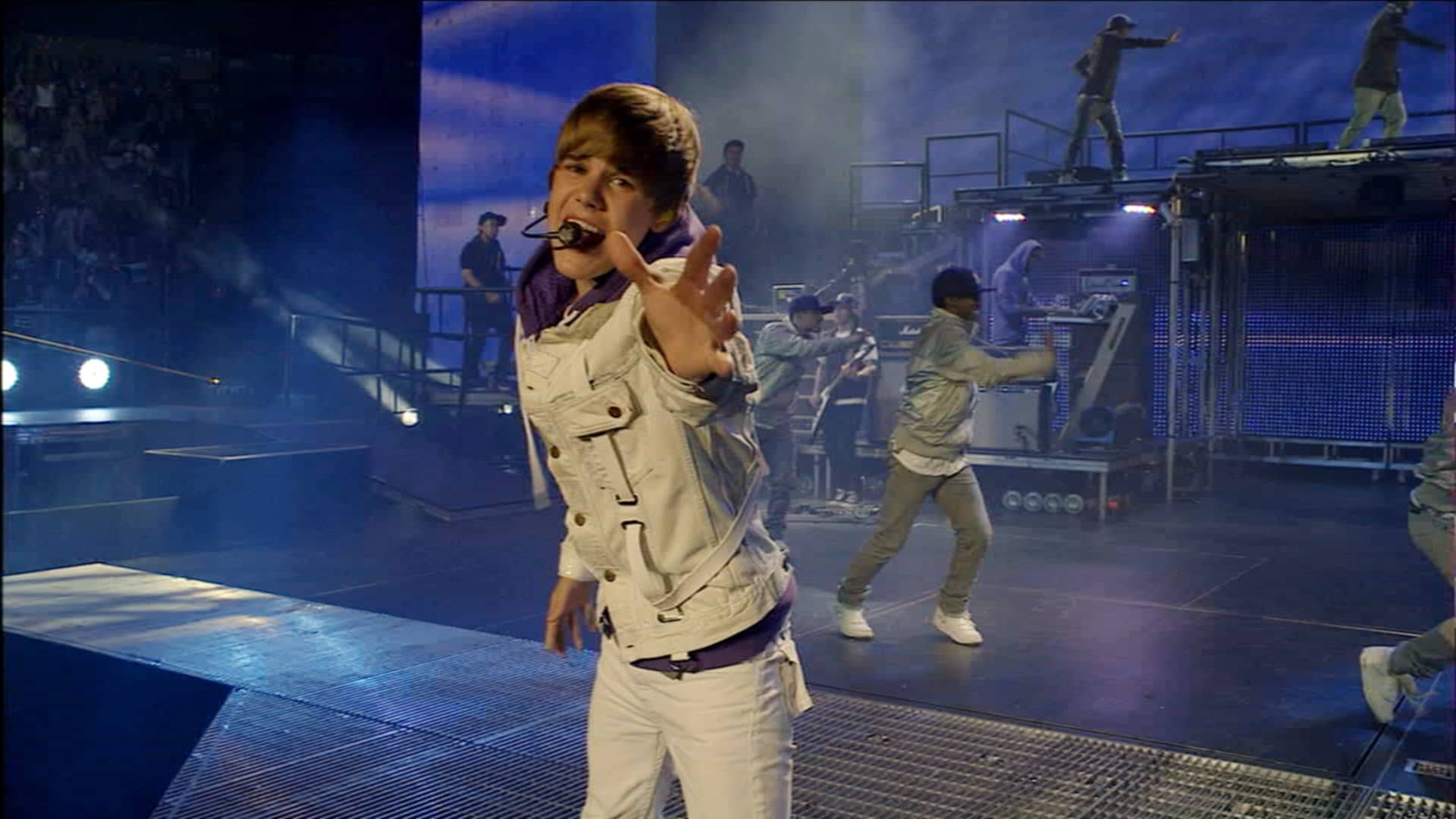 He admitted that he cried a lot as a young kid and teen due to all of the pressure and fame. He said it was tough to get used to always being recognized and having people screaming your name. Luckily, both Justin and Donny seem to be in a better place these days.
RELATED: The Inspiring Words Donny Osmond Would Tell His Younger Self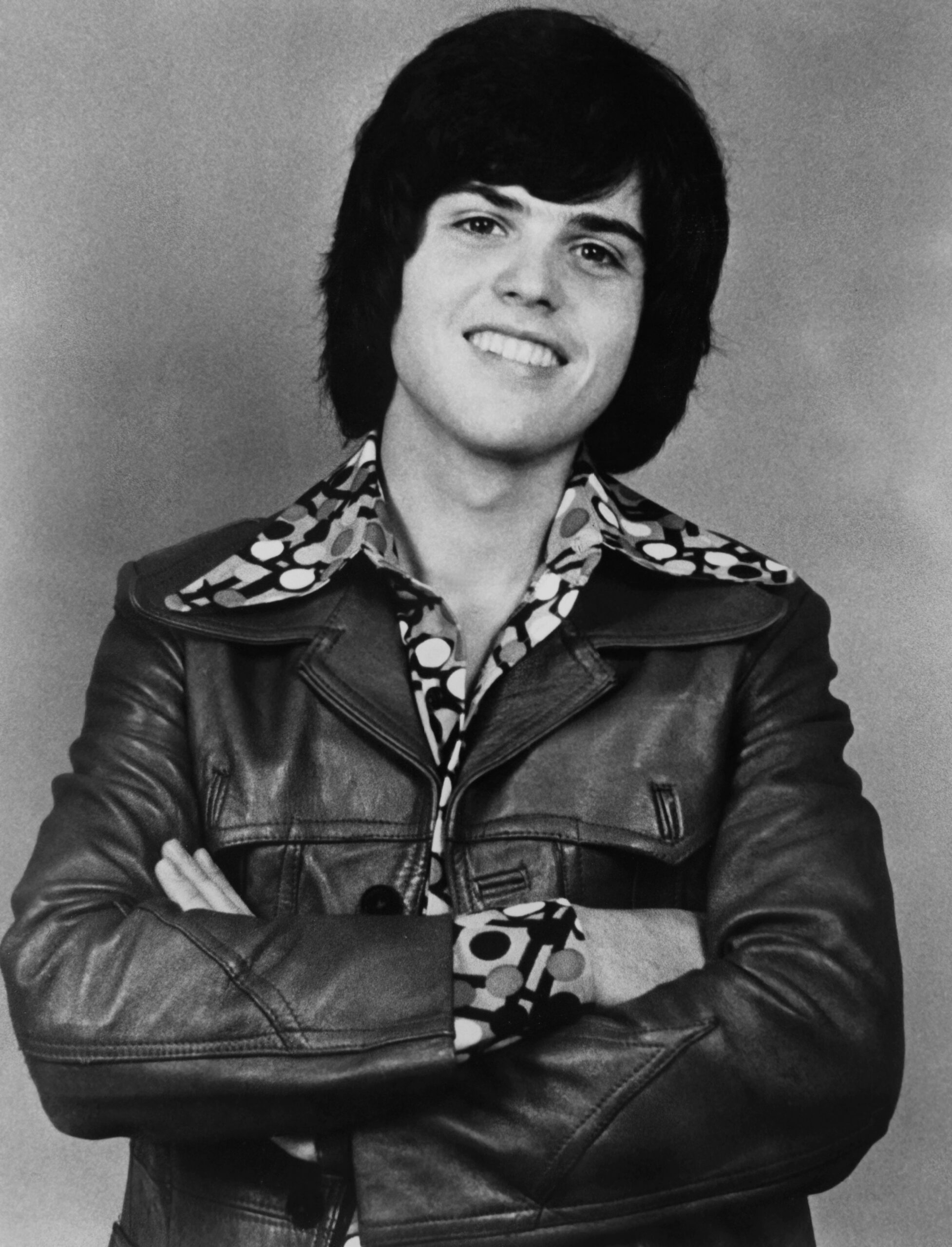 Donny could definitely give Justin some advice, having been through all of that and now is in a great place. Donny still works all the time, but he also tries to focus mainly on his wife and his family. Recently, he ended his 11-year run in Las Vegas with his sister Marie. However, he will be working on a new show next year.
Listen to Justin's song "Lonely" below: