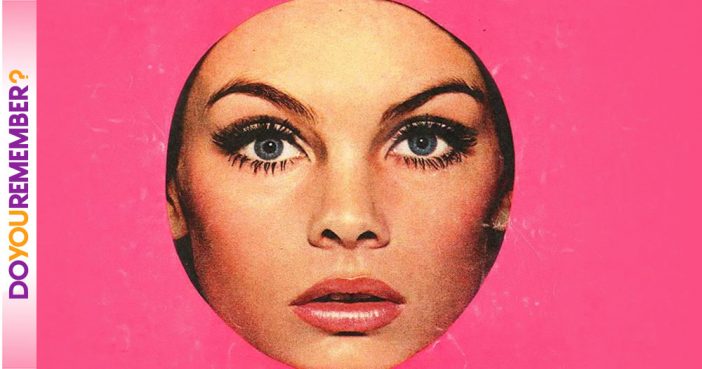 With the advent of Pinterest and all the ""vintage make-up"" tutorials it has to offer, one cannot deny that a certain style still has not lost its unapologetic chic-ness: The mod look.
The mod look, in all its angular, heavy-lashed, pastel-toned glory still portrays the wearer as deeply stylish, with a hint of edginess. Who didn't feel like a modern fashion goddess while carefully drawing on an extra row of bottom lashes an finding the palest of pink lipsticks to compliment your eye shadow, were it stark white, spring green, or baby blue?
I still remember looking into the mirror and being awestruck to think that the wide-eyed, pouty creature with the winged black liner (achieved through much practice!) was me.
Did you ever pair this look with a tiny miniskirt and blunt bangs? Click the Facebook button below to share your favorite looks with us!