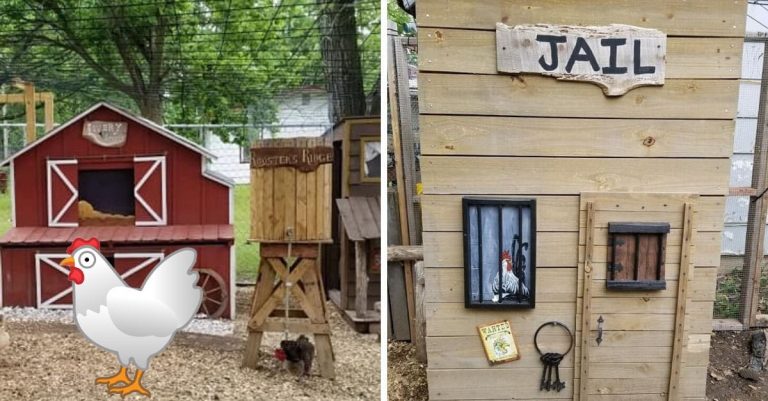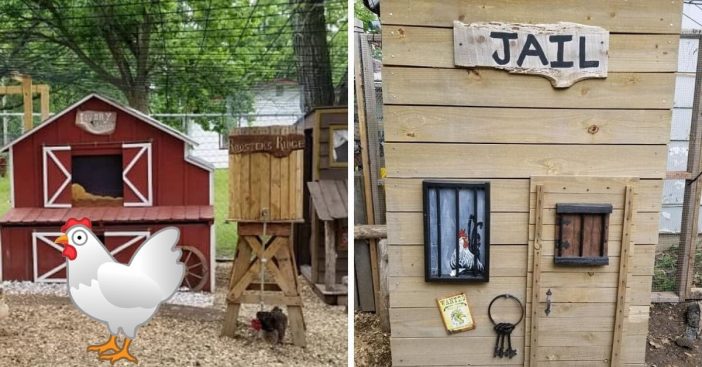 It is so sweet to see husbands build something for their wives. One husband decided to build an entire chicken coop town for his wife. She loves chickens and takes care of a lot of them. Why have a boring chicken coop when you can have this incredible tiny town?
He created the small town to look just like an old western town. First, you'll see a traditional red barn that is named "Livery Stables." As you move around the little town, you will also see a saloon. You can tell how much time he put into building these with the tiny details, including curtains in the windows of the saloon.
Husband makes an old western chicken coop town for his wife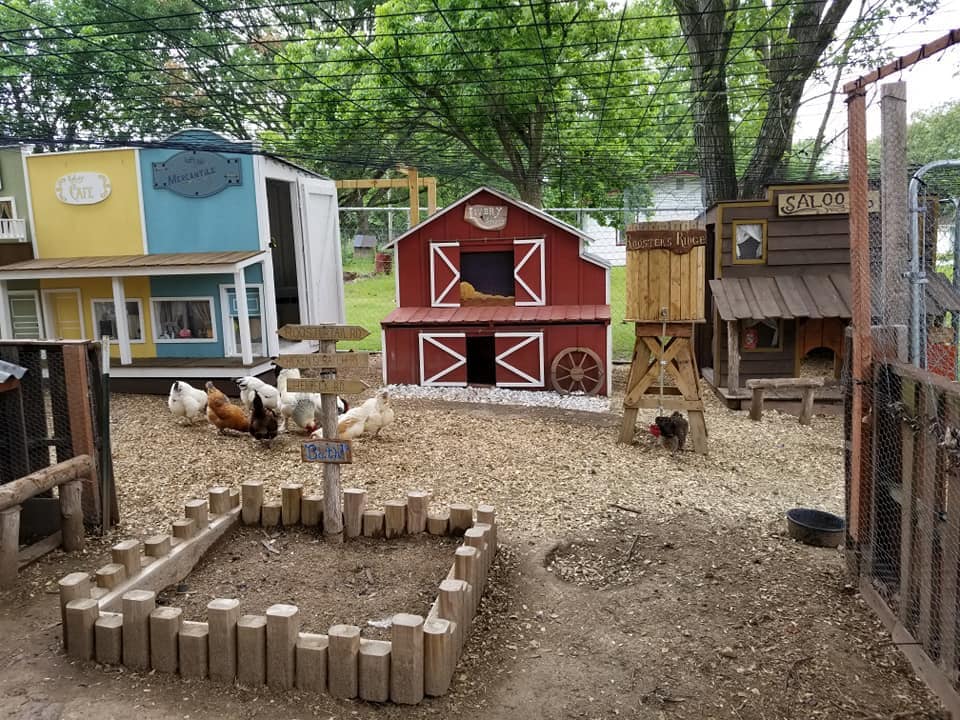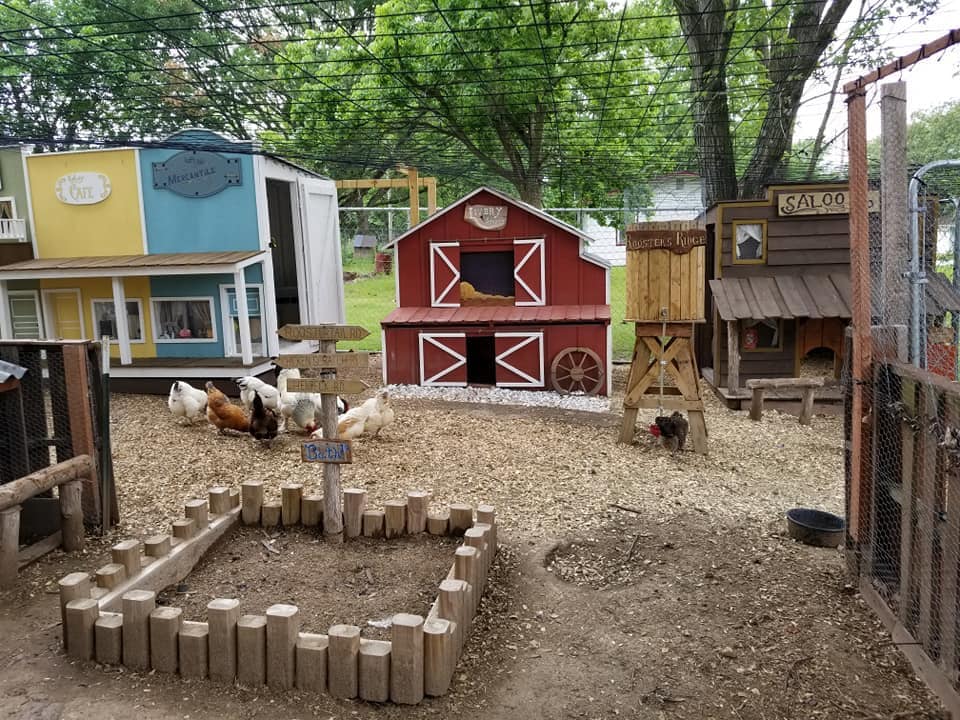 There is also a building that looks like a strip mall. It combines a hotel, a cafe, and a mercantile. Do you remember mercantiles? They are basically general stores and were very popular back in the day, especially in small towns. Each 'place of business' is a different color, so it really makes it pop.
RELATED: Shortage Of Small Chickens Could Be Trouble For Fast Food Giants
Of course, there is also a jail for those chickens that are not behaving! The jail comes complete with a wanted sign and a painting of a chicken in the window behind bars. There is also a "Rooster's Ridge" water tower that supplies water for all of the chickens to drink.
Lastly, there is a blacksmith stand. This is such a cute project! Would you love to have this in your backyard? In conclusion, check out this video of a man who made a life-size old western town in his backyard!