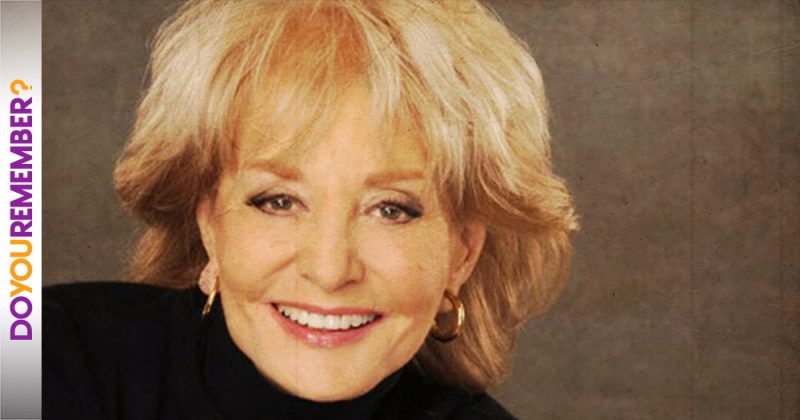 I have a friend who has her own Barbara Walters story: Her deceased mother (whom I'll call "Sally") worked as entertainment manager at the Latin Quarter, a famed New York nightspot, which Barbara's father, Lou, opened in 1942. (Lou Walters also produced the Ziegfeld Follies of 1943.)
Barbara, who was born on this day in 1929, was just a child at the time. Jumping forward to the recent past, my friend was taking Sally—who by now was more than 100 years old—out to lunch in the city, when she noticed Barbara also lunching at the same restaurant. She approached Barbara's table, and quickly explained that Sally was an old employee of her father's, some 70 years ago. Barbara quickly left her table to say hello to Sally, whom she very much remembered. In no time at all, Barbara was in tears, recalling her childhood, her father and his storied saloon, and old friends she and Sally had in common.
My friend tells this story often, and always ends it with, "Barbara Walters was always a wonderful person. She was always a mensch." Calling someone a mensch—Yiddish for "a person of integrity and honor"—is considered high praise. Such praise has been frequently bestowed upon Barbara Walters during her long career on television.
In 1961 she joined NBC's Today show as a writer and researcher. Soon she began appearing on air, handling "soft news" and the weather. But like a fabled Hollywood starlet appearing in her father's productions, her star continued to rise, and she assumed more and more hard-news duties, specializing in interviews.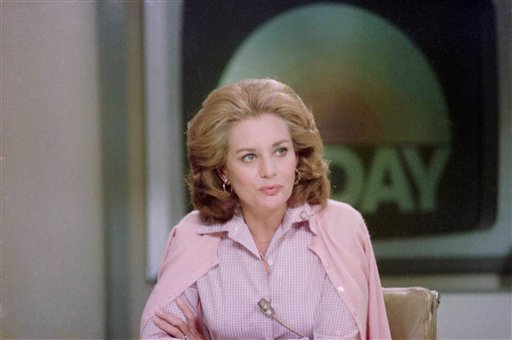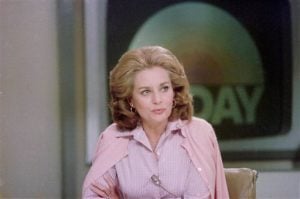 Her skill at relating to people—particularly her ability to elicit the human side of some of history's most formidable characters, from Fidel Castro and the Shah of Iran to Katharine Hepburn and Michael Jackson—made her the de facto interviewer of choice for public figures seeking to rehabilitate their images. Like a very old, close friend, she frequently inspired her subjects to tear up as she queried them.
Known by many as "Baba Wawa," after Gilda Radner's funny send-up of her distinctive speech, Barbara has received 22 Emmy nominations along with her three awards. She has always been attracted to power, evidenced by her friendships with high-octane players including lawyer Roy Cohn, George Steinbrenner and Henry Kissinger.
But it is the very warm, very human quality that she brings to the news that endears Barbara to so many loyal viewers. It's this humanity, Barbara's mensch-ness, that we love most and that keeps us tuned in.