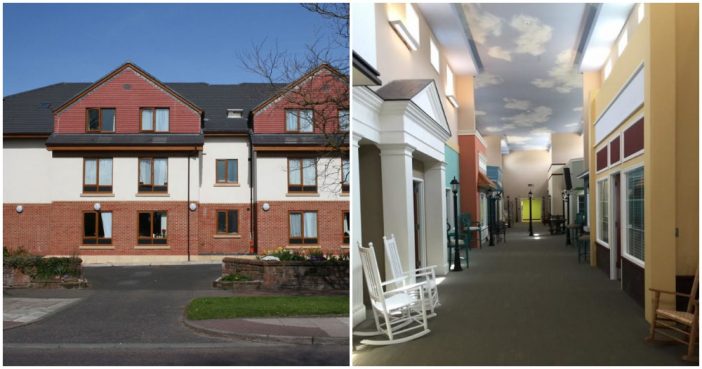 Studies have shown that controlled environments such as this can alleviate stress, anxiety, and depression in senior citizens.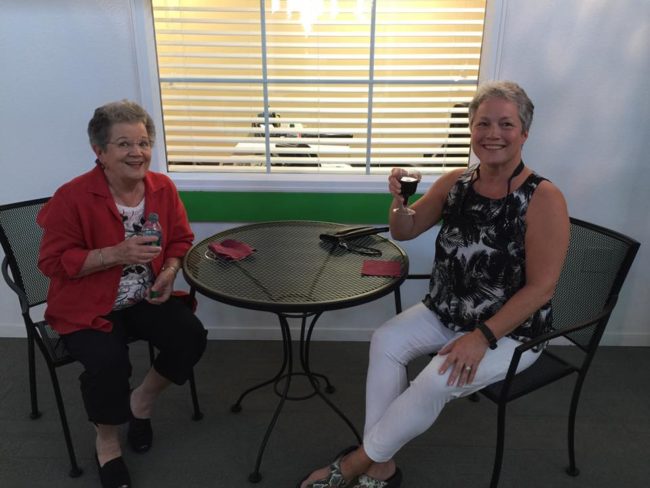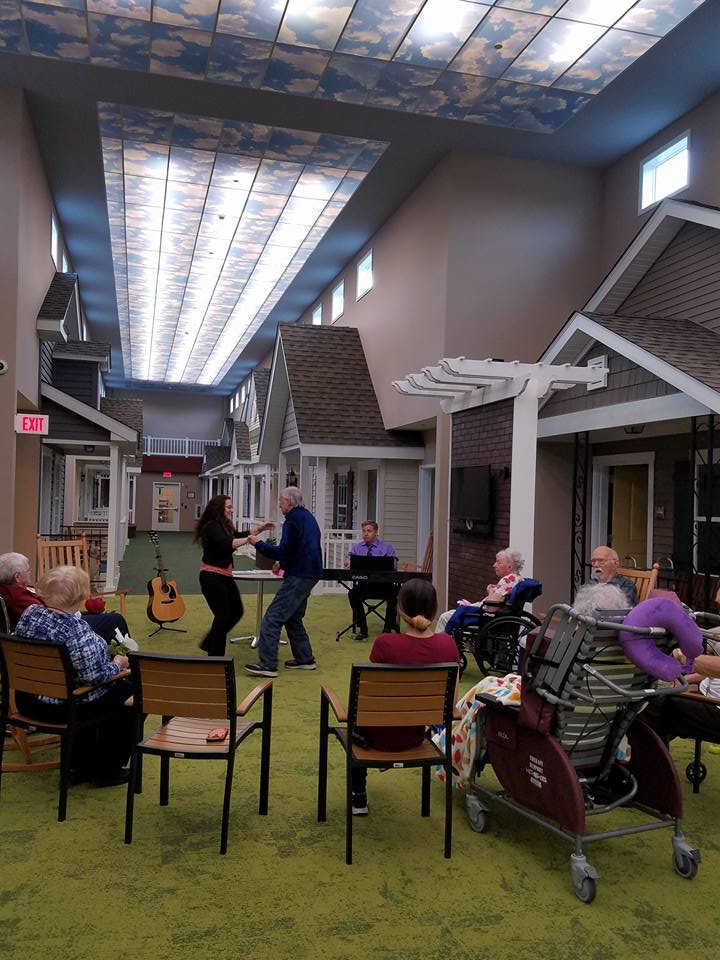 The nursing home also offers a variety of daily classes that help residents relearn basic skills that they may have forgotten.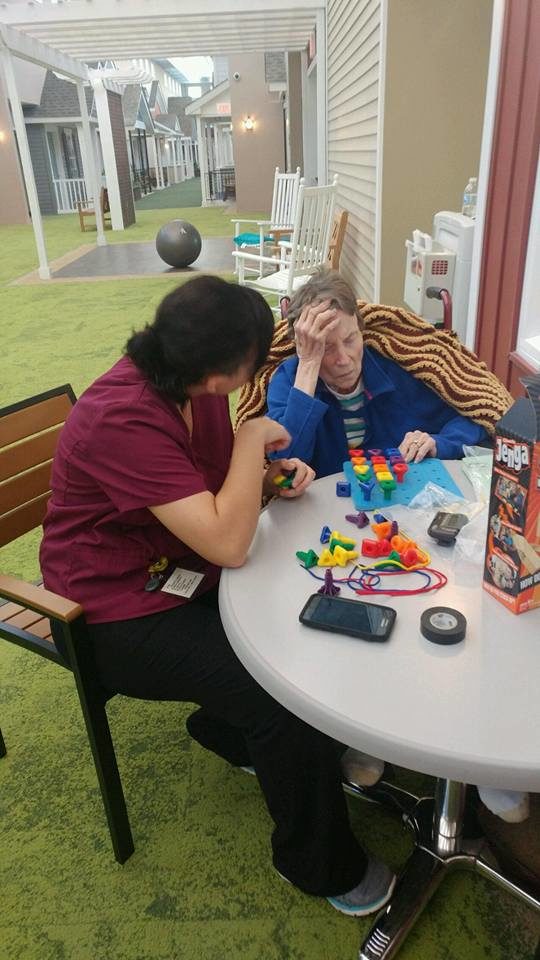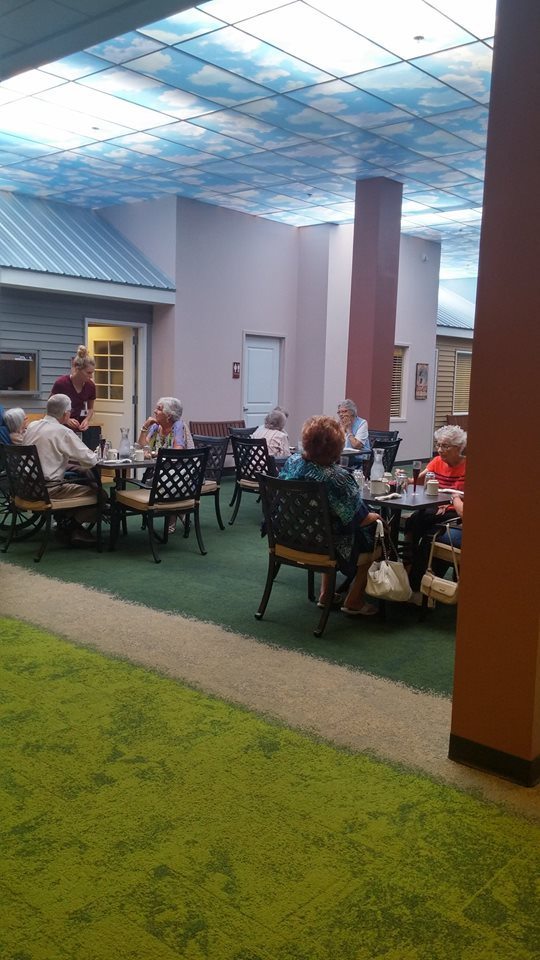 More nursing homes across the country need to start investing in their residents like this. It's amazing what people can accomplish when working for the greater good.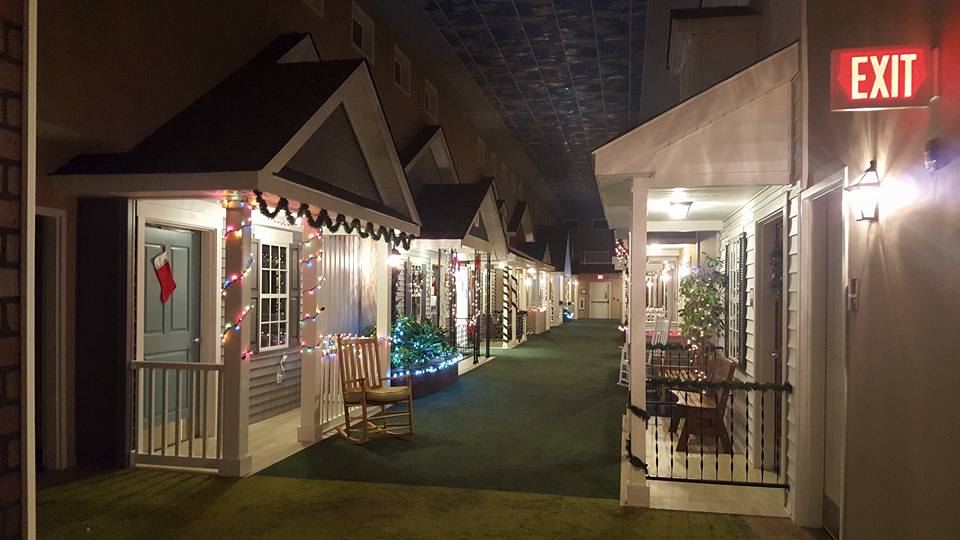 Credits: goodfullness.net