"Born Today"
Rico Rodriguez (17)

Alexis Knapp (26)

Zelda Williams (26)

Charlie Carver (27)

B.J. Novak (36)

Annie Parisse (40)

Ben Chaplin (46)

Dean Cain (49)

J.K. Rowling (50)

Wesley Snipes (53)

Mark Cuban (57)

Michael Biehn (59)

Geraldine Chaplin (71)

Don Murray (86)

Richard Griffiths (RIP)
"Died Today"
Teddy Wilson (Born:

November 24, 1912 / Died: July 31, 1986)
"Movies"
Click on the movie title to watch it's trailer.
"Music"
1959 – Cliff Richard was at No.1 on the UK singles chart with 'Living Doll.'

1968 – Tommy James and The Shondells were at No.1 on the UK singles chart with 'Mony Mony'.
1969 – Elvis Presley kicked off a four week run at the Las Vegas International Hotel, (his first live show since 1961).

1971 – James Taylor went to No.1 on the US singles chart with the Carole King song 'You Got A Friend'.
1976 – Blue Öyster Cult's song "(Don't Fear) The Reaper" was released.
1981 – Debbie Harry released the solo album "Koo Koo" in the U.K.

1982 – Survivor's 'Eye Of The Tiger' was at No.1 on the US album chart.
1985 – The Eurythmics had the No.1 position on the UK singles chart with 'There Must Be An Angel – (Playing With My Heart).

1991 –  Bryan Adams was enjoying his third week at No.1 on the UK singles chart with '(Everything I Do) I Do It For You'.
"TV/Radio"
1970 – Chet Huntley retires from NBC, ends "Huntley-Brinkley Report".

1984 – Leeza Gibbon's 1st appearance on Entertainment Tonight.
https://www.youtube.com/watch?v=nPccCKMdJKo
"Other Important Events…"
1961 – The first tie in All-Star Game major league baseball history was recorded when it was stopped in the 9th inning due to rain at Boston's Fenway Park.

1964 – The American space probe

Ranger 7

transmitted pictures of the moon's surface.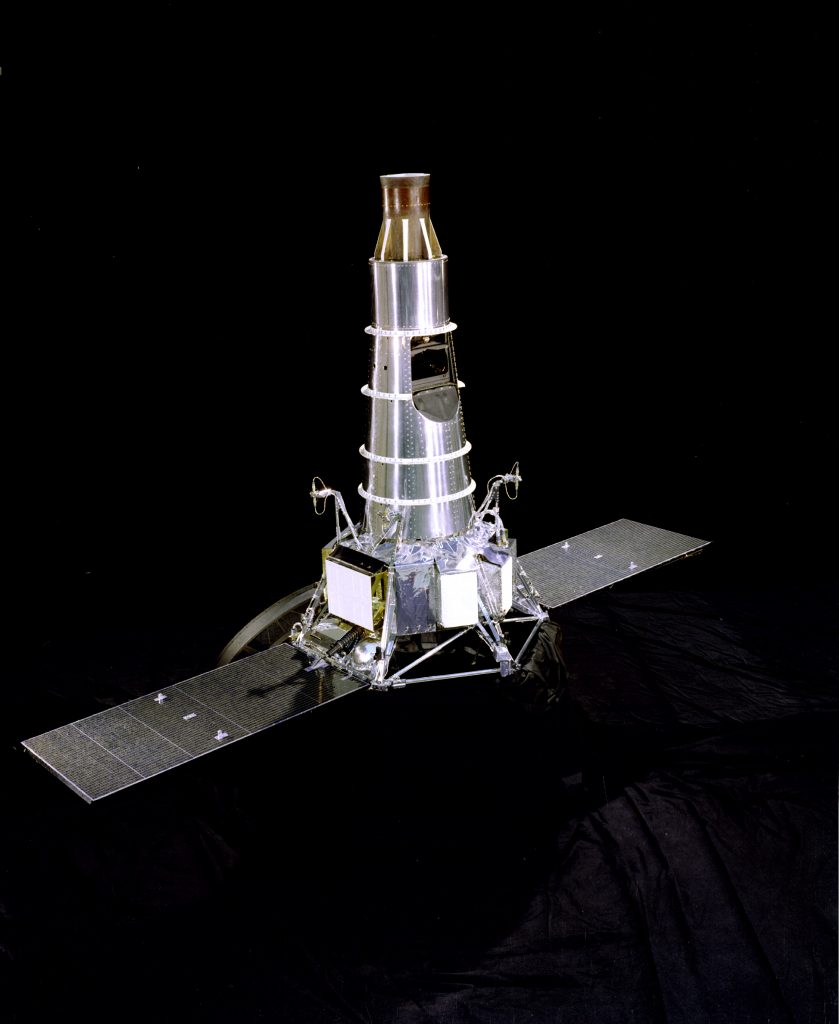 1971 – Men rode in a vehicle on the moon for the first time in a lunar rover vehicle (LRV).

1981 – The seven-week baseball players' strike came to an end when the players and owners agreed on the issue of free agent compensation.

1989 – The Game Boy handheld video game device was released in the U.S.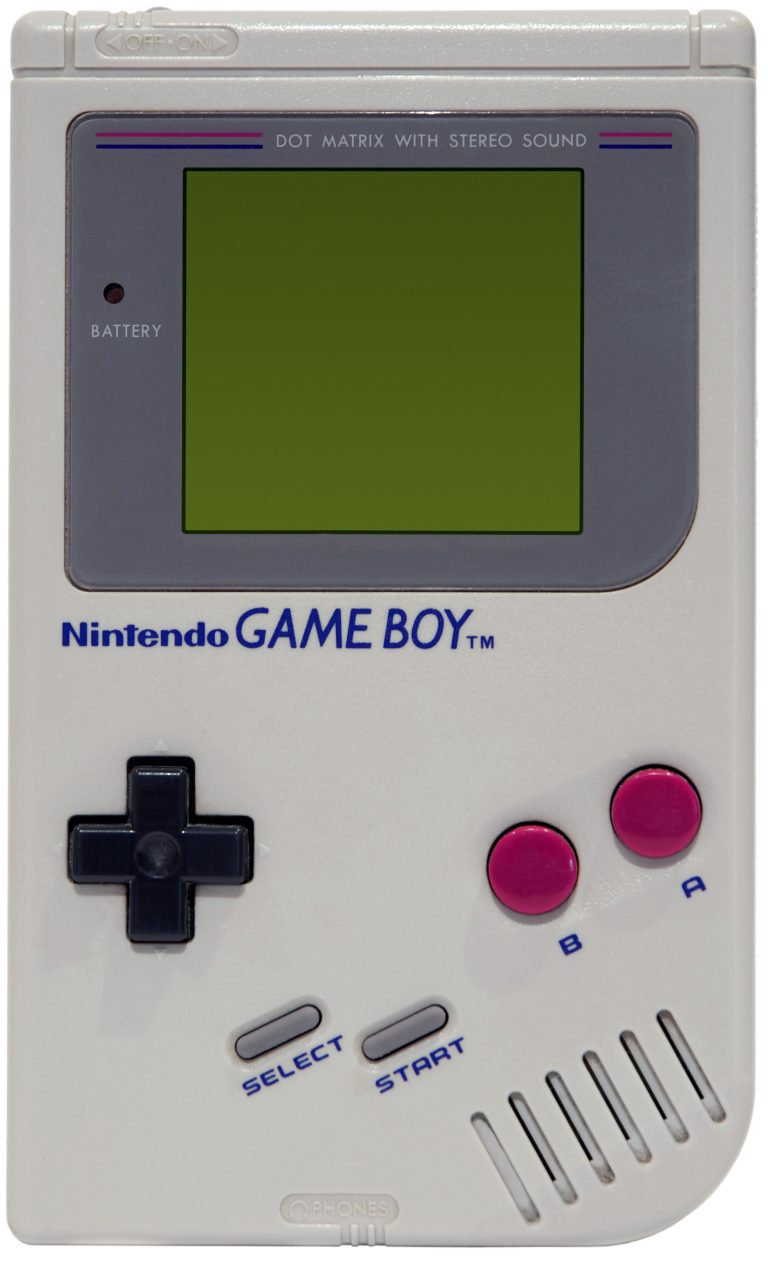 1999 – The spacecraft

Lunar Prospect

crashed into the moon. It was a mission to detect frozen water on the moon's surface.

1928 – MGM's Leo the lion roared for the first time.
https://www.youtube.com/watch?v=VkJGo9gKAG0