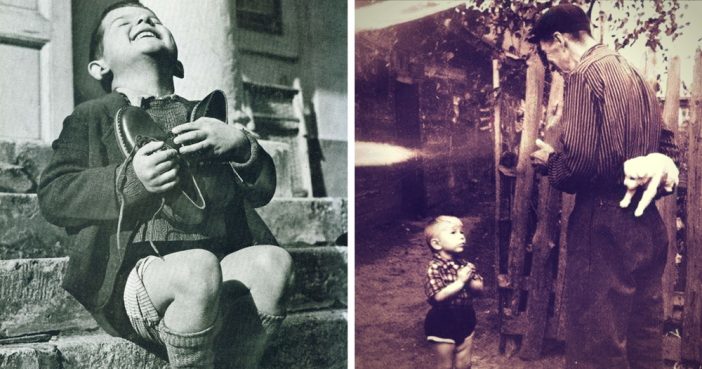 We live in a constantly changing world, where you don't even notice how fast time passes sometimes. You have to stop and look back sometimes. Remember all the good memories and experiences you had. After looking through your old pictures, check these amazing photographs and think how different their life was.
1. What are friends for? This little guy lends a hand to his thirsty dog!
2. This little girl is having a blast playing a tune for her pooch. He seems to be enjoying it as much as she is!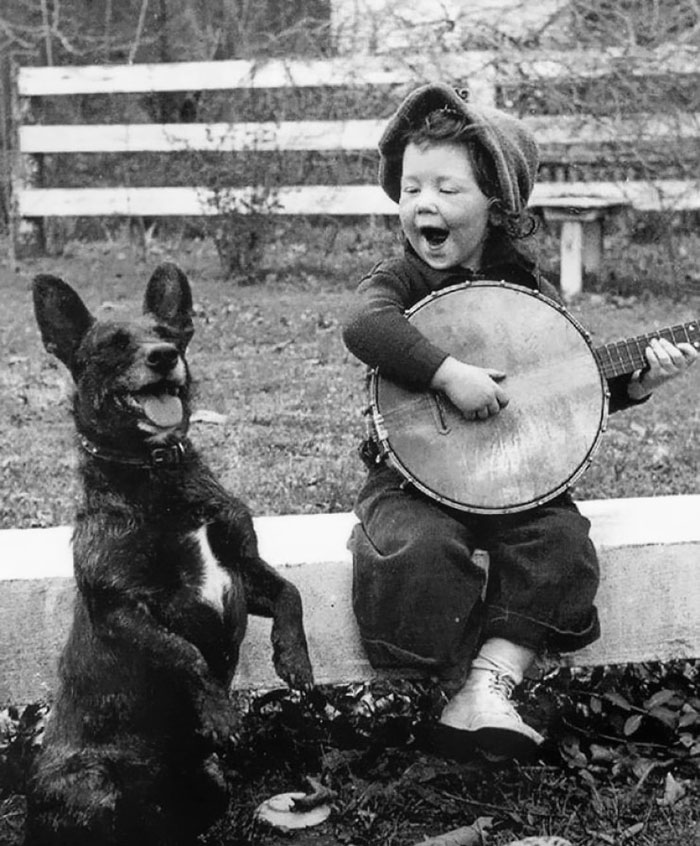 3. This was done during the 1890's. Even then people had a hard time keeping a straight face at picture time!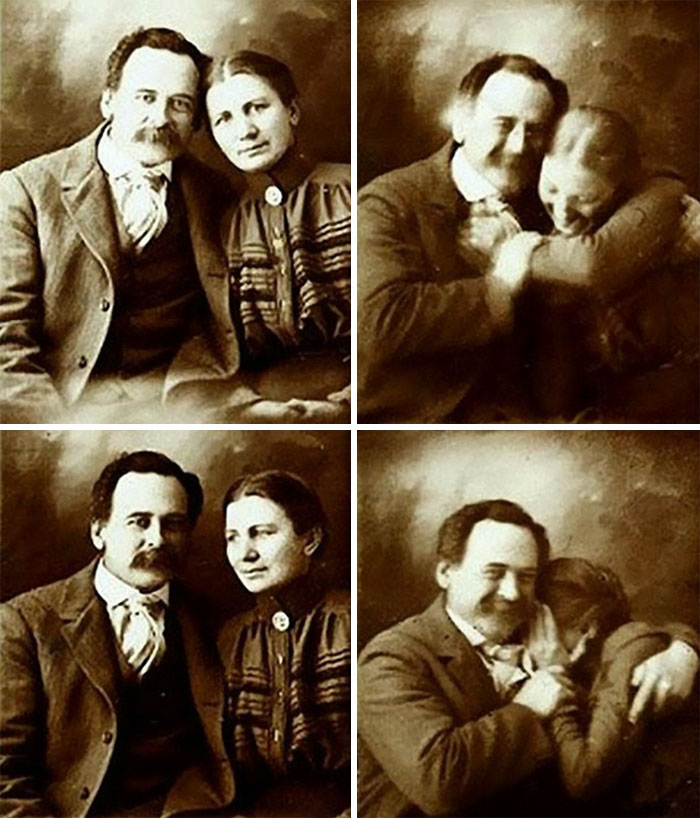 4. This boy is reacting to his new shoes like he's just got the best Christmas gift ever. Life was much different back then.
5. This photo was taken in 1955 and is called "A Few Seconds Before Happiness." It would be interesting to see a few seconds afterward as well!