There's a good chance you would say, 'No, I'm good,' every time a McDonald's employee hands you your receipt. But if you want to ensure quick service and freshest food, just ask for that receipt on your next stop to McDonald's
Kamran Adnan was a McDonald's employee for about a year. He has shared a very interesting detail that will make your experience with the food chain even better.
When you ask for your receipt at the counter of McDonald's, you'll most likely alert the cashier that you're a mystery customer. McDonald's employees are trained to be on a lookout for these secret shoppers who come at the peak timings for lunch and dinner – 12 to 2 p.m. and 5 to 7 p.m. These are called "Gapbusters" – paid customers who are specifically asked to rate their overall experience.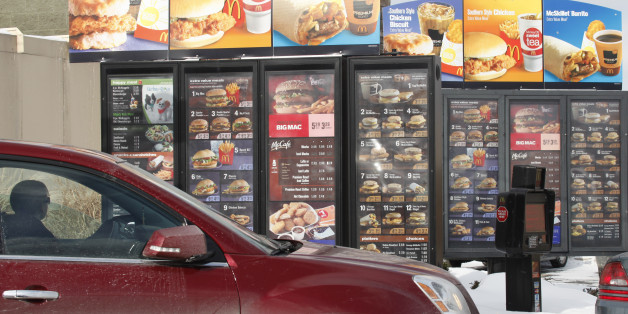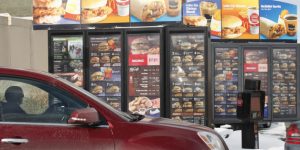 Once someone asks for their transaction details, the employees would not only serve them faster, but also make sure that the food served is of nothing but the best quality! After all, the reviews directly tie in with the store ratings.
Ensure that your McDonald's experience is maximized and don't forget to ask for a receipt the next time you visit. Just a head's up – Adnan's claims have not been ratified by McDonald's. But you don't lose anything in just asking for a receipt, right?
Next Up: Ever Wondered Why McDonald's Coke Always Tastes Better? Here's The Answer…