Celebrity Grand Kids All Grown Up – What They Look Like Now
34. John Schlossberg (John F. Kennedy)
Another Kennedy to make it on this list is JFK and Jackie O's only grandson, John Schlossberg. The 24-year-old Yale grad has a bright future ahead of him and is currently studying at Harvard Law School. He is already making quite a name for himself and founded a non-profit organization that provides fluorescent light bulbs for low-income families when he was only in the eighth grade. He also holds a remarkably close resemblance to his late grandfather if we do say so ourselves.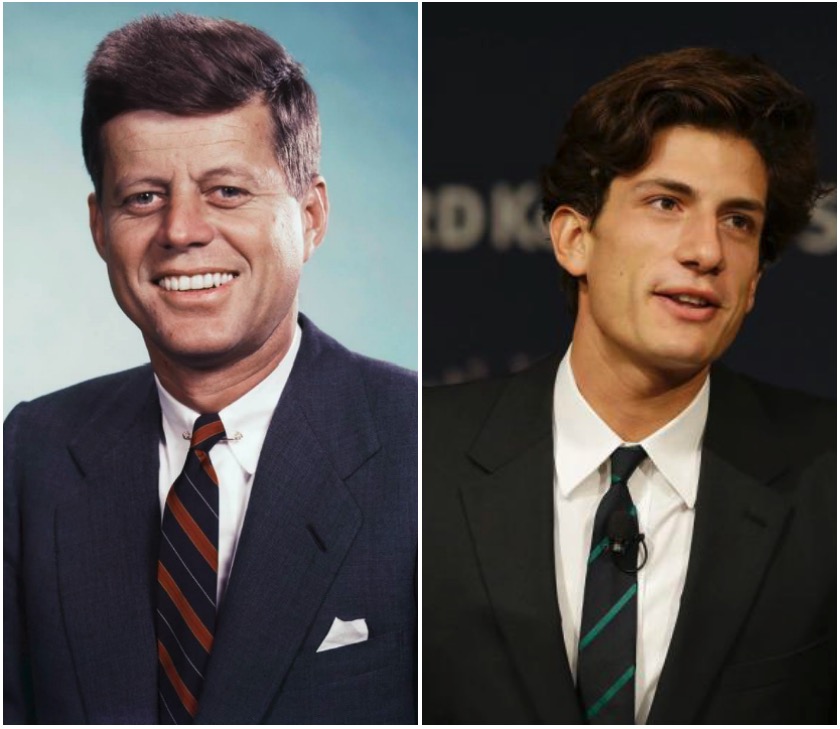 35. Abby Elliott (Bob Elliot)
Bob Elliott was a comedian who was most famous for being one half of the comedy duo Bob and Ray with fellow comedian Ray Goulding in the '50s. He went on make several appearances in shows like Saturday Night Live, Get a Life and King of the Hill. He passed away after a long and successful life in 2016. Living in his comedic legacy is his granddaughter Abby Elliott, who, like her grandpa, appeared on Saturday Night Live. She was on the show for 4 years until moving on to other series and films. She recently has been starring as Brooke in the series Odd Mom Out.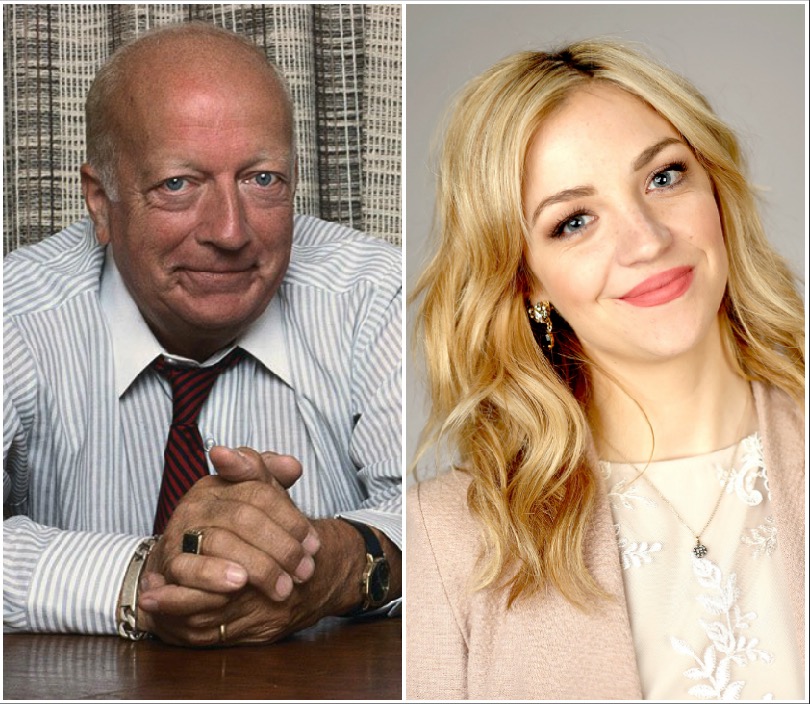 36. Ali Astin (Patty Duke)
Patty Duke started her career at a young age, and by the time she was 16-years-old she had already won an Oscar for her role as Helen Keller in the 1962 film, The Miracle Worker. The very next year she was given her own show, The Patty Duke Show. She continued to work up until 2015, a year before her death. Ali is also an actress, who made her acting debut at the age of 6 with her father Sean Astin in The Lord of the Rings: The Return of the King. She most recently appeared in the horror film Bad Kids of Crestview Academy.
37. Ever Carradine (John Carradine)
John Carradine first became famous in the 1940s when he appeared in films such as The Grapes of Wrath and Stagecoach. He worked right up until the mid-'90s in most horror films or Westerns. He passed away at the age of 82 in 1988. John's granddaughter is following a similar path as her late grandfather and has been acting since the late '90s. She has been in several films and TV shows and most recently appeared as Naomi in The Handmaid's Tale.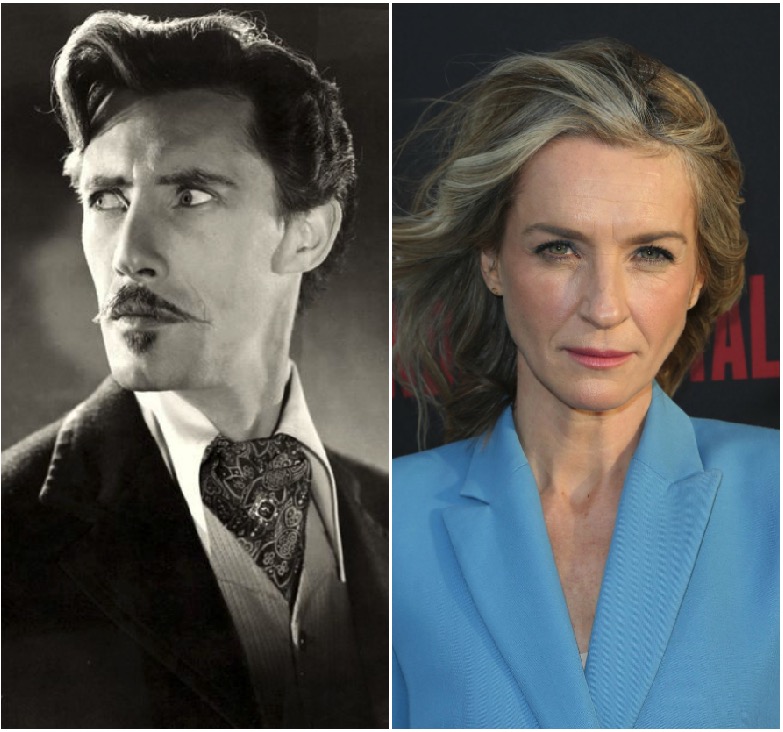 38. Jordan Bridges (Lloyd Bridges)
Lloyd Bridges was a movie star who became famous in the '40s for his roles in films such as A Walk In The Sun, Sahara and High Noon. He continued to act up well through the '80s and '90s and appeared in mostly comedic roles such as Airplane! and Hot Shots!. Now, his grandson is walking in his footsteps and living up to his legacy! Jordan Bridges is an actor just like his grandfather and is known for playing Frankie Rizzoli Jr. in the TNT series Rizzoli & Isles. And yes, if you were wondering, he is related to Jeff and Beau Bridges, Beau is his father and Jeff is his uncle- so pretty much he was destined for fame!
39. Tatia Starkey (Ringo Starr)
Another Beatles grandchild on this list. Tatia Starkey is the 31-year-old granddaughter to the talented drummer. Tatia, following in her grandfather's musical footsteps, is a singer and bass player for the UK band Belakiss. Last year, she gave birth to Ringo's first great-grandchild, a boy named Stone, with her husband Adam Low. Tatia's grandfather is not the only one she gets her musical genes from, however, her father is Ringo's son Zak Starkey, also a famous drummer for The Who and Oasis.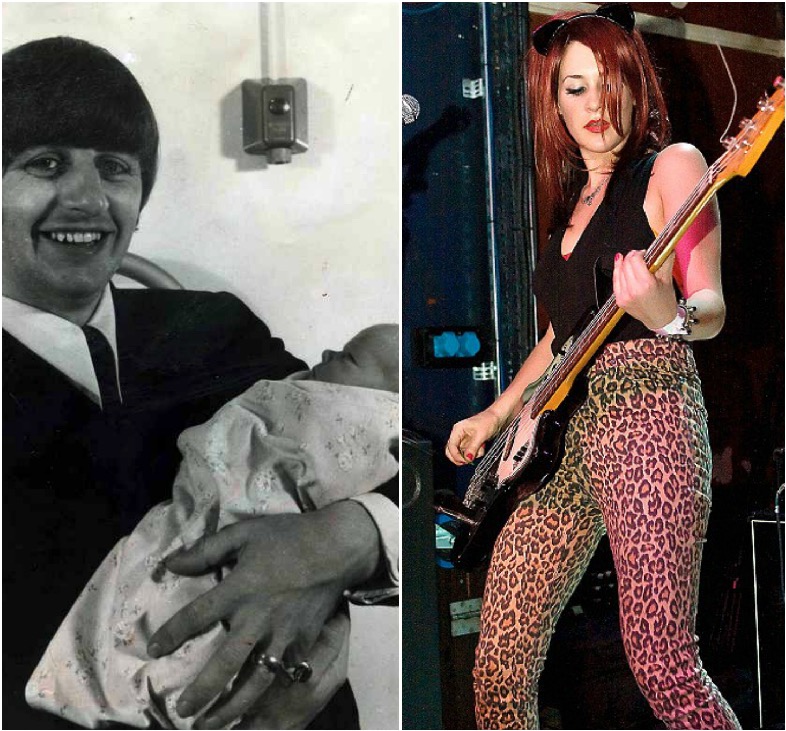 40. Naomi DeLuce Wilding (Elizabeth Taylor)
It is no surprise that yet another of Elizabeth's stunning and talented grandchildren have made it to this list, considering that she has a total of ten grandchildren! Naomi, just like her late grandmother, has a flair for fashion and now works as a successful fashion stylist. Naomi and Elizabeth were very close and she even lived with her grandmother for three years in her LA home when she was younger. She once said about their relationship, "I don't think I associated the Elizabeth Taylor I knew with the movie star. She was just my grandmother- well, my granny."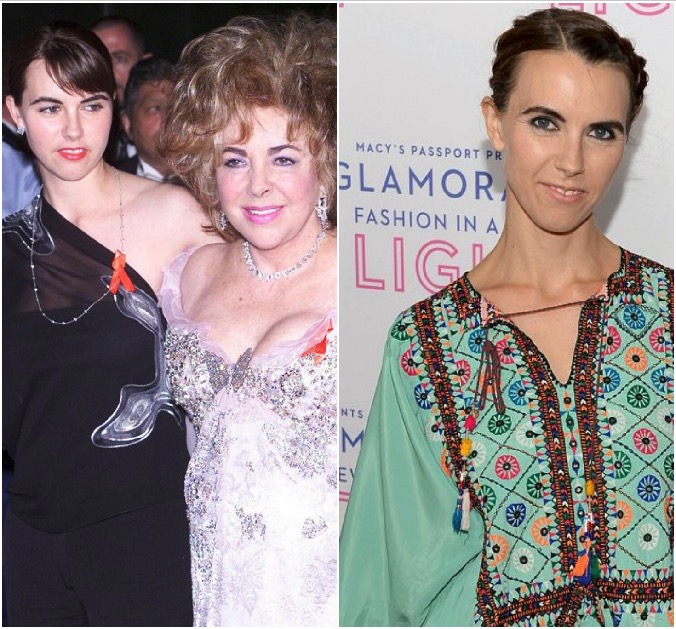 41. Arthur Donald (Paul McCartney)
Paul McCartney truly needs no introduction, seeing that he was the singer for the most famous rock band to ever exist, The Beatles. Paul's 18-year-old grandson Arthur has been living a much more private life than his grandfather, although he is still followed by paparazzi for his incredibly close resemblance to a young Sir Paul. Arthur has decided to stay away from the world of music and is currently a student at Yale University.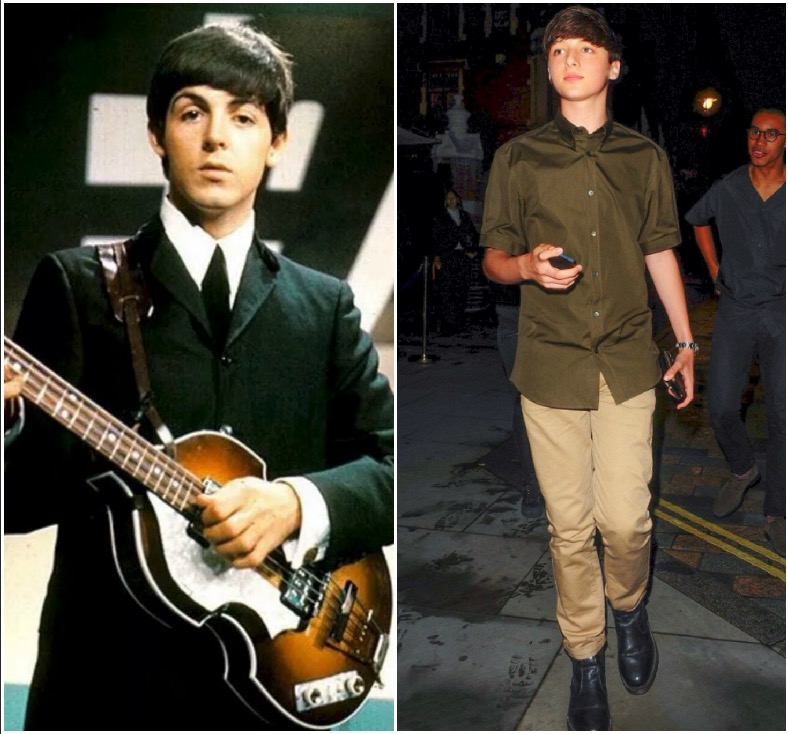 42. Stella Banderas (Tippi Hendren)
Another one of Tippi Hendren's gorgeous granddaughters to make the list is the 21-year-old younger sister to Dakota Johnson, Stella Banderas. Just like her older sister, mother (Melanie Griffith) and father (Antonio Banderas), Stella wishes to get into the acting business. Although her only acting credit so far is the in 1999 film directed by her father Crazy in Alabama, the young beauty is planning on making a comeback soon so… look out!
43. Sarah Sutherland (Donald Sutherland)
Donald Sutherland was a superstar in 1960s and 1970s, famous for his roles in M*A*S*H, Animal House, The Dirty Dozen, and many more. He still manages to land spectacular roles today, in his 80s. For example, he played the character of President Snow in the popular films The Hunger Games, to positive reviews. He received an Honorary Oscar in 2017. Sarah Sutherland, his granddaughter, is a very popular actress in her own right. She is most well-known for her role as Catherine Meyer in Veep, and has appeared in many other popular productions.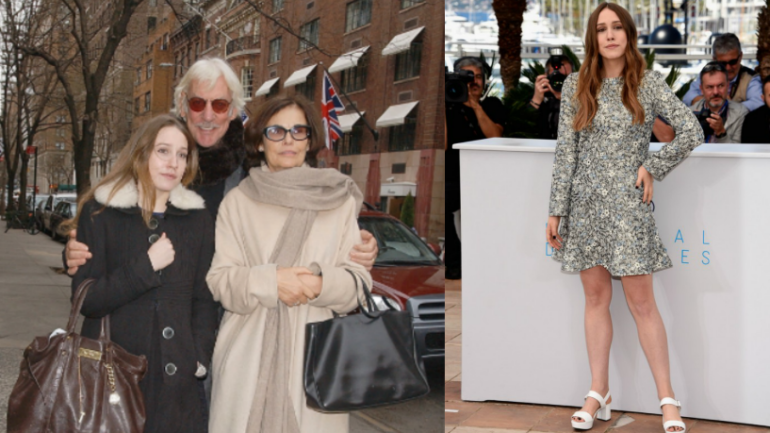 44. Eden Brolin (James Brolin)
James Brolin is a very talented actor, mostly familiar for his work in film and tv in the 1970s. In the 21st century he has appeared mostly in supporting roles, on Castle, Community, Catch Me If You Can, and The West Wing, and many other productions. He is also well-known for being married to Barbra Streisand. His granddaughter, Eden Brolin, is also an actress, mostly known for her roles in the TV show Beyond, and in Manson's Lost Girls.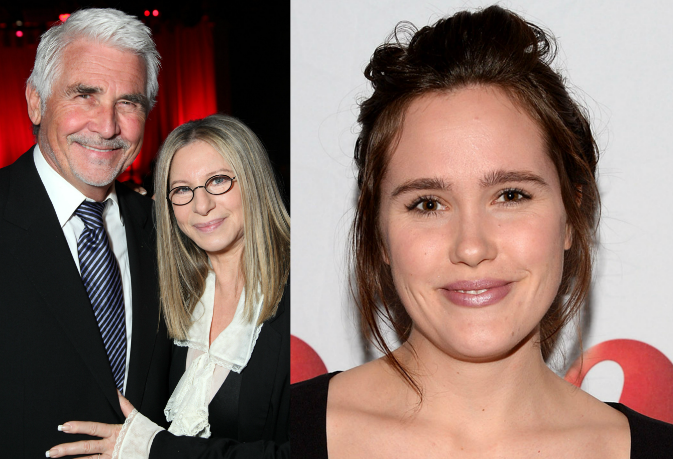 Credits: kiwireport.com
Share this story on Facebook with your friends.