When you see the inside of something that normally isn't seen, it feels a little…naughty. Like you're seeing something SUPER SECRET. These photos of everyday things (and some not-so-everyday things) cut in half will show you the insides of things you might not think about too much…but are actually really cool. Enjoy!
1. A deeply gratifying tube of toothpaste.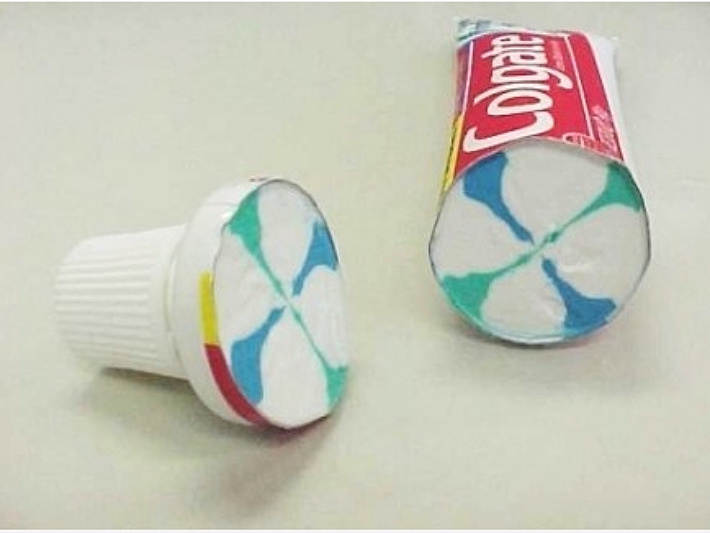 2. A 2014 Range Rover.
3. A CT scan machine.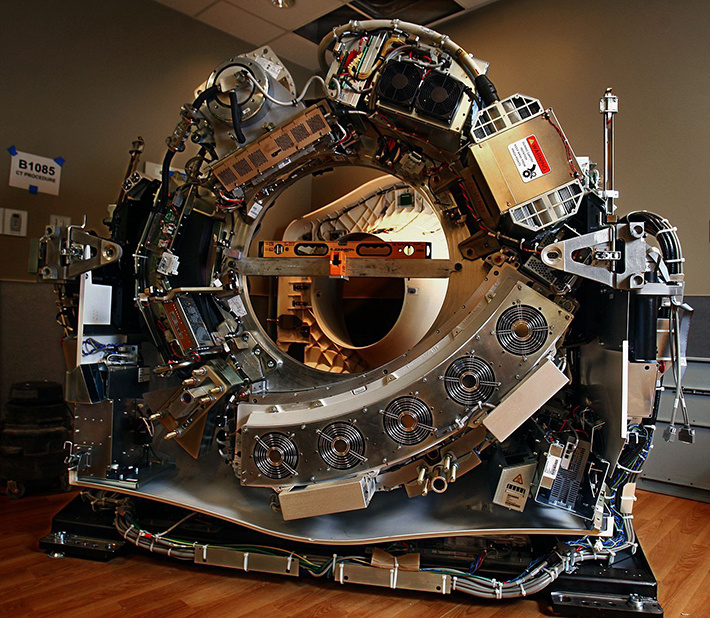 4. Deep inside a couple of grenades.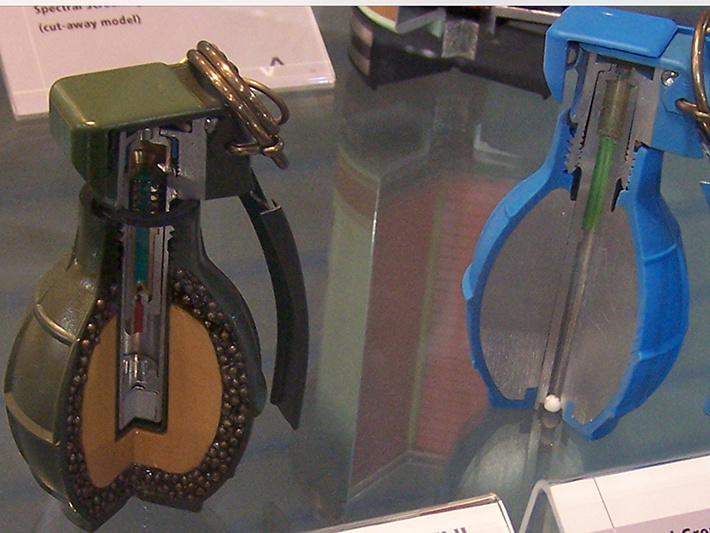 5. How the key turns the lock.
6. Looks like they recycled other bocce balls to make this one.
7. A massive jawbreaker.
8. The inside of a Lufthansa plane.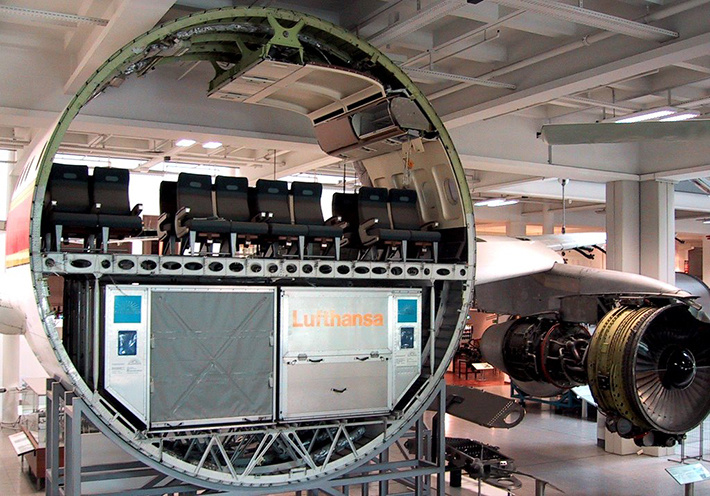 9. A tranquil looking aloe vera leaf.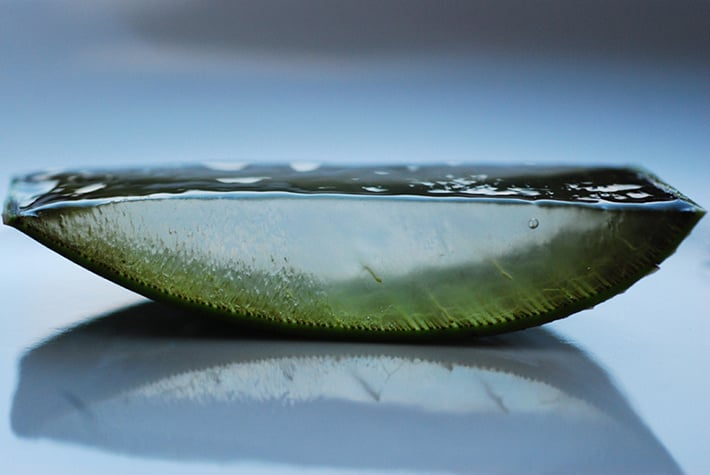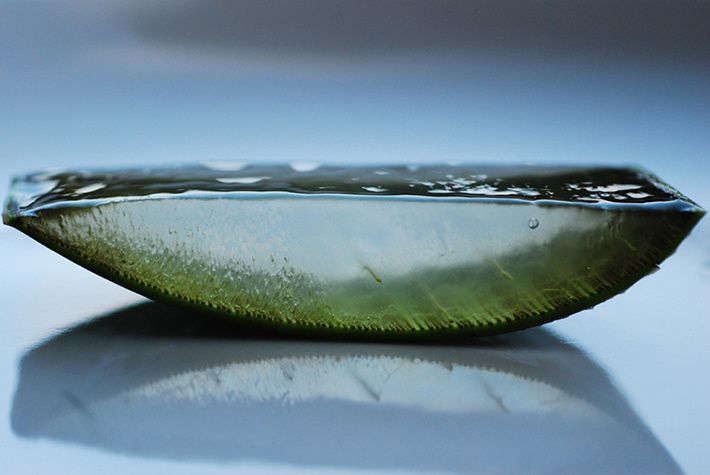 10. Chicken noodle and vegetable stew.