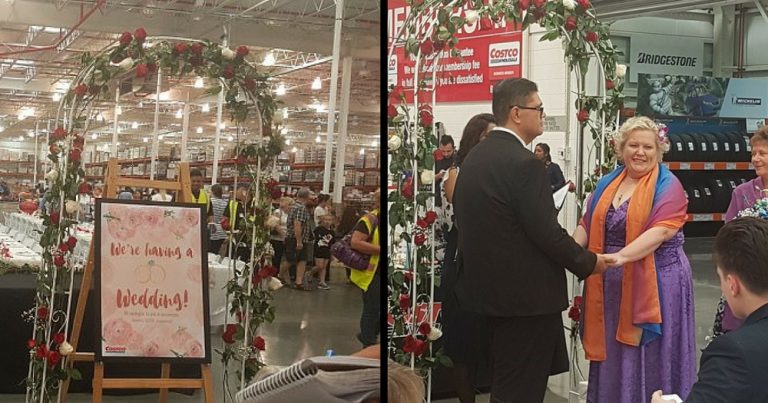 A bride has walked down a shopping aisle to marry the love of her life at her favorite store, Costco.
Bargain-loving couple Sue Berkeley and Eli Bob tied the knot at Costco Crosswords in Casula, south-west of Sydney on Saturday.
As for most brides, having the wedding of your dreams is a must and while the unconventional choice might not be for everyone, it was perfect for Mrs. Bob.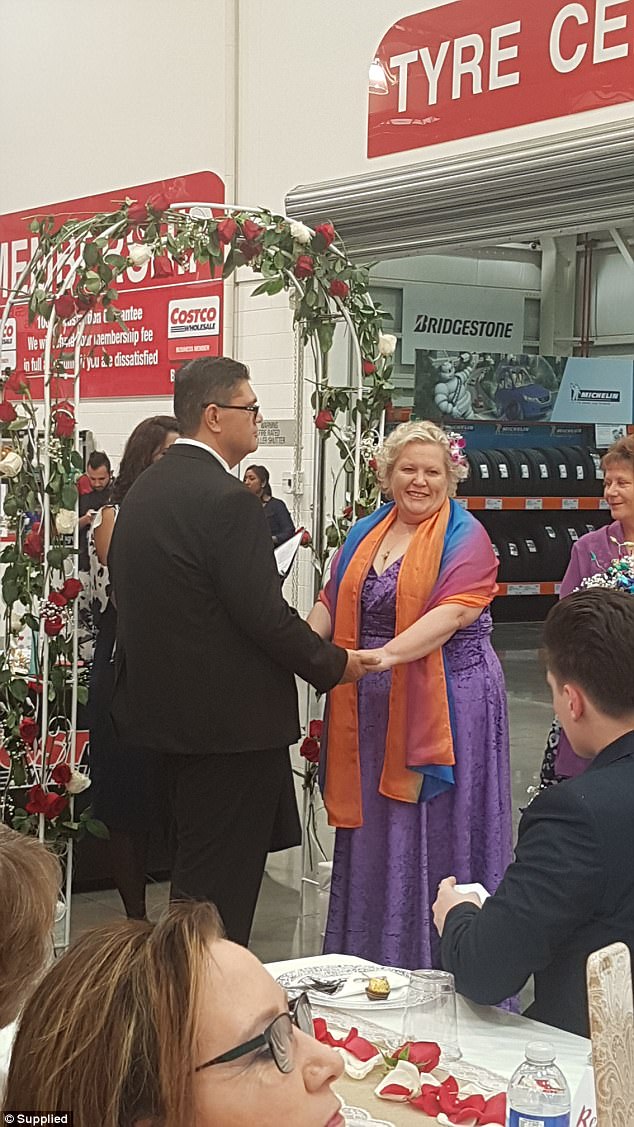 Speaking to Daily Mail Australia, the new bride shared her 'love of Costco' was behind her unique decision to have her pending nuptials at the discount store.
'The initial idea of the wedding was meant as a bit of joke,' she said.
'I've got a big family and so does he, and I wondered how we were going to do it.
'Then I thought I should get married at Costco because I'm there all the time – so it just made sense.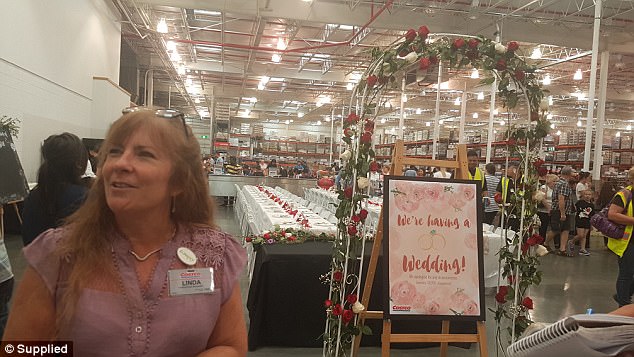 'Where else can I get married to the one I love, in a place that I love, surrounded by the people that I love.'
'I'm getting married by a Christian celebrant so it's still going to be a Christian ceremony.
'Just because we're not getting married in a church doesn't make it any less holy.
'God's everywhere, he's all around wherever we are.'
As well as the 90 guests who showed at up the event, Mrs Bob will be joined by her four sisters – Jude, Cathy, Donna and Eva as bridesmaids on the day.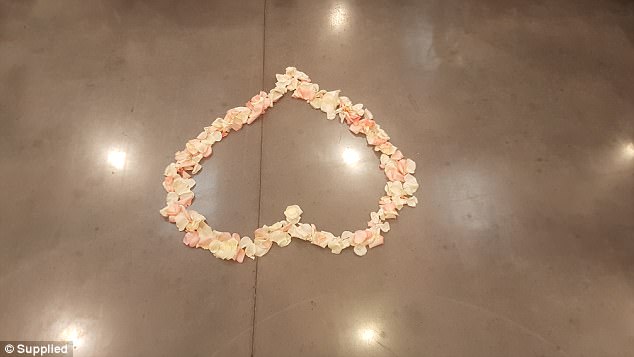 And while the bride stayed mum on details about the dress, she did reveal it had been designed and made by a friend, Margaret Ayala.
'It is pretty stunning, and I think it's pretty awesome,' said Mrs Bob.
'I am so happy with it. It's beyond anything I could have imagined.'
Although the couple are set become Australia's first couple to get hitched in the supersized store, the wedding won't be hers, or Mr Bob's first.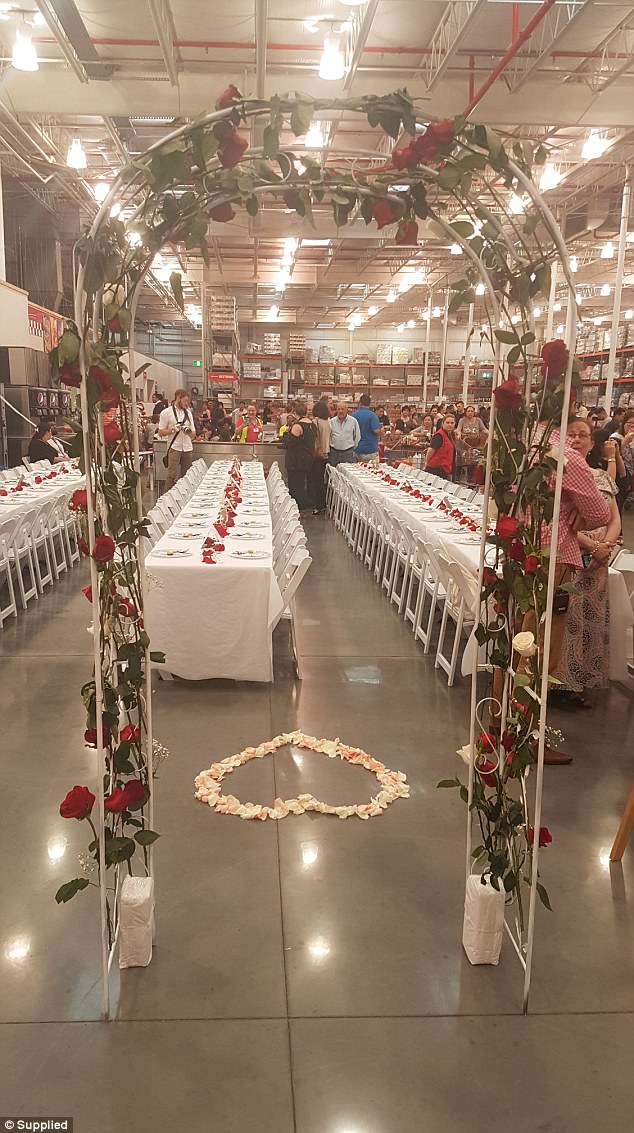 The teacher's aid revealed that although she'd been previously married for 20 years, she was as thrilled to be getting hitched as any new bride.
'I was so excited to share the day with everyone, and excited about getting married but I was really quite nervous.'
The pair, who have been together for two years, got engaged in December.
Mrs Bob recounts how she and Mr Bob first met, and bonded, through a shared love of cards.
'We play the card game called Uka. He used to come and play at the same places that I did,' she said.
'I actually knew him for many years as an acquaintance. A couple of years ago he came back, and at that stage I was divorced.
'We struck up a friendship and it went from there.'
Unlike most, the pair don't live together. Instead after the wedding, Mr Bob will move in to Ms Berkeley's Miller home.
The pair – who got engaged in December – will become the first Australian couple to get married in the supersized discount store.
A honeymoon is planned – although this isn't scheduled until early December. The couple will take a cruise on the Royal Caribbean taking in the sights of Melbourne and Tasmania for six days.
And the couple said they are even hoping to open up an in-store gift registry.