See more pictures of the home and property below. SHARE this story with anybody you know who loves historic houses!
A BEAUTIFUL VIEW FROM THE ROAD.
GORGEOUS MANTLE AND FIREPLACE.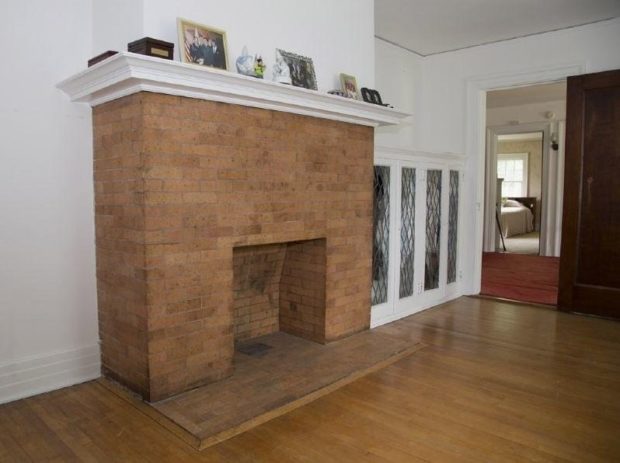 IT GETS PLENTY OF SUNLIGHT!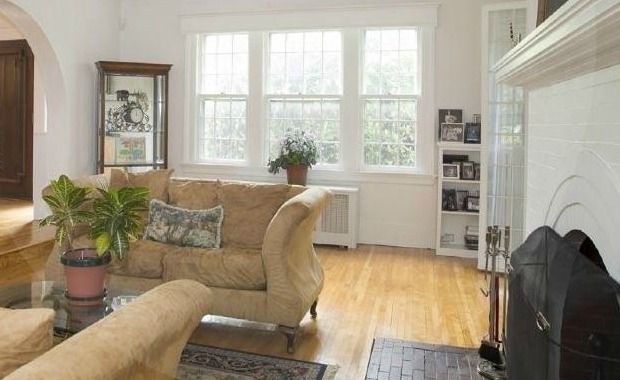 PARK YOUR CAR IN STYLE!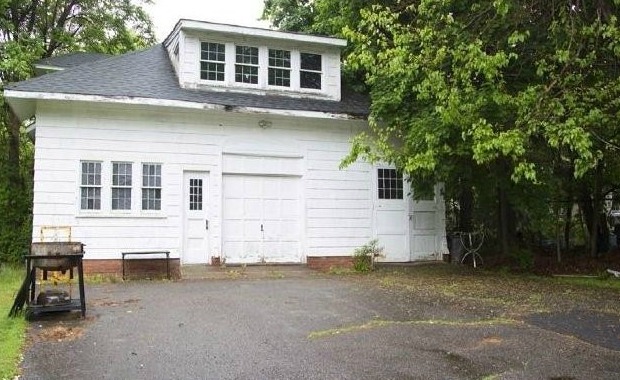 Credits: definition.org
Share this story on Facebook with your friends.