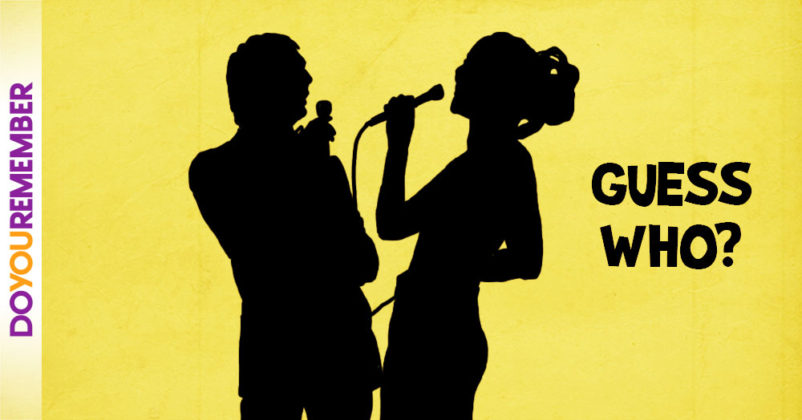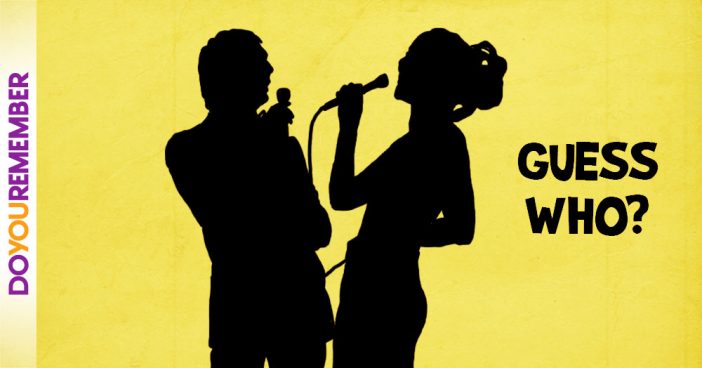 It's Sonny and Cher!
In February 1976, the bitterness of their divorce behind them, the couple reunited for one last try with The Sonny and Cher Show. This incarnation of the series was produced by veteran musical variety-show writers, Frank Peppiatt and John Aylesworth. It was basically the same as their first variety series but with different writers to create new sketches and songs.
Here's a Little Reminder of How the Show Intro Went…
The duo's opening conversations were markedly more subdued and made humbled references to the couple's divorce and Cher's subsequent marriage to Gregg Allman (during production Cher was pregnant with and eventually bore Allman's son, Elijah). (Some jokes would get awkward. In one opening segment Cher gave Sonny a compliment and Sonny jokingly replied "That's not what you said in the courtroom.") Despite these complications, the revived series garnered enough ratings to be renewed for a second season, finally ending its run in 1977. (By this time, the variety show genre was already in steep decline, and Sonny and Cher was one of the few successful programs of the genre remaining on the air at the time.)
Some of the guests who appeared on The Sonny and Cher Show included Frankie Avalon, Muhammad Ali, Raymond Burr, Ruth Buzzi, Charo, Barbara Eden, Neil Sedaka, Farrah Fawcett, Bob Hope, Don Knotts, Jerry Lewis, Tony Orlando, The Osmonds, Debbie Reynolds, The Smothers Brothers, Tina Turner, Twiggy, The Jacksons, and Betty White.
The series earned one Emmy award out of 22 nominations for Art Fisher for Outstanding Directorial Achievement in Variety or Music in 1972. Fisher also received Emmy nominations for his work in 1973 and 1974, as did Tim Kiley as director for the series in 1976. Other Emmy nominations were for Outstanding Variety Series in 1972, 1973 and 1974; Outstanding New Series in 1972; Outstanding Single Program – Variety or Music in 1972; Outstanding Writing Achievement in Variety for Bob Arnott, Chris Bearde, Allan Blye, George Burditt, Bob Einstein, Phil Hahn, Coslough Johnson and Paul Wayne in 1972 and 1974 (Steve Martin also was nominated in the category in 1972 and Jim Mulligan was in 1974); Outstanding Achievement in Costume Design for Bob Mackie and Ret Turner in 1972, 1974 and 1977; Outstanding Achievement in Music, Lyrics and Special Material for Earl Brown in 1972 and 1973; Outstanding Achievement in Musical Direction for James E. Dale in 1972 and for Marty Paich in 1974; Outstanding Achievement in Lighting Direction for John R. Beam in 1973; Outstanding Achievement in Technical Direction for technical director Charles Franklin and cameramen Gorman Erickson, Jack Jennings, Tom McConnell, Barney Neeley and Richard Nelson in 1973; and Outstanding Achievement in Any Area of Creative Technical Crafts for Rena Leuschner for hairdressing in 1974.   The Sonny and Cher Comedy Hour also earned Golden Globe nominations in 1973 and 1974 for Best Television Series – Musical or Comedy and a win for Cher for Best Performance by an Actress in a Television Series.
Comedy or Musical Credit: wikipedia.com