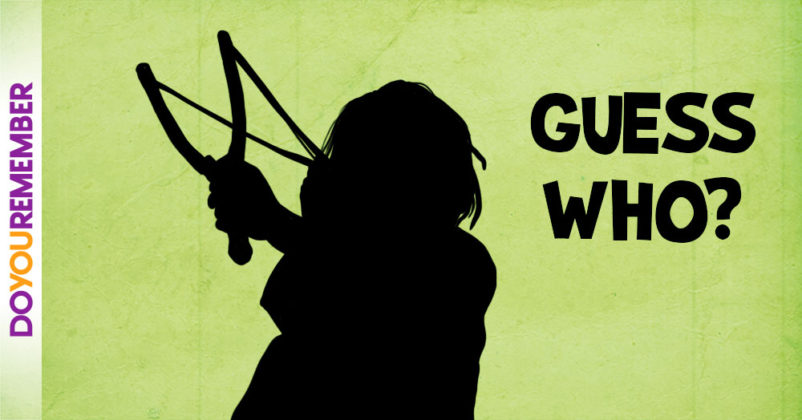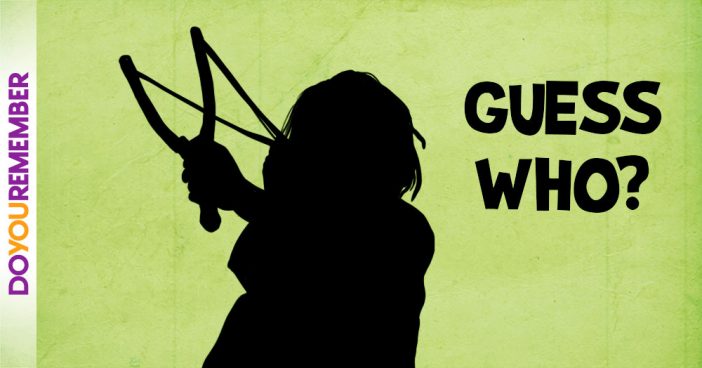 Do You Know What the Mystery Person, Place or Thing is? Click to Find Out. Hope You Enjoy DoYouRemember, & Thanks for the Memories.
Its' Grandmama! from the Classic TV Show Addams Family!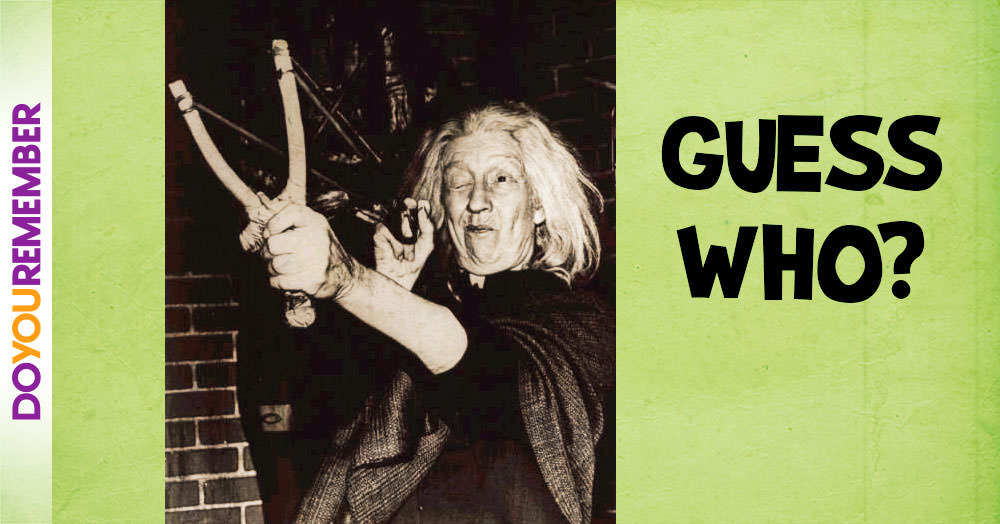 Grandmama, also known as Grandmama Frump, Grandmama Addams or Mama is a fictional character within The Addams Family, created by American cartoonist Charles Addams. Her given name is Eudora or Esmeralda.
Grandmama is the grandmother of the Addams children, Pugsley and Wednesday Addams, although her relationship to the other family members is less clear. Grandmama is known for her cynical—and sometimes morbid—sense of humor and her recreational interest in the occult. She is often shown concocting various potions, spells and hexes for a multitude of purposes, and even dabbles in fortune-telling. In the episode "Halloween, Addams Style," when a neighbor claims to have seen a witch on the family's roof, she declares this untrue as she was just up there herself and saw no one, indicating that she does not consider herself a "witch" by the standards the family follows. One of her favorite hobbies is wrestling alligators. She is probably best recognized for her gray frizzy hair and her shawl.
Per the 1960s sitcom, Grandmama is of partially French descent; her Great-Great-Grandmother Slice was "the Belle of the French Revolution," and Grandmama sometimes regaled Pugsley and Wednesday with tales of that era, prompting Wednesday's hobby of decapitating her dolls. However, Grandmama herself was apparently born in Spain, which she later refers to as "the old country." As a teen, she attended "Swamptown High" with her friend Hester née Frump, future mother of Morticia Addams. As an adult, Grandmama and her husband (referred to only as "Mr. Addams," he never received a first name in dialogue; in the episode "Green-Eyed Gomez," Uncle Fester referred to Grandmama as "the Merry Widow," indicating that Mr. Addams was deceased by the 1960s) lived in Spain at least until Gomez was six, when Gomez was promised in marriage to a family friend's daughter, although both Gomez and Grandmama had forgotten this by the 1960s. She is the daughter of Grandpa Slurp, Gomez's maternal grandfather (Gomez's paternal grandfather, Grandpa Squint Addams, is mentioned in several episodes.). Described in the episode "The Addams Family Tree," Slurp was a two-headed man distinguished by his buck teeth and receding chin. "He was a handsome devil!" declared Gomez.
Little else is known of Grandmama's past save that she first voted in 1906. When Fester pointed out that there was no women's suffrage in 1906 (implying Grandmama lived in the U.S. at the time), she cryptically declared "That didn't stop me!"   Grandmama received neither first name nor maiden name in the 1960s series, although as a fortune teller she used the aliases "Madame Bovary," "Madame de Pompadour," and, following her arrest for fraud, "Madame X".
Credit: wikipedia.com