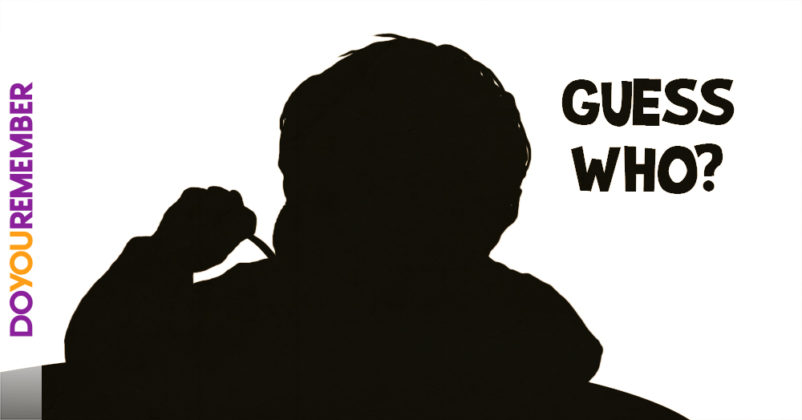 Answer:
It's Mikey from Everyone's Favorite Life Cereal Commercial!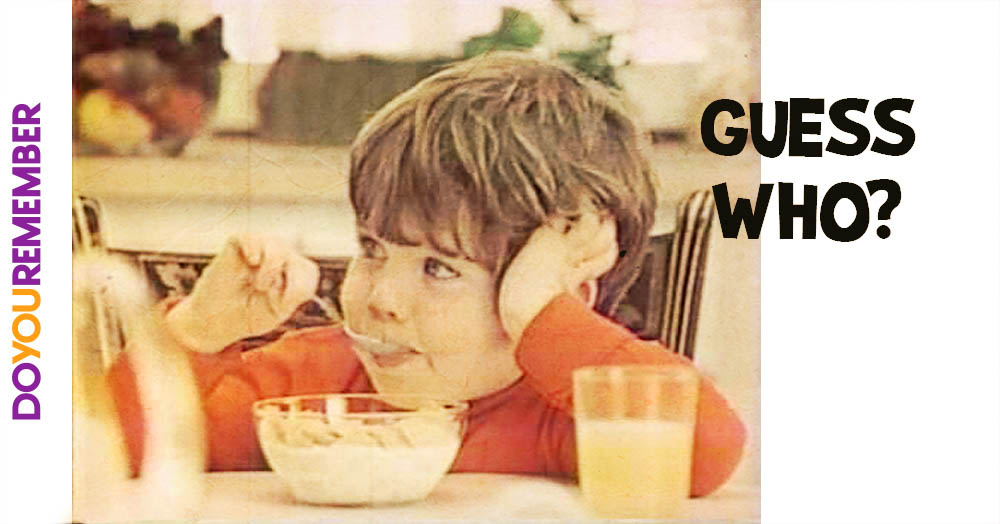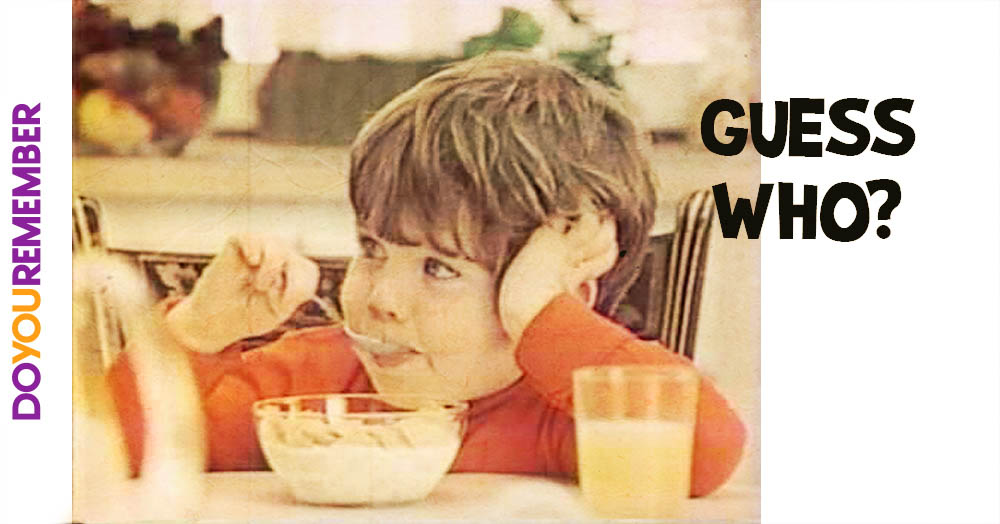 Little Mikey
Was a young fictional boy (played by John Gilchrist) in an American television commercial promoting Quaker Oats' breakfast cereal Life. The ad, created by art director Bob Gage (who also directed the commercial) and copywriter Edyth Vaughn "Edie" Stevenson of the Doyle Dane Bernbach agency, first aired in 1972. The popular ad campaign, featuring Mikey, remained in regular rotation for more than 12 years and ended up as one of the longest continuously running commercial campaigns ever aired.
Remember and Watch the Iconic Commercial
The iconic commercial centers on three brothers eating breakfast. Before them sits a heaping bowl of Life breakfast cereal. Two of the brothers question each other about the cereal, prodding each other to try it, and noting that it is supposed to be healthy. Neither wants to try it ("I'm not gonna try it—you try it!"), so they get their brother Mikey to try it ("Let's get Mikey"), noting, "he hates everything". Mikey briefly stares at the bowl. After moments of contemplation, he begins to vigorously consume the cereal before him, resulting in his brothers excitedly exclaiming, "He likes it! Hey, Mikey!" Mikey's brothers in the commercial are Gilchrist's actual brothers, named Michael (the one on the left in the spot) and Tommy.
John is the middle child of seven children born to Tom and Pat Gilchrist of the Bronx The advertisement was very popular and won a Clio Award in 1974. It was also often referenced in retrospectives of classic television advertisements. For example, in 1999, TV Guide ranked it the #10 commercial of all time. Despite the commercial's age, a 1999 survey noted that 70% of adults could identify the spot based on just a "brief generic description.
A few years after the original commercial appeared, an urban legend spread that the actor who had played Little Mikey had died after eating an unexpectedly lethal combination of Pop Rocks (a type of carbonated hard candy) and a carbonated soft drink, which caused his stomach to inflate with carbon dioxide. A MythBusters exploration of the legend in detail debunked the story, adding that the show had tried to contact Gilchrist, but he did not return their calls. The legend is not true; Gilchrist is a director of media sales at New York's MSG Network. The human stomach is too elastic to rupture or explode from consuming such excesses of carbonated foods or beverages.
Credit: Wikipedia
Did you get this one right? If you have any suggestions for new games please let us know in the comments. We're always looking for new ones and sometimes our best games actually come from our amazing fans. If we use your game, we'll make sure to credit you. Thanks for playing!
You might like: