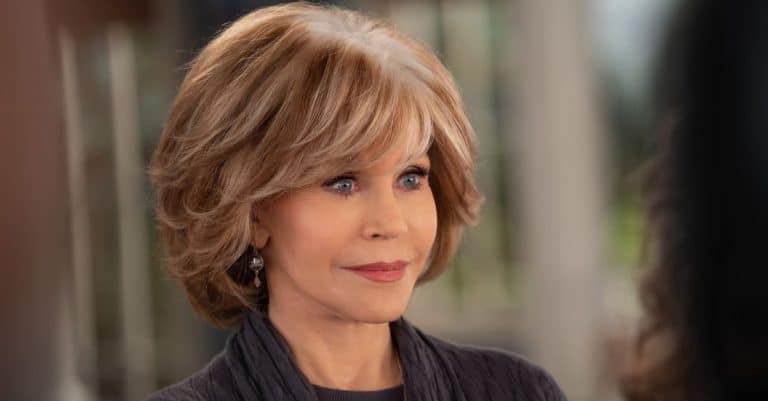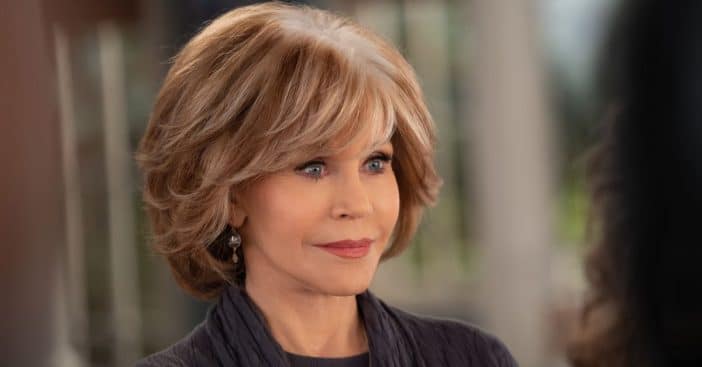 Jane Fonda has some exciting news just ahead of Christmas and her birthday on Dec. 21. The 84-year-old shared that her cancer is in remission and admitted that it was the "best birthday present ever!" In September, Jane revealed that she had been diagnosed with Non-Hodgkin lymphoma and had started chemotherapy.
Now, Jane shared, "Last week I was told by my oncologist that my cancer is in remission and I can discontinue chemo. I am feeling so blessed, so fortunate. I thank all of you who prayed and sent good thoughts my way. I am confident that it played a role in the good news."
Jane Fonda reveals that she is cancer free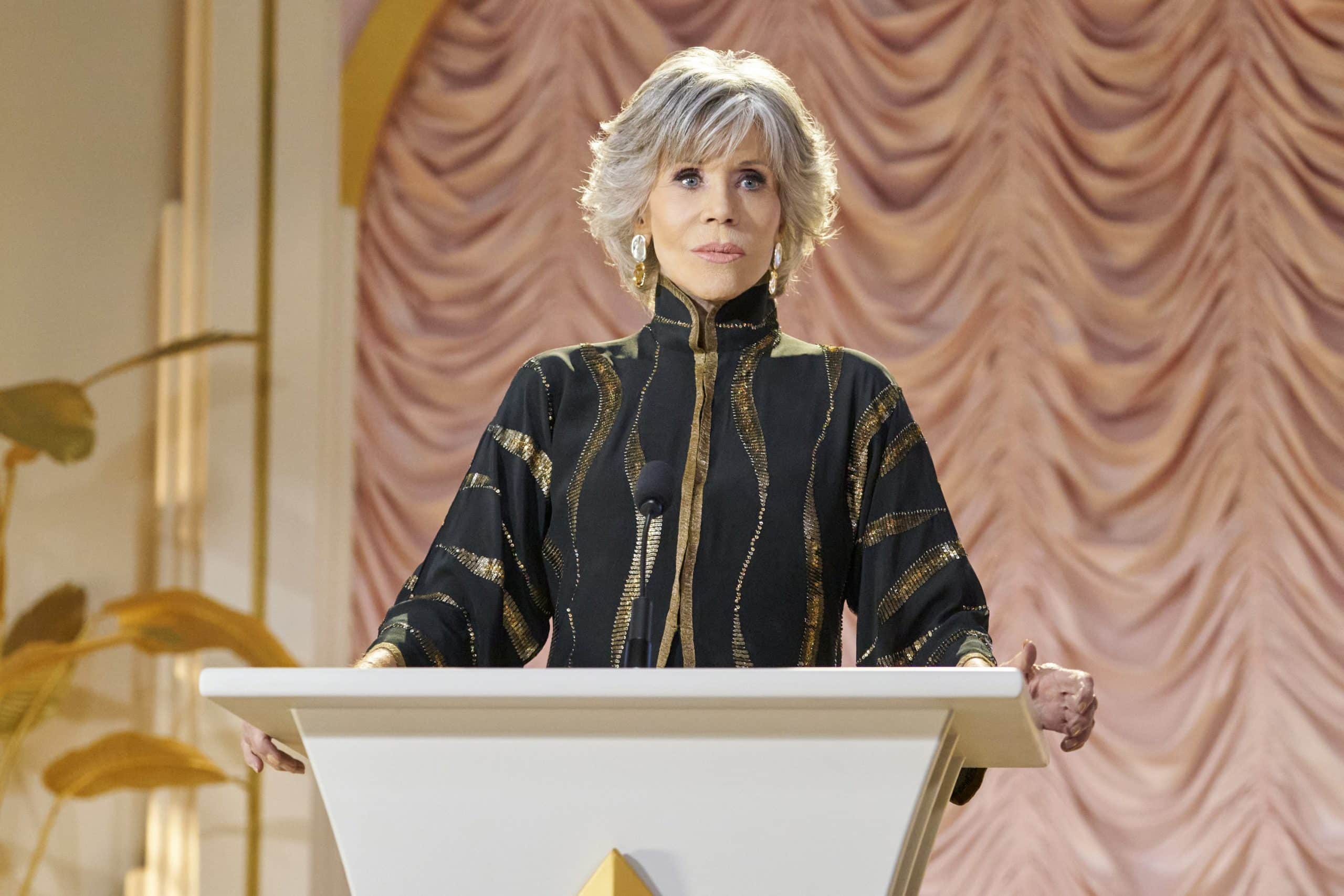 She added that she also feels blessed that her chemo treatments were "rather easy." She said her main side effect was that she felt very tired. Jane said that "the last chemo session was rough and lasted 2 weeks making it hard to accomplish much of anything."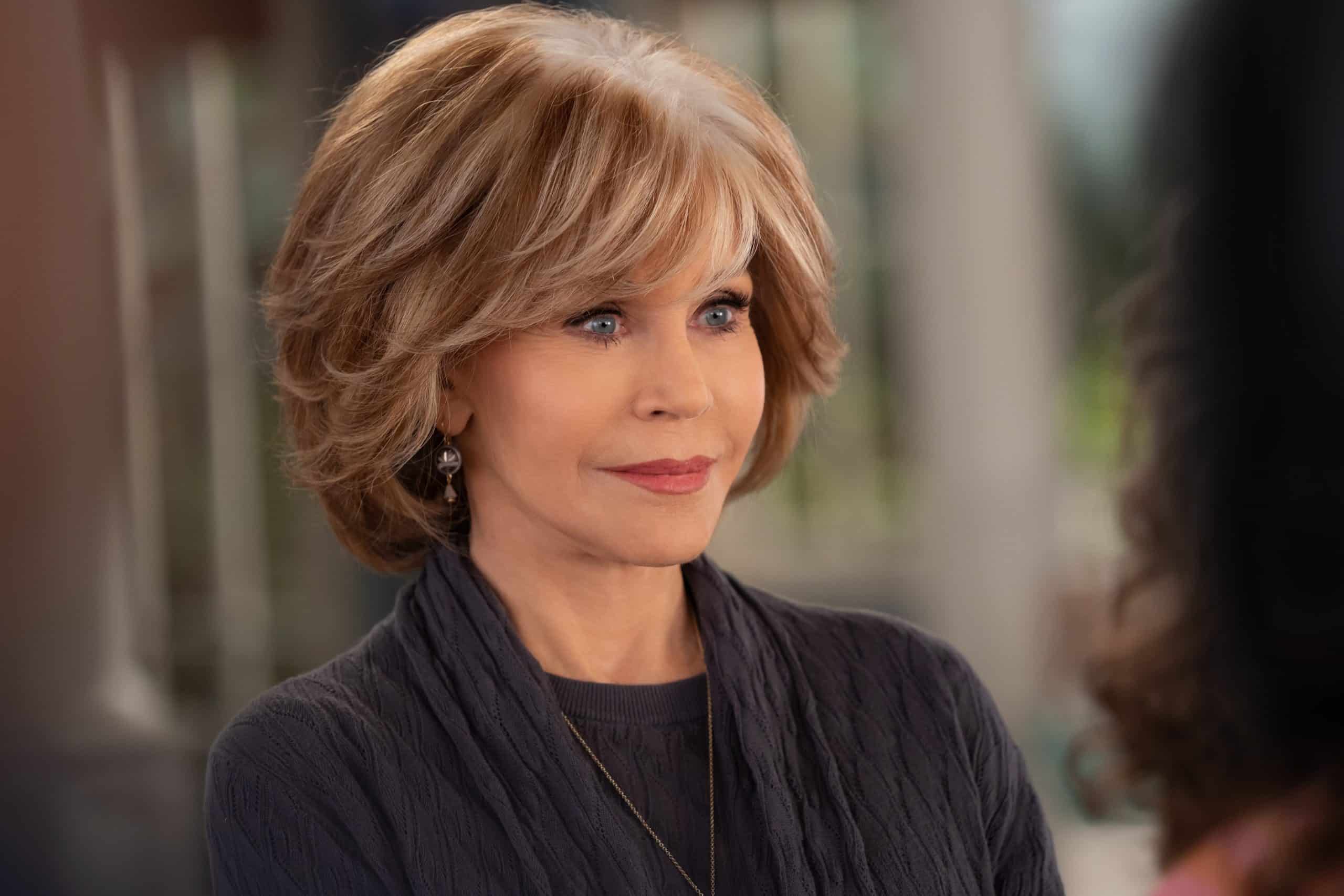 This isn't the first time that Jane has beat cancer. She was diagnosed with breast cancer back in 2010 and had surgery to remove a tumor before it spread. She also had a cancerous growth removed from her lip in 2018.
Now that she has put cancer treatments behind her, Jane can focus on celebrating her 85th birthday. When asked about her celebration plans, she said, "My family will be there. My daughter and grandkids will come in from Vermont, and my son and his wife and child live in Los Angeles, and a few friends will come over. We'll just have a quiet time."