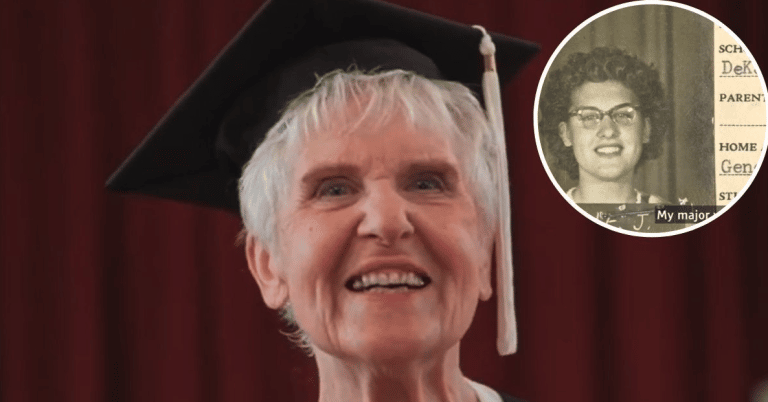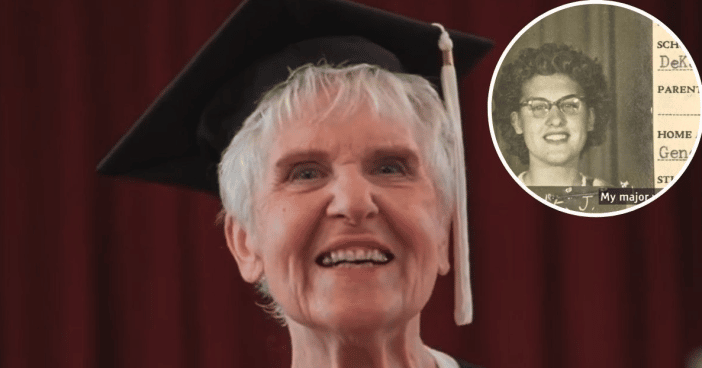 The popular saying "age is nothing but a number" has been proven right by a nonagenarian who has added a unique milestone to her life as she received her diploma to mark the completion of her college education which began 71 years ago. Now a 90-year-old, she's finally graduating and making her dreams come true.
Joyce DeFauw, now a mother, grandmother, and great-grandmother, started her educational journey in 1951 at Northern Illinois University after enrolling for a degree in home economics. However, she could not pull through because she found love and decided to raise a family instead.
90-year-old woman Joyce DeFauw finally graduating after starting college over 70 years ago
DeFauw, formerly known as Joyce Viola Kane, revealed to CNN that she was enrolled in college for three and a half years until she met Don Freeman Sr., who swept her off her feet. "I went to school for three and a half years but decided to leave after I met him."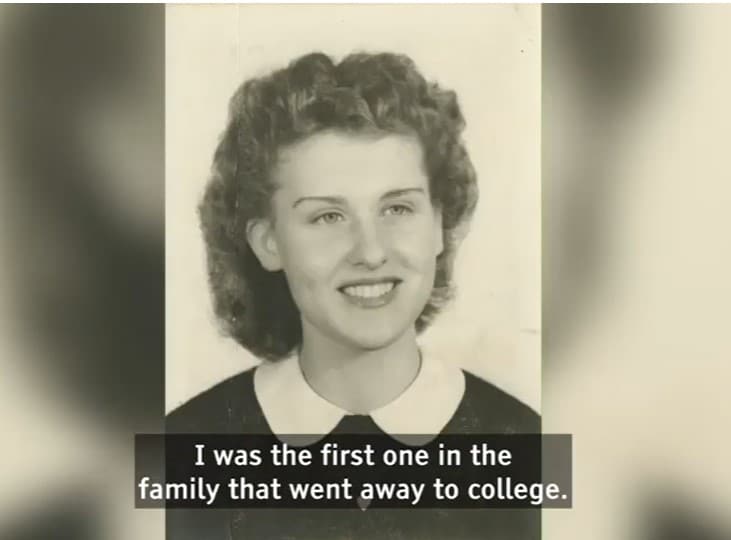 The couple tied the knot in 1955 and had three children. After the death of her first husband, DeFauw remarried Roy DeFauw five years later, and together they had six children, including two sets of twins. Her desire to get a degree could not be quenched despite having a successful and lovely family.
DeFauw voiced her interest in returning to university in 2019 when she expressed her regret about quitting school before earning a diploma. "I guess I mentioned I was upset that I didn't finish school, and my children encouraged me to go back," she told the news outlet.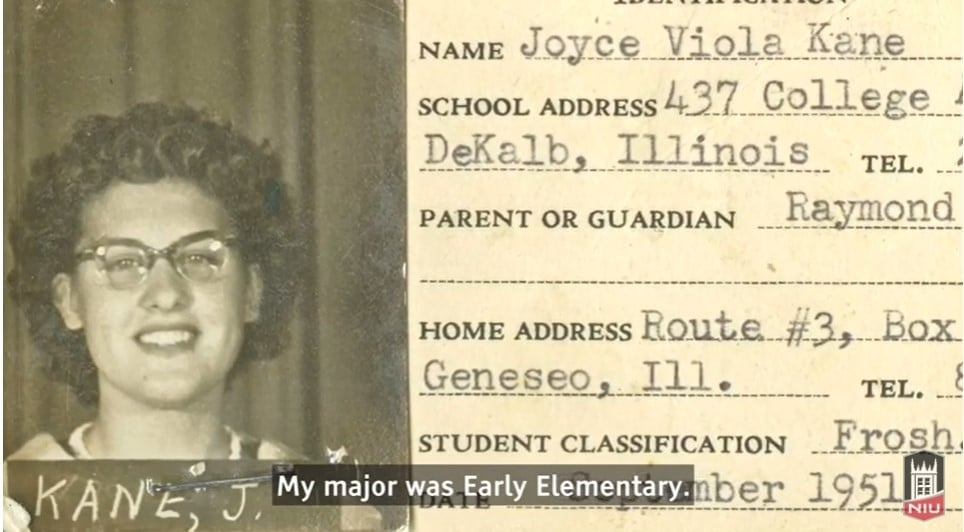 Also, Jenna Dooley, a grandchild who graduated from NIU, explained that the family supported DeFauw because she had a knack for learning. "She's always had that love of teaching and learning."
The nonagenarian pressed forward despite new developments
The passionate 90-year-old went back to her old university. However, due to her old age, she decided to attend classes online instead of going to campus for physical tutoring. DeFauw claimed that e-learning was quite challenging as she was not used to it. "It was my first computer," she said, "My kids had to teach me how to use it."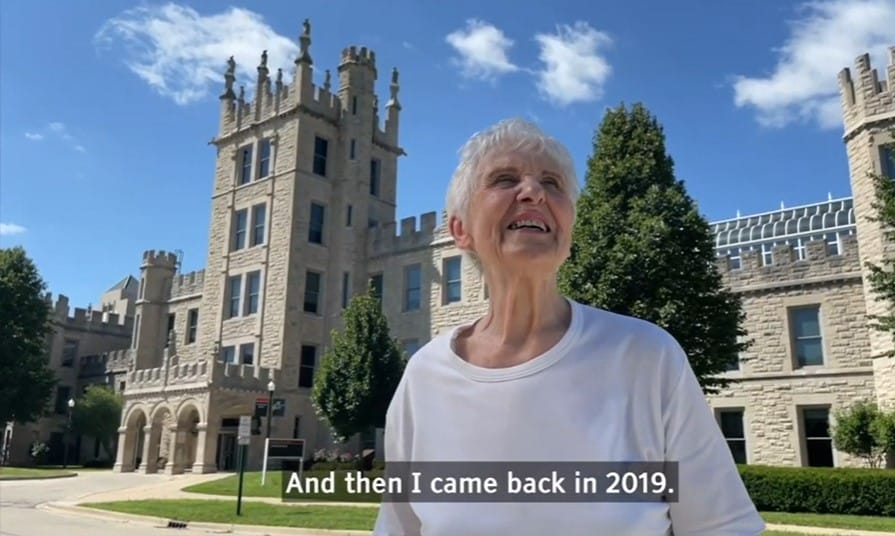 DeFauw also claimed that the COVID pandemic took a toll on her as she often contemplated whether to stop or continue college. "At times, I wanted to quit, but I didn't." However, she was able to complete her studies due to the encouragement from family, friends and the school, especially from Judy Santacaterina, Director of Bachelor General Studies, who was committed to helping her earn her degree.
Joyce DeFauw earns a diploma 71years after starting college
After studying for three years, DeFauw graduated with a diploma in General Studies, and she is extremely grateful to have achieved the feat.
The new graduate also offered a piece of advice to people whose circumstances are like hers. "It's nice to finish something you started," she said. "Don't give up, I know it can be difficult, but everything in life has its ups and downs."